News
John Feinstein's newest golf book is fiction, but very much rooted in reality
Let's agree that a story about 17-year-old amateur playing in the final group of the Masters requires some suspension of disbelief. Then again, it wasn't so long ago that the idea of an African-American golfer winning the Masters by 12 shots at age 21 seemed pretty absurd, too.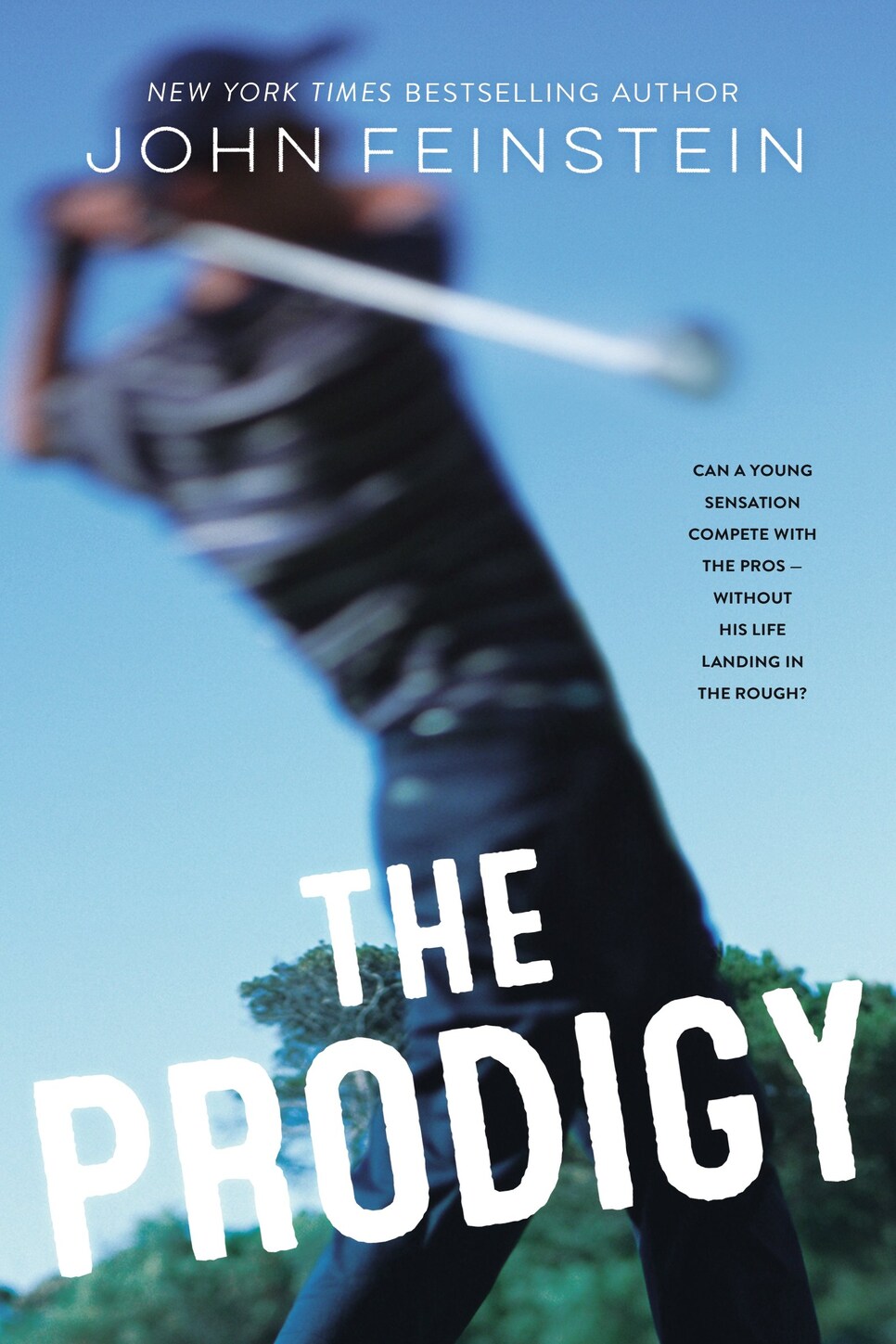 In fact, part of what makes John Feinstein's latest golf novel, The Prodigy, so compelling is how even its fabricated elements remain tethered to reality. There isn't really a Connecticut teenager named Frank Baker who earns a berth in the Masters by way of a runner-up finish in the U.S. Amateur, then dazzles the sports world over four days in April. But there are really golfers named Rory McIlroy, Matt Kuchar, and Jordan Spieth—all characters who factor into Baker's Masters journey. And for better or worse, there are really agents, shoe company reps, and overzealous parents who can complicate the existence of even the most well-intentioned athletes.
Although positioned as a young adult novel, The Prodigy deals with the fairly sophisticated story of a precocious talent and the economic opportunities pulling him (or more precisely, pulling those around him) toward professional golf. On this week's Golf Digest Podcast, Feinstein, a Golf Digest contributing writer, acknowledges much of Baker's story is inspired by Tiger Woods, particularly in the presence of Frank's ambitious and domineering father. And it's not like you have to look hard. In the battle to protect Baker, Woods is offered as an explicit cautionary tale: a generational talent who was able to cash in on his incredible promise, but very likely at the cost of his emotional well-being.
The infighting over Frank's future comprises The Prodigy's central conflict, set against the backdrop of a dramatic run at a green jacket (we won't give it away if he actually wins). It all makes for an incredibly entertaining book— not just for its intended audience of young adults, but pretty much for anyone else intrigued by the drama of tournament golf. On this week's podcast, you can hear Feinstein describe the book's inspiration, why he likes to intersperse real figures from the golf world with his fictional characters, and how writing golf fiction differs from writing his other acclaimed golf books. Also this week, Alex Myers, Christopher Powers and myself break down Cameron Champ's breakthrough win in Mississippi, talk about Tony Finau's accumulating collection of near-misses, and debate when to bump it or flop it from off the green.