The Loop
John Daly switches to a Vertical Groove Driver, offers video testimonial
John Daly has long stood out on the golf course for a variety of reasons. But take a closer look this year, and he'll be setting himself apart with the driver he plans to use. More specifically, the face of it.
On Tuesday, Vertical Groove Golf announced it had signed the two-time major champ to a multi-year deal. Never heard of the company? Well, its main product is exactly what you'd expect: a driver with vertical grooves. And it definitely has a different look than other clubs on the market.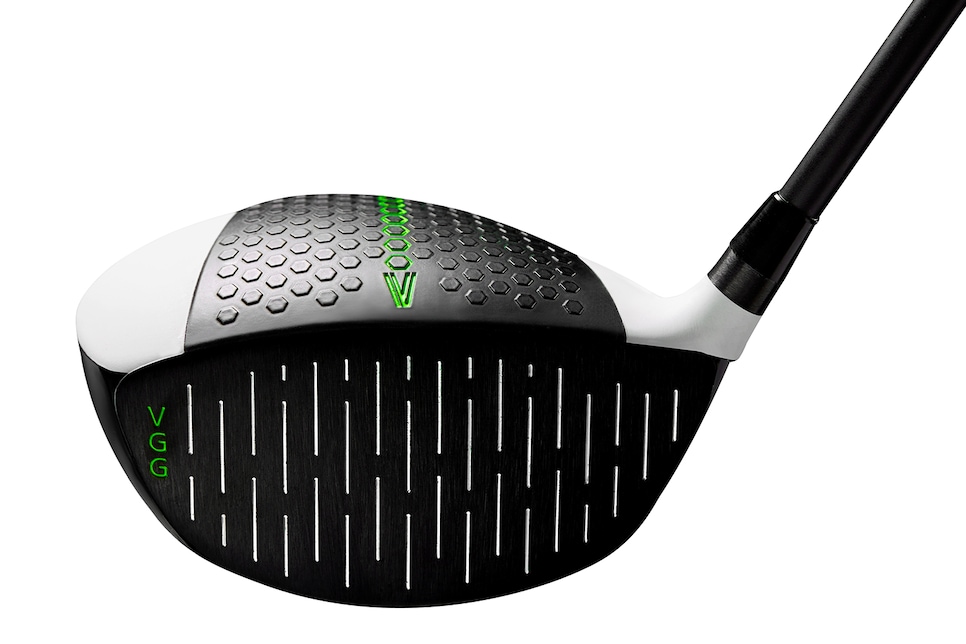 The thinking behind the product is that having vertical grooves will lead to straighter tee shots and "create a consistent transfer of energy." Vertical Groove's head of research and development, Mike Rossi, explained the unusual approach to Golf Digest in November.
"It's really a multifaceted approach," Rossi said of the club that sells for $399.99. "We're on our fourth generation to get the right center of gravity position, bulge and roll, clubhead size and shape. All those things are combining to get the results we're seeing in our testing. From what we see, the grooves really are the tiebreaker in making the club work."
According to John Daly, the club is working for him in the month he's been testing it. Daly, the company's new "global ambassador," took to Twitter on Tuesday with this testimonial video about the new product that will be in his golf bag when he begins his first full season on the PGA Tour Champions.
"Welcome to the new revolution of drivers, my friends. It's vertical," says the man known as "Long John" Daly. "Hit it further, hit it straighter. John Daly. I guarantee it. I ain't lying to you. I never do. Take care."
And now we have another reason to watch Daly grip it and rip it this year.