The Loop
John Daly could theoretically win seven majors this year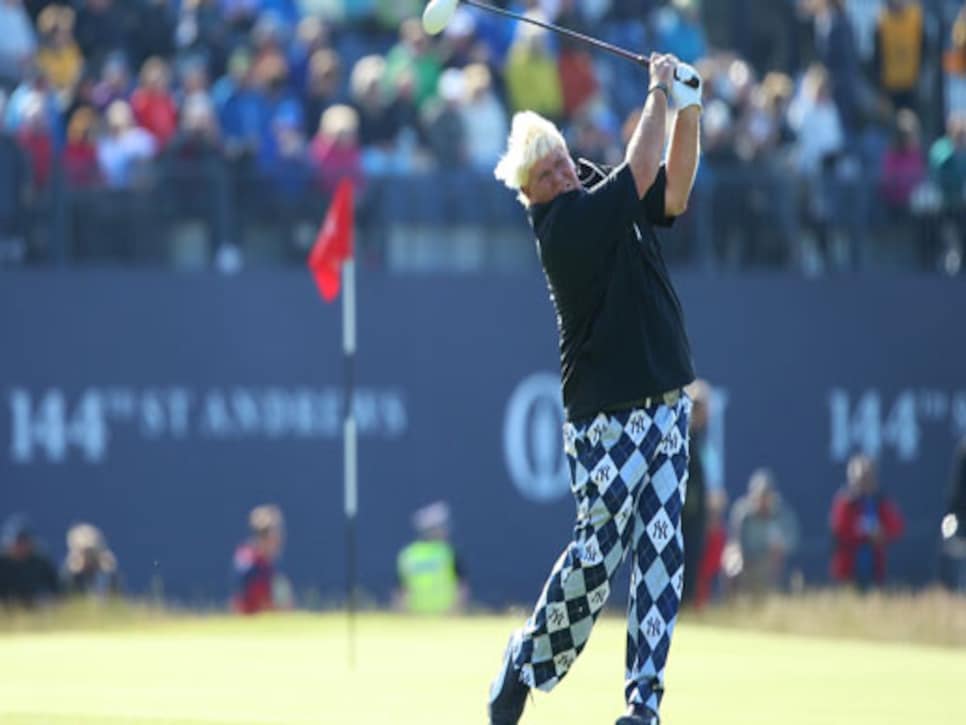 As PGATour.com's Vartan Kupelian pointed out, a select few PGA Tour Champions players have the chance to compete in seven major championships this season. Daly is among this group, and plans on cashing in on the opportunity.
The senior circuit boasts five major tournaments, starting with this week's Regions Tradition at Greystone G&CC in Birmingham. Aside from entrance to the Champions' events, Daly, as a former winner, is exempt into the British Open and PGA Championship.
Moreover, because of Olympic scheduling quirks, Daly will be playing seven majors in 15 weeks.
"Hopefully if I get a few rounds under my belt, a few tournaments under my belt," Daly said. "Hopefully there will be some signs of some confidence, and hopefully start playing really well."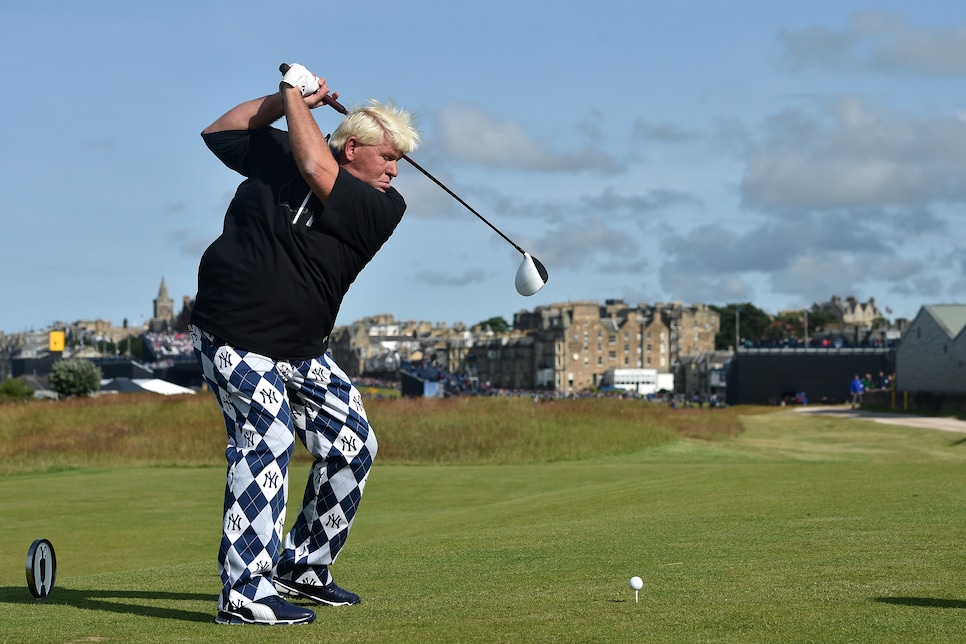 I texted a friend who lives in Vegas if he knew of a book where I could get odds on Daly winning all seven, or at least making all seven cuts. After receiving these three responses -- "Are you in trouble," "What did you do," and "You need help" -- he assured me that no casino in their right mind would offer such a proposition.
But he did offer some hope.
"Go to London; there are shops that you can bet on anything," he said. He's right, evidenced by Rory McIlroy's dad placing a wager that his then-15-year-old son would win the Open in 10 years.
For Daly's part, he seems up to the challenge.
"I'm just happy to be playing and getting a feel for it," Daly said. "You never know what can happen."
That sound you hear is me closing my laptop and heading to the UK.