Swing Sequences
Driver Sequence: J.J. Henry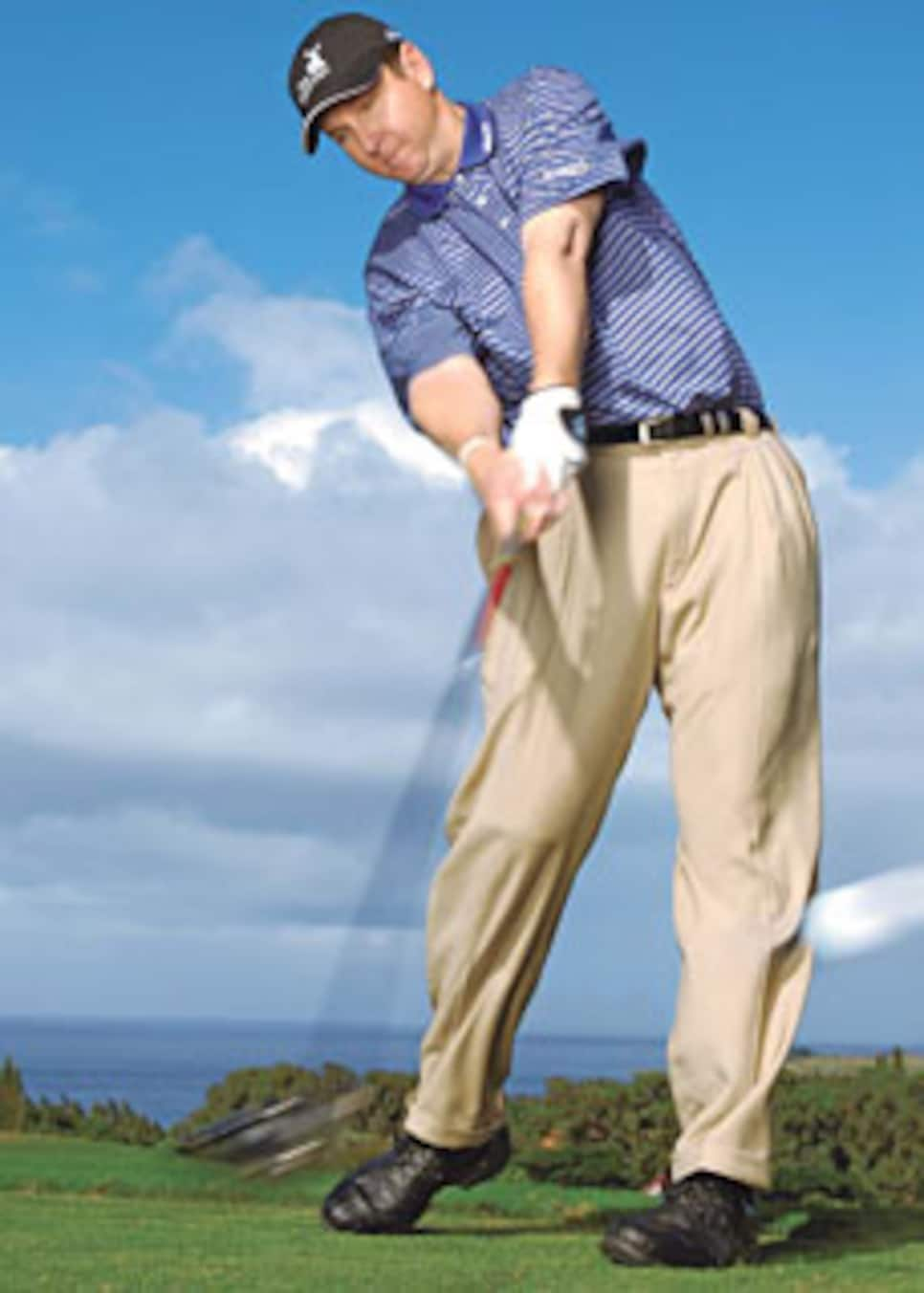 Age: 32 / Height: 6-feet-3 / Driver: TaylorMade r7 Quad / Ball: Titleist Pro V1x / Key stats: (rank) Total Driving (24th); Greens in Regulation (24th)
Some players are very precise about their swing mechanics or picking a target, but that's not me. I want to get a feel for the overall shot, then step up and hit it. Driving has always been a strength of my game, so I don't fool with it much.
A big part of it for me is producing the right ball flight or trajectory. It's a picture I get. I like teeing the ball different heights to hit different shots. If I'm into the wind, I'll tee it low, or I'll tee it high to try to ride a tailwind. I like hitting the shot that the situation demands.
The only mechanical thought I have is turning my left side out of the way on the downswing, as I'm doing here. Sometimes I tend to slide in front of the ball, and then I have trouble catching the club up. Other than that, I just want to make the swing as athletic and free-flowing as I can. Click here to see how.