The Loop
Jimmy Walker's 'in pretty elite company,' and he's also a pretty good golfer
Robert J. Nemiroff is a professor of physics at Michigan Tech, a former employee of NASA's Goddard Space Flight Center in Maryland, and the co-creator and editor of NASA's Astronomy Picture of the Day website. He also is generally indifferent to golf, a once-a-year player at most.
So it is no surprise that he was unaware that Jimmy Walker, whose photograph, Along the Cygnus Wall, is Thursday's Astronomy Picture of the Day (shown below), is a professional golfer and one of the best in the world, 13th in the World Ranking.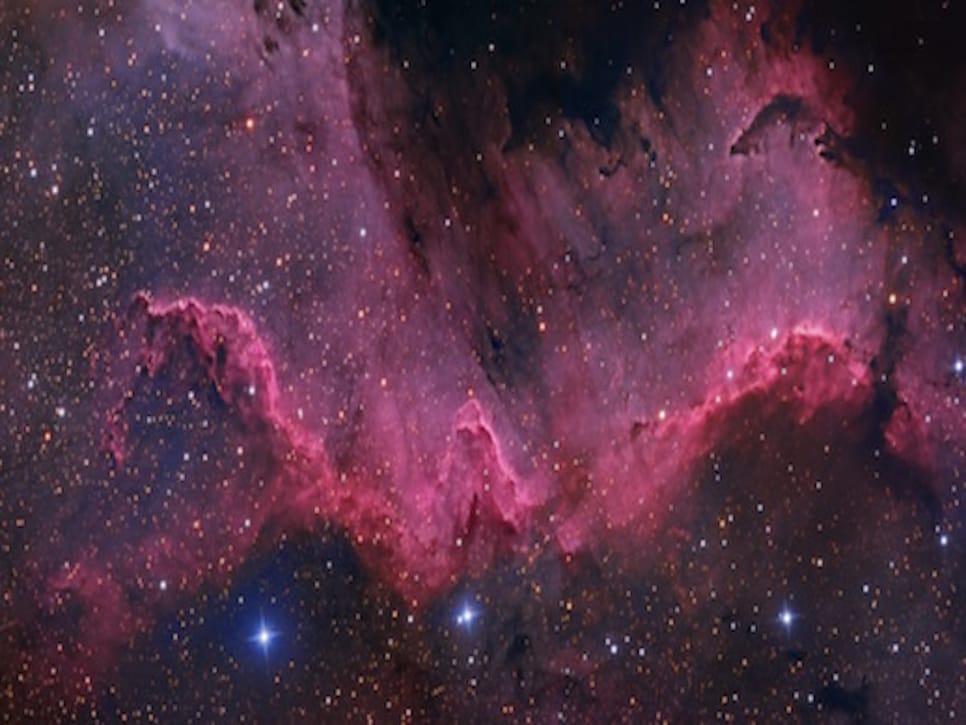 What he does know is that Walker, the amateur astrophotographer, is very good at it.
"Jimmy Walker's had, let's see, five [photographs] published so far," he said. "That's pretty good. We've had people with more. He's not the most published. We've had people with 30, so I hadn't recognized him as someone who had really stood out in my mind.
"But today's picture is very good. It shows a lot of expertise. He has to know what he's doing."
Having a photograph published as the Astronomy Picture of the Day "is pretty difficult," Nemiroff said. "One has to be a pretty good astrophotographer. It's pretty competitive. Some people consider it like winning an award.
"We get photographs from the Hubble Space Telescope, major observatories, the Saturn [Cassini Mission]. We try to choose the best images. So he's in pretty elite company."