The Loop
Jim Furyk's wife teased him perfectly about him making his return this week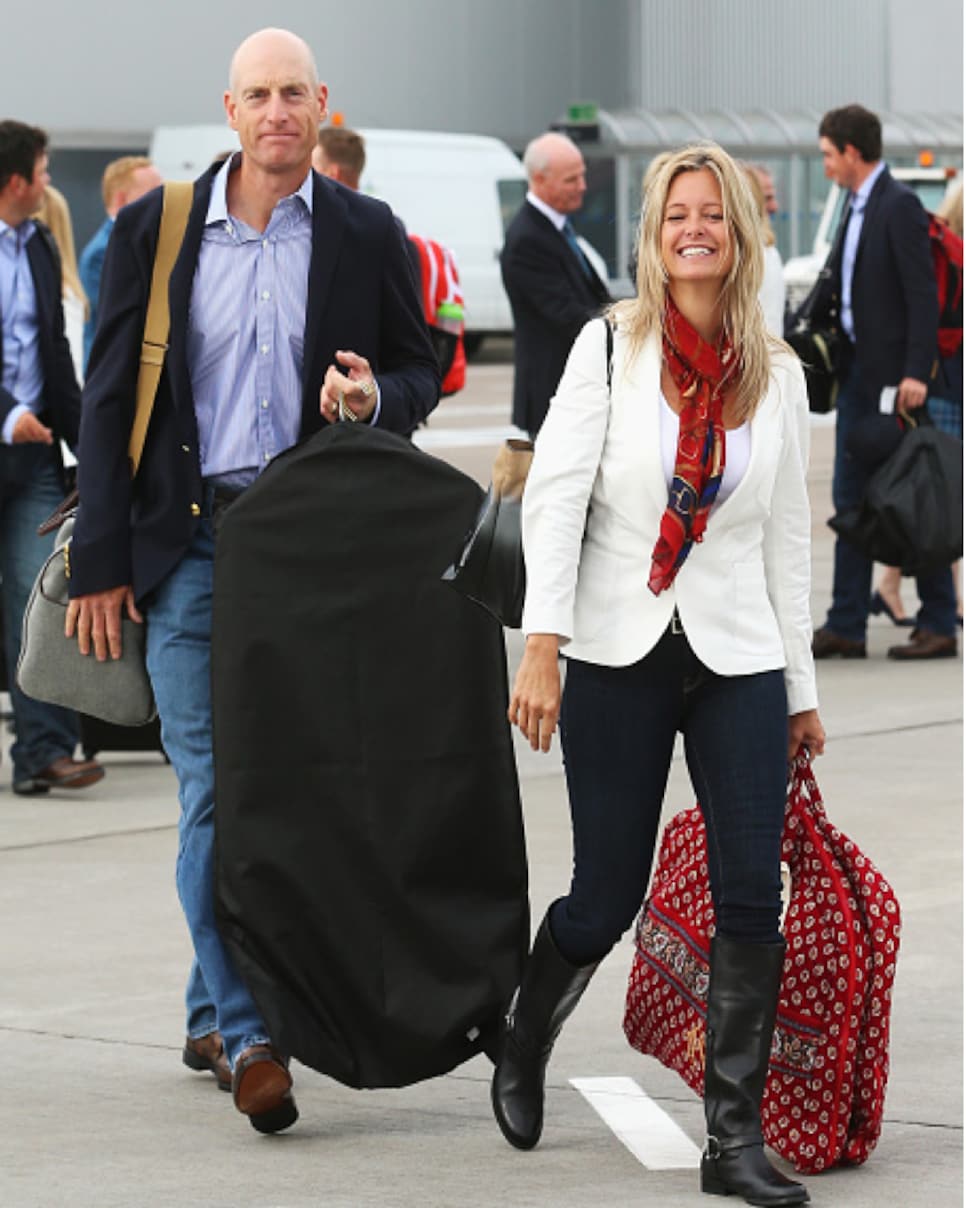 After an eight-month layoff due to a wrist injury, Jim Furyk will make his PGA Tour return on Thursday at the Wells Fargo Championship. And apparently, his excitement about coming back was palpable enough to get his wife, Tabitha, to tease him before he left for Quail Hollow.
"It feels different," Furyk told USA Today on Tuesday. "To leave the family last night, to get on a plane, to get up this morning, my wife joked it was like the first day of school. She wanted to know if I'd have my best outfit on."
Ha! We're not sure fashion has ever been at the front of Furyk's mind, but that's a good one, Tabitha.