The Loop
Jim Furyk making strong late-season bid for another Ryder Cup berth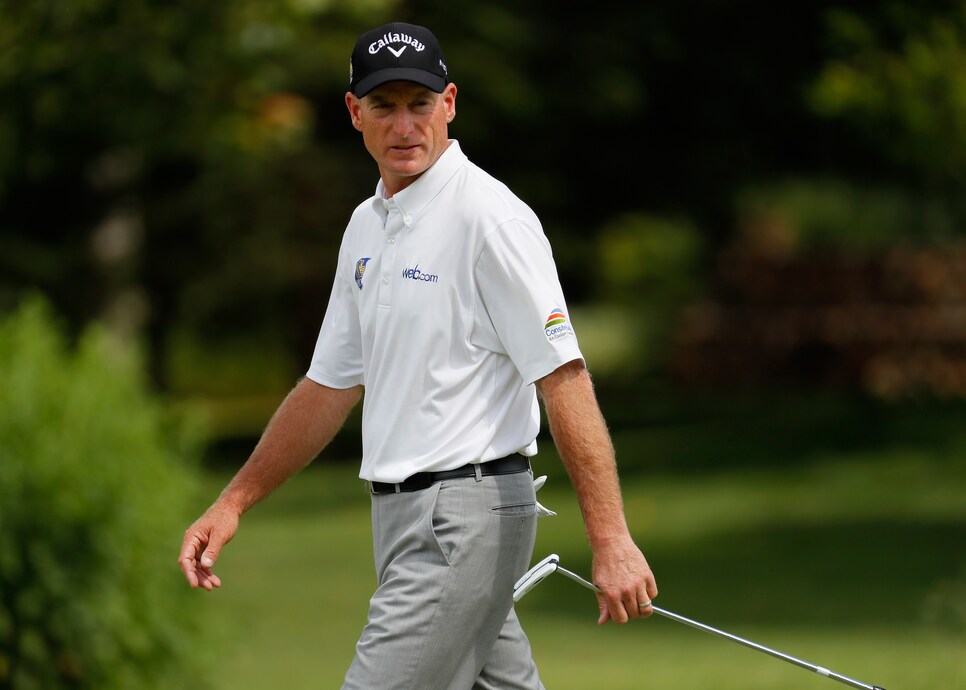 Stories of interest you might have missed…
"[I]t appears with increasing likelihood that a link to America's shaky past will be a part of the group donning the red, white and blue at Hazeltine.
"Attention, U.S. fans: Jim Furyk is going to be on the U.S. team. The sooner we all come to accept this notion, the easier it will be to move on."
India's surprising golf prodigy
One of the better stories of the women's Olympic golf competition was India's Aditi Ashock, 18 and from a country where golf isn't a priority. For 36 holes, she was in contention.
"India has 1.5 billion people, but just 200 golf courses, many of them on military bases that make them inaccessible to the public," ESPN's Bob Harig writes.
"Yet almost on a whim, Aditi and her parents headed to the putting green at a course where they happened to be eating breakfast when she was 5. The golf bug hit, and by age 7 she was playing in junior tournaments with boys."
She is headed to the U.S. next week to participate in the first stage of LPGA qualifying.