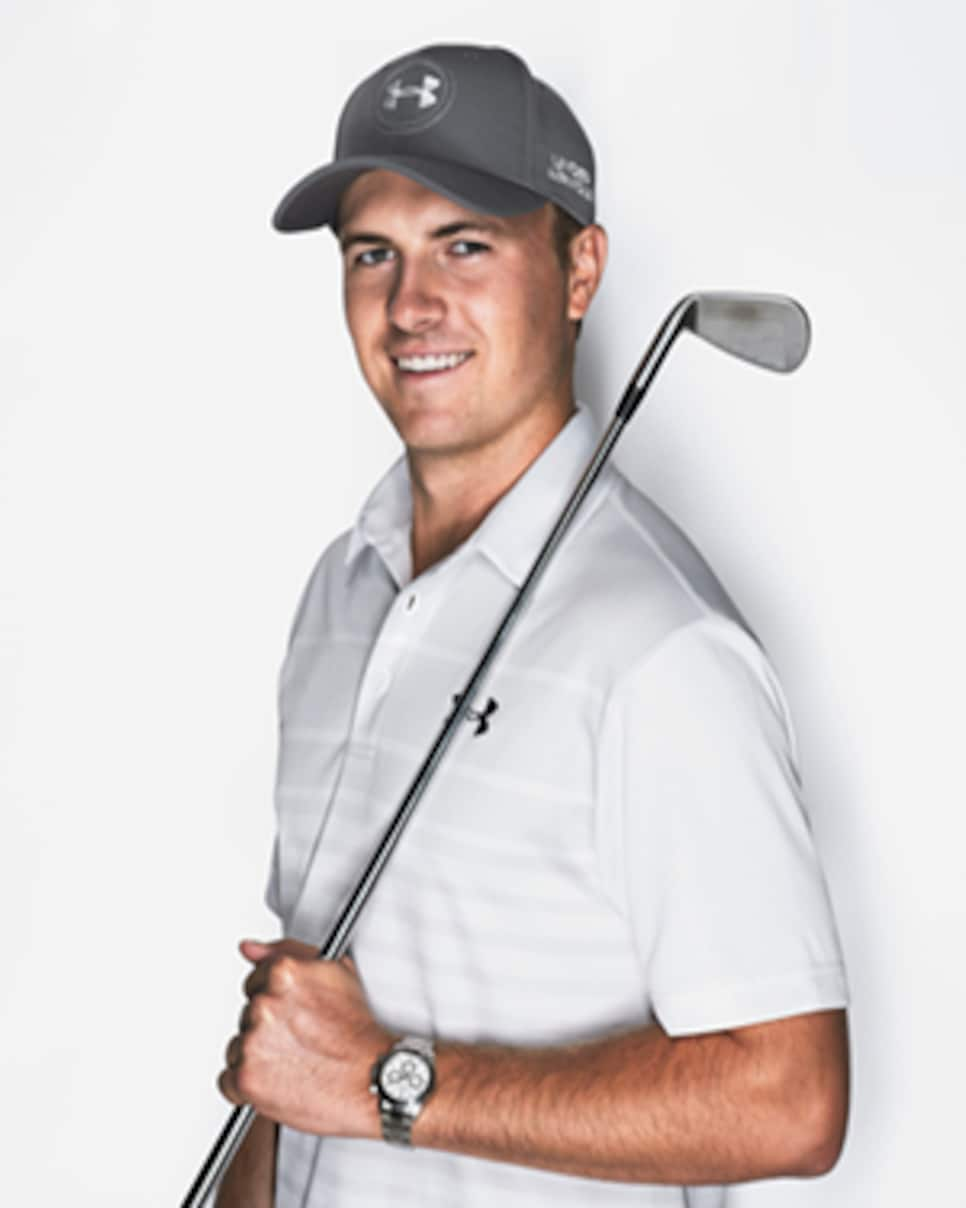 "Heir Jordan" has already become a cliché: We know Spieth is the real deal.
At various times Golf Digest has proclaimed the Next Big Thing to be Johnny Miller, Lanny Wadkins, Ben Crenshaw, Jerry Heard, John Mahaffey, Tom Watson, Grier Jones, Nancy Lopez, Laura Baugh, Seve Ballesteros, Bobby Clampett, Hal Sutton, John Cook, Beth Daniel, Greg Norman, Phil Mickelson, Tommy Tolles, Steve Stricker, David Duval, Justin Leonard, Michelle Wie and Tiger Woods. About half of them had blond hair, but otherwise not a lot in common except enormous potential. Jordan Spieth is the latest to join their ranks—Heir Jordan has already become a cliché.
The most spectacularly anointed was Seve with a cover billing in 1977: "Can this teen-ager win the Masters?" Not that year, but later he did, twice.
The most prescient nomination was actually something I wrote about Mickelson back in 1990 after he won the U.S. Amateur and NCAA: "There are things about him that occasionally make you wonder. For instance, he misspelled his major, psychology, on USGA applications three times (without the 'h'). But he's got a grade-point average 'around 3.0' [at Arizona State], and someone like Mark McCormack will always be there to handle the checks."
The most tempered endorsement was revealed in 1984 when the great Peter Dobereiner wrote of 29-year-old Greg Norman: "Will he take the Pilgrim's Progress path to greatness and spiritual fulfillment? Or will he be diverted into the lush byways of winning millions of dollars without causing a flutter among the record books? Well, I will wager my Scottish castle, my Black Forest shooting estate and 20 of my most attentive handmaidens that he will win at least one major championship. Beyond that I would prefer to hedge my bets." Norman took a long time, with many misses, eventually to win two.
So certain was Golf Digest of the provenance of Sutton, Cook and Clampett that we photographed them in a bank vault for a 1983 article on "All the Way to the Bank." I remember a heated staff argument over the proper order. I was in the Clampett-Cook-Sutton camp, being a fan of the Harpo Marx lookalike. Based on their careers, you'd have to say they actually finished in reverse order.
Picking winners is hard in any sport. Michael Jordan was the third player chosen in the 1984 NBA draft. Tom Brady went 199th in the 2000 NFL draft. Secretariat was the loser's pick in a coin toss between Ogden Phipps and Penny Chenery. Golf prognosticating is even tougher. For every Johnny Miller who can't miss, there have been dozens of Tommy Tolles who did.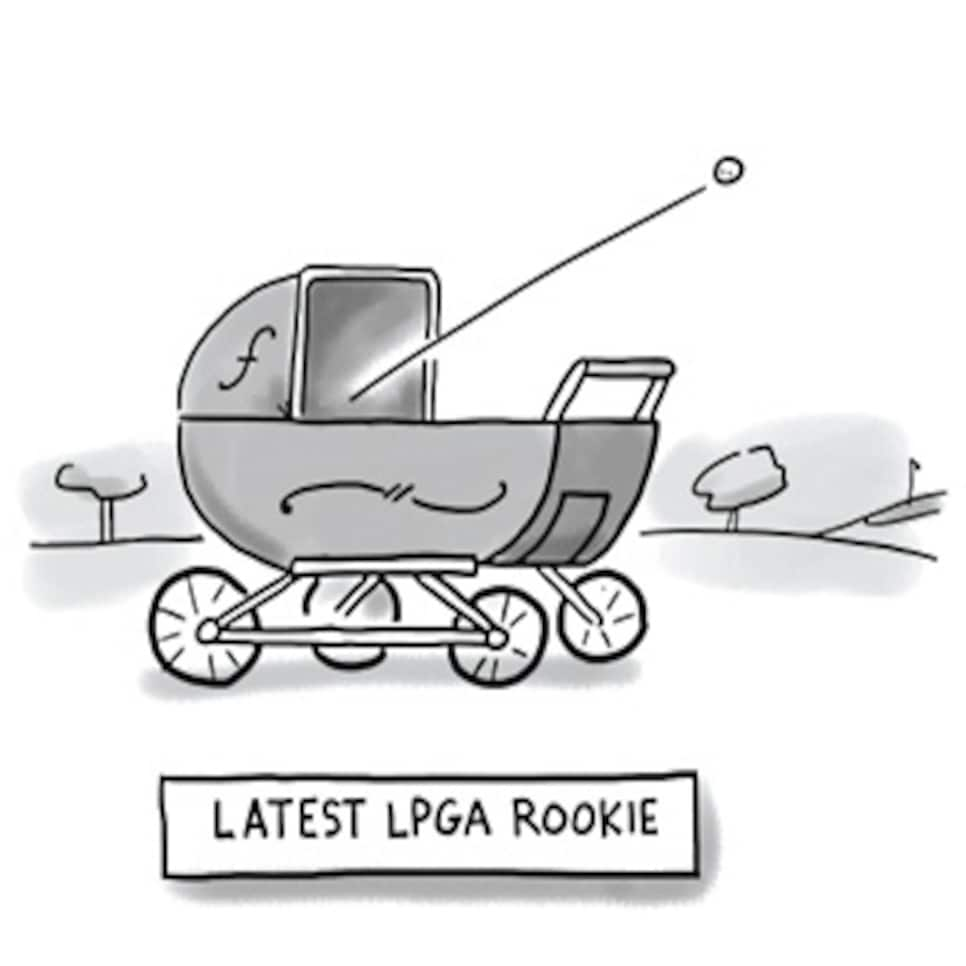 In his revealing analysis ("Hook 'Em"), Senior Writer Jaime Diaz argues that Spieth has had a junior record that surpasses even Woods' on some counts, and Jordan won on the PGA Tour at an earlier age. The swing is still a question mark—it's not classical, or so powerful, or maybe even as consistent as other pros' at the highest level—but Spieth has what's known among older players as game management. Recalling A.C.M. Croome's description of Walter Hagen, "He beats more immaculate golfers because 'three of those and one of them counts four,' and he knows it."
Among players, there's no higher compliment to be paid: He knows how to golf his ball. We feel so confident that Jordan is the Next Big Thing, we've just made him our newest Playing Editor.