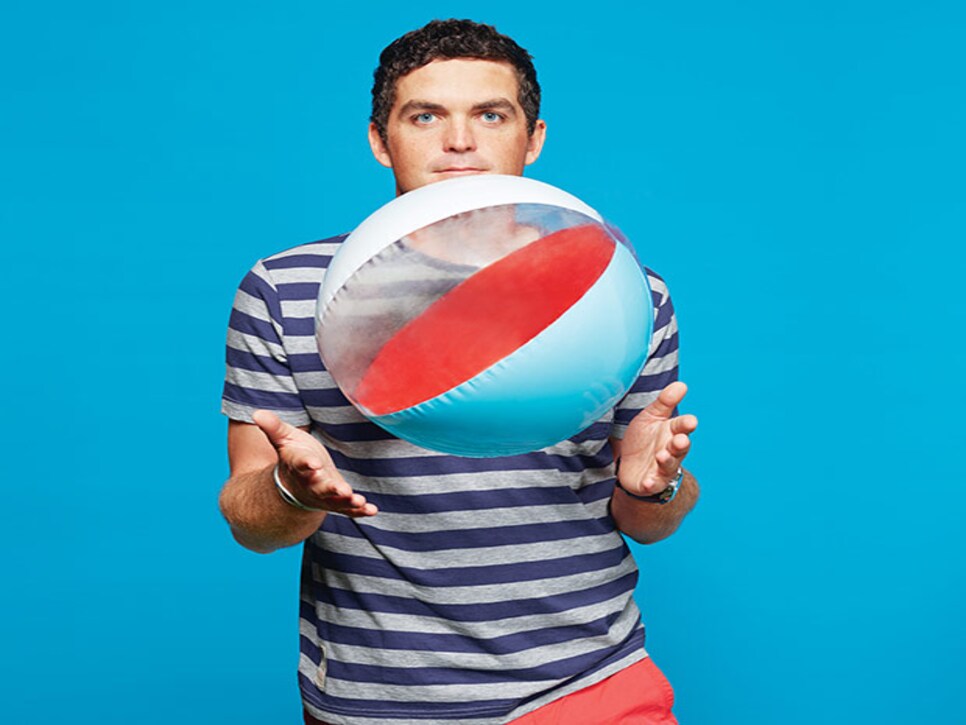 BOYS OF SUMMER: Keegan Bradley, Joe Felder and Billy Mitchell (below) give inspiration for improvement this year.
I was lucky enough as a young man to get a junior membership (for 900 bucks a year) at Winged Foot Golf Club
, where the legacy of Tommy Armour was still palpable in the upstairs locker room 10 years after his last gin game. My friend Herb Graffis ghost-wrote Armour's best-seller, How to Play Your Best Golf All the Time, and I was mesmerized by Herb's description of the writing process. "I holed up in a hotel room on a hot summer night and stripped to my boxer shorts," Herb said. "All I remember is two cases of cold beer beside the bed. When I woke up, the beer was gone and the book was done." (On the other hand, see our research on how drinking affects the golf process.)
Winged Foot was and is a golfer's club. There are no tennis courts. I've been a member now 35 years and have never seen the swimming pool. Everybody on the premises breathes the game. Summertime is all about taking lessons, practicing and playing more. It has the world's best practice green and the world's worst practice range (rubber mats); neither stops the ball-beaters. I had my best summer ever when I hit a shag bag of 50 balls three times every night—half and three-quarter wedges only.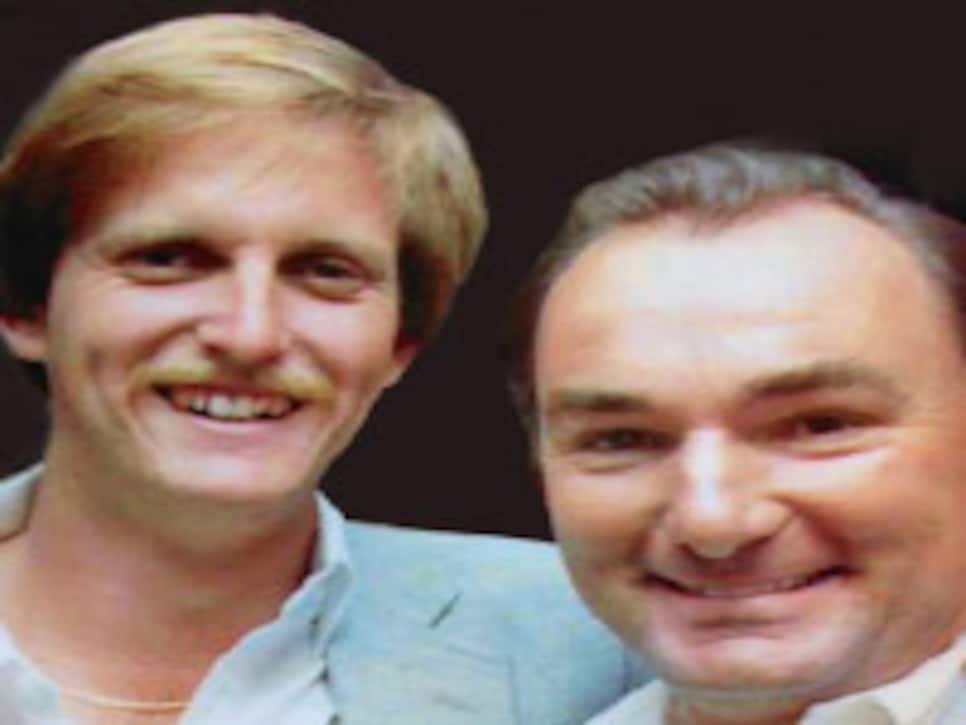 Creative Director Ken DeLago came up with the summer theme for this issue, drawn from his early days at Innis Arden Golf Club
in Old Greenwich, Conn., where the pro was the legendary William A. (Billy) Mitchell. You could win "Billy Bucks" with his picture on currency redeemable for merchandise in the shop, and every year he would promote "The 100-Day War." It started on Memorial Day weekend and ended on Labor Day and added up to about 100 days of summer golf.
Billy would help you win the 100-Day War with lessons, encouragement and a sunup-to-sundown smile that made everybody feel welcome at the club. Mitchell's assistant, Joe Felder, moved on to become the head pro at The Griff, a neighboring public course, for the past 25 years and has taken on the 100-Day War campaign, which he posts every May on his Facebook page. DeLago now takes lessons from Felder, the 2013 Metropolitan (New York) PGA Professional of the Year. What are they working on this summer? "Finishing the swing and staying in balance," says Joe, good advice for any season.
Butch Harmon tells stories of what summers were like at Winged Foot when his father, Claude, was the club pro and Armour was the éminence grise—can you imagine having to choose between those two for lessons? "Every year, Mr. Armour would order 100 sets of regular-shafted Silver Scot irons, which went into a storage room at Winged Foot. He'd play with the members, and when they'd struggle he'd tell them, 'Mr. So-and-so, I'm going to call the MacGregor factory and order up a set of clubs that fits your swing perfectly.' The member would be delighted. When the round was over, Mr. Armour would walk into the shop and tell my dad, 'Claude, in two weeks, take out the stiffs from Mr. So-and-so's bag and stick in a set of the regular shafts.' My dad would do it, and in those days everything was bust-out retail. They'd sell all 100 sets and never had an unhappy customer."
Our equipment editors believe in a bit more science these days, but the prescription might end up the same. Play more golf and enjoy the summer.