The Loop
Jennifer Lopez chooses mansion with mini-golf course over mansion without mini-golf course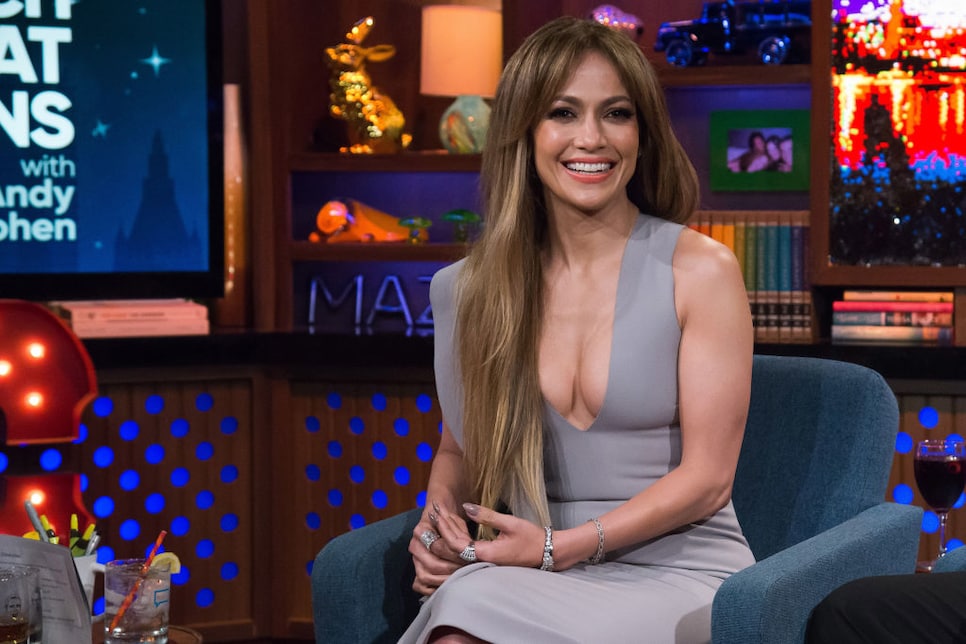 Jennifer Lopez recently sold her Hidden Hills mansion for $10 million, which was a pretty sweet deal according to the L.A. Times. That's because at one point, the superstar entertainer was asking $17 million for the property, but it seems she was willing to part with it at a discount. And mini-golf may have had something to do with it.
You see, Lopez purchased another mansion in Bel-Air last August that not only has a mini-golf course on its grounds, but also an "adult putting green." And when you're picking between living somewhere that has a mini-golf course and some place that doesn't, well, it's an obvious choice.
Of course, we kid about J-Lo's decision-making process (Although, she does have a couple of kids), but we're not joking about the mansion with multiple putting surfaces. That's real, and it sounds spectacular, even if this is the only photo (courtesy of MLS) we were able to find of either: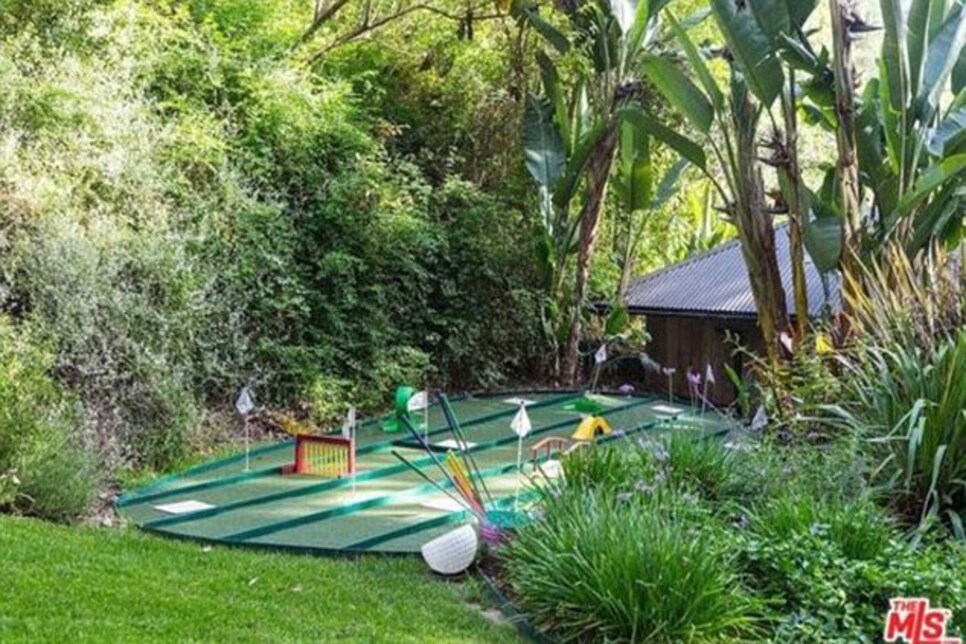 The 14,000-square-foot mansion that came with the putting greens that Lopez bought from actress Sela Ward for $28 million also may have had something to do with her choice. Click here to see photos of the rest of this spectacular spread, which includes a three-sided infinity pool, a lagoon, a movie theater and an outdoor amphitheater.
Then again, the home she's selling had a lot of the same amenities -- just not a mini-golf course. So interpret that info how you like.