Golfers You Should Know
Actress Jennie Garth wants more women to reap the health benefits of golf like she has
*All products featured on Golf Digest are independently selected by our editors. However, when you buy something through our retail links, we may earn an affiliate commission.*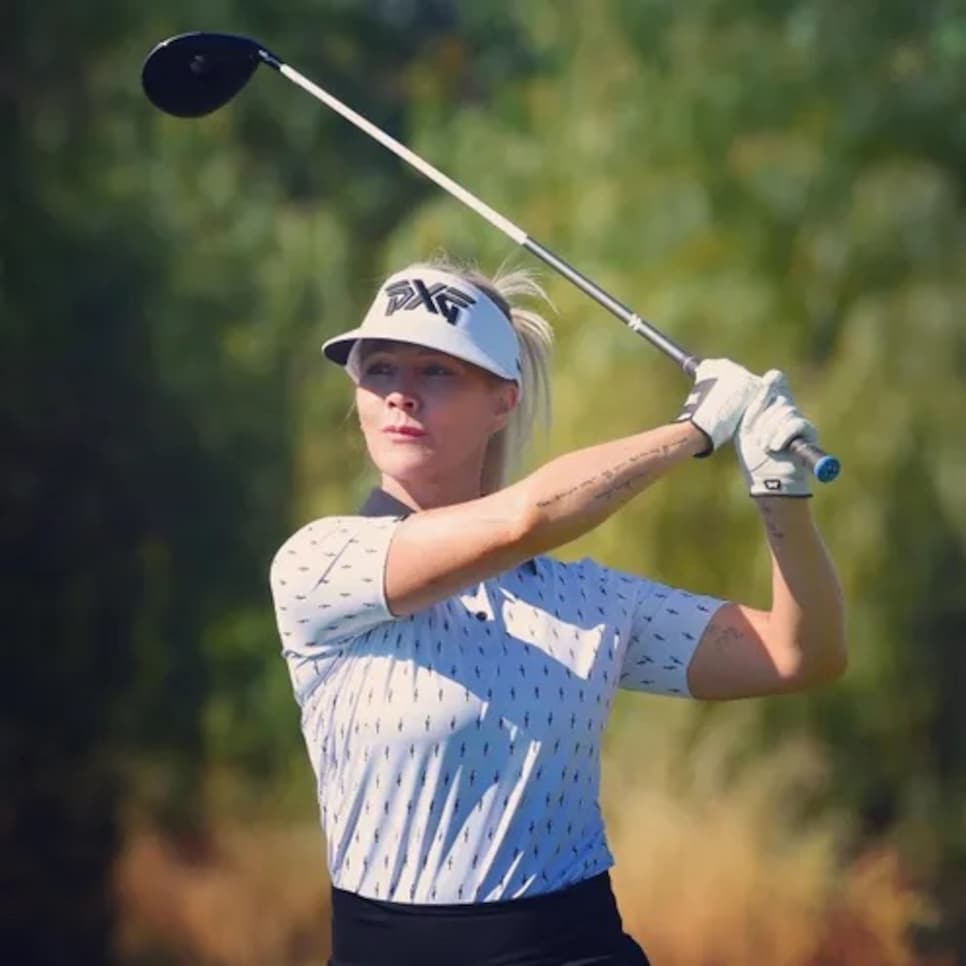 Jennie Garth, known for playing Kelly Taylor in "Beverly Hills, 90210," describes herself as a pandemic golfer, but the sport is much more than a quarantine pastime for her now. Garth realized golf is a great way for her to get outside in a safe way, all while spending quality time with her husband Dave Abrams, who is an avid golfer. But the game has served an even more important purpose for the American actress because of her diagnosis with osteoarthritis, which she received five years ago.
"I think that with osteoarthritis one of the most important things is moving and staying mobile and active, and golf does that for me," said Garth. "It's a great low impact alternative to exercise. It's not just physical exercise, it's mental exercise. It's so rare that you get those two things together in one activity. You're moving parts of your body that you may not have realized were stiff or you might be feeling some pain from. It's helped me significantly."
When Garth received her initial osteoarthritis diagnosis, her gut reaction was that her doctors had made a mistake: She didn't realize she could develop arthritis in her mid 40's. As a mom of three girls, a lifelong actress, and a generally active person, she had never thought about living with body pain, until she developed some serious joint stiffness. Now, Garth has come to terms with her diagnosis and decided to go public with it to help break the stigma.
"I was shocked because arthritis can be stigmatized as something that affects only older people," said Garth. "But through my research and learning about it, I know that young people can have arthritis too. Bringing awareness to topics like this, educating people about what they can do, what I do to manage my own pain (I've partnered with a topical arthritis gel company, Voltaren), it only makes it easier and destigmatizes it all."
Garth values golf for more than just its physical health benefits. The 2007 "Dancing With the Stars" finalist is also appreciative of the mental side of the game. She is passionate about mindfulness and meditation and has found. Garth tries to play at least once or twice per week at Annandale Golf Club in Pasadena, California and sometimes she goes out to play in the late evenings by herself.
"I love to go out at the end of the day on my own and do my own thing and clear my head," said Garth. "I meditate regularly, and golf is sort of a walking meditation. It can be a really social experience if you go out with friends, but it can also be a really insightful time with yourself out there. When I go out on the golf course, I'm able to just put everything aside and focus solely on one shot at a time."
Garth wants other women to reap the benefits of the game, just as she has. The former 90210 star knows it can be intimidating to walk up to a driving range and be the only female golfer—she's been there herself. On top of that, it's difficult to pick up golf later in life. But Garth swears by one piece of advice: "It's really about going out there and doing what I want to do, and not worrying about what anyone else thinks." It's a message she wants all women to internalize, just like she has.
5 things Jennie needs in her golf life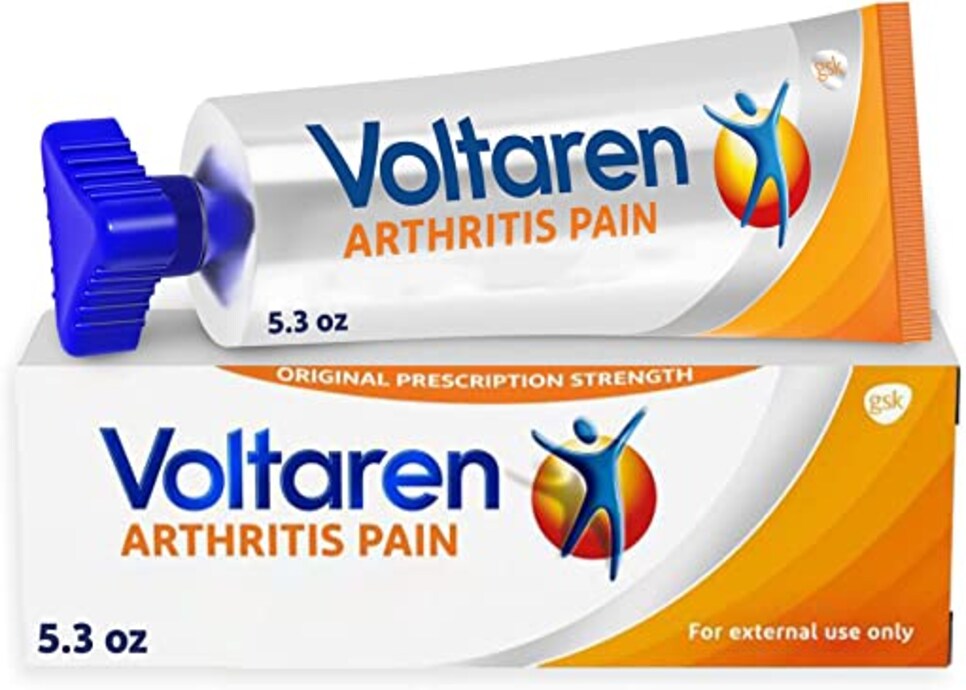 Voltaren Arthritis Pain Gel for Powerful Topical Arthritis Pain Relief
"Voltaren is the only product out there that specifically targets arthritis pain in your joints. It's easy — it's a tube, you can take it anywhere. You can use it as many times as you want to throughout the day. It's not greasy. It doesn't make you feel weird."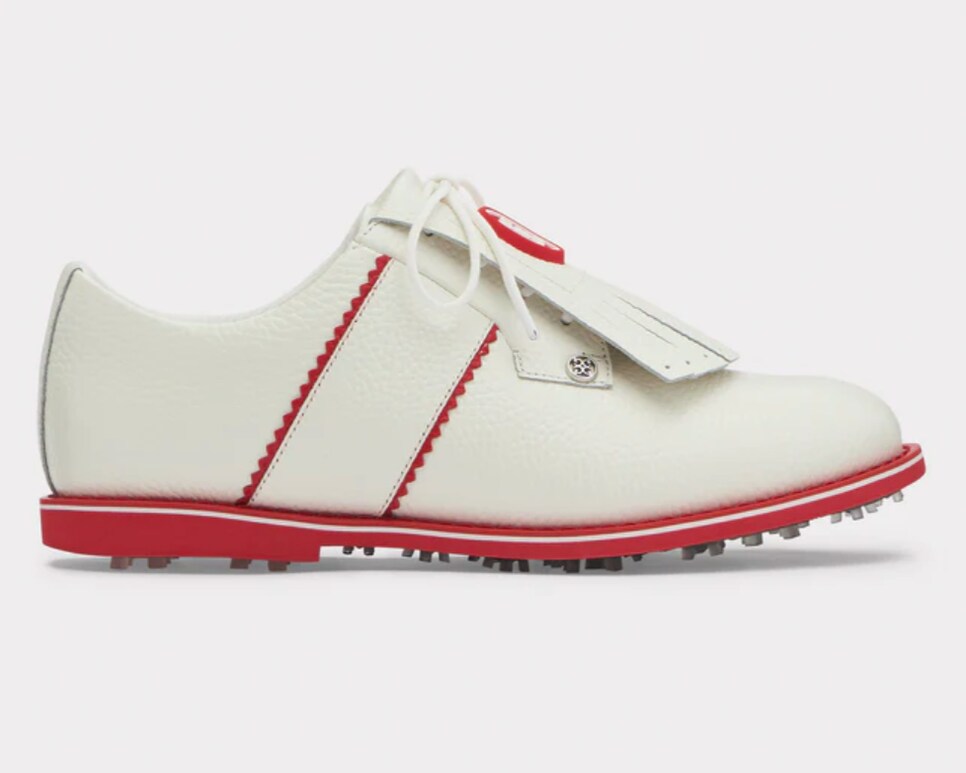 G/Fore WOMEN'S KILTIE GALLIVANTER GOLF SHOE
"My G/FORE shoes are so cute and super comfortable. I feel like I can wear them all day with no soreness."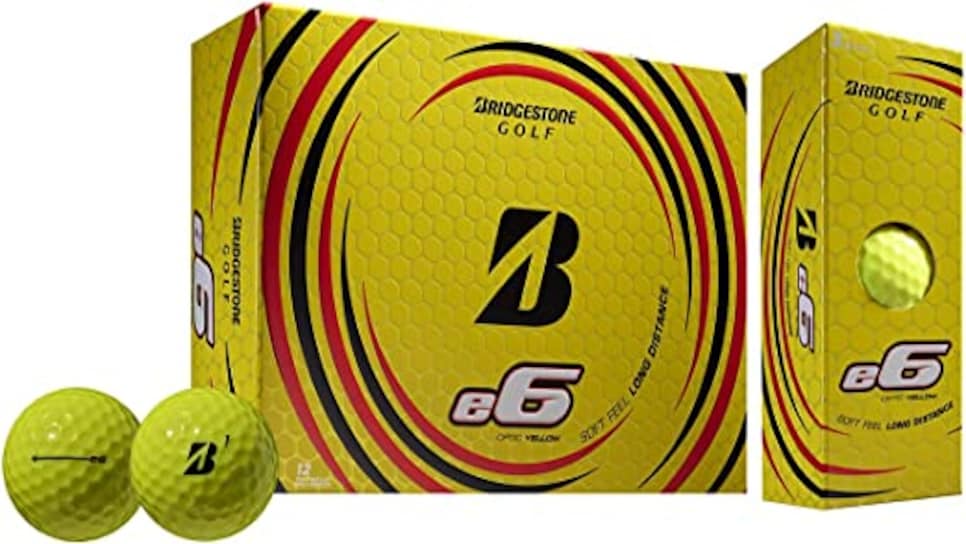 Bridgestone e6 Golf Balls (One Dozen)
"My golf balls have to be yellow, so I can find them when I hit them in the bushes. My husband turned me on to these because he told me that Tiger used Bridgestone balls."

Lady Hagen Women's Clip Golf Visor
"I'm a visor girl, I always have to be wearing a visor. It's all about sun protection for me. The big kind—I need a full coverage visor."
$16
|
Dick's Sporting Goods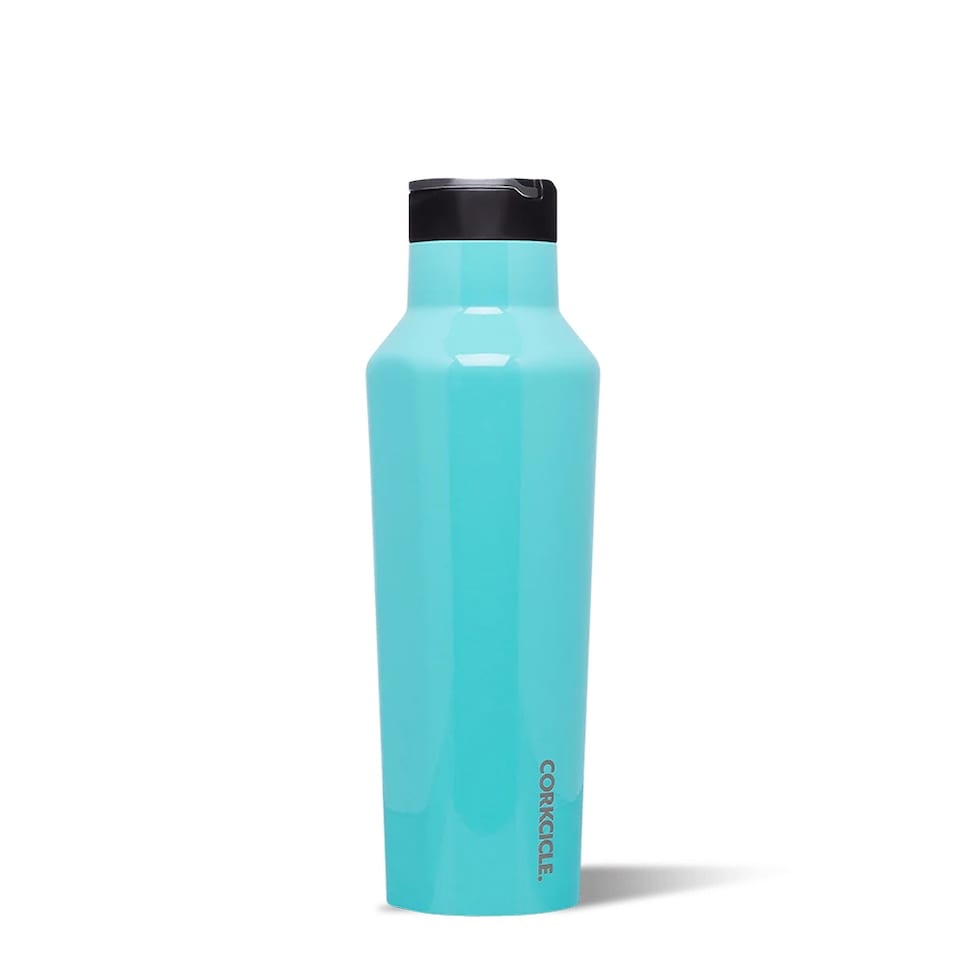 Corkcicle Classic Sport Canteen
"I have a metal water bottle that I take with me everywhere because I don't love to drink out of plastic bottles, which is what they usually give you on the golf course in the coolers. I love reloading my water bottle before I go out there to make sure I stay hydrated. I have a Corkcicle, and the added bonus is, you can fit an entire bottle of wine in there if you want a little 'wine and nine.'"