WAGs
Jena Sims went all out for her Michael Jordan Halloween costume
Halloween is officially this Sunday, but the cool kids in Jupiter, Fla., got a jumpstart on it last weekend. Well, some of the cool kids, at least. Brooks Koepka didn't share a photo of this year's costume yet, but fiancée Jena Sims showed off her homage to Michael Jordan.
And Jena is going all out.
Of course, she's got the obligatory Chicago Bulls uniform and some classic Jordan sneakers. But she really went the extra mile with a championship stogie and a glass of booze like the one he always had by his side during those interviews in "The Last Dance":
Well played, Jena. It's the little details that really make a Halloween outfit. But wait! She wasn't done!
A few days later, Jena shared a new purchase that's only going to up her dress-up game in time for this weekend's festivities: ORANGE Jordans.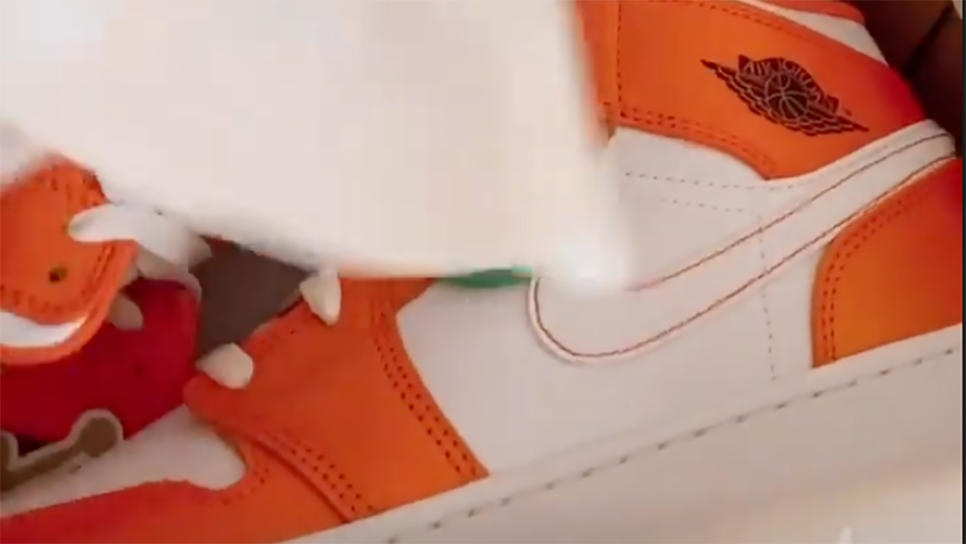 We can only hope that Brooks will be accompanying her as Scottie Pippen.