The Loop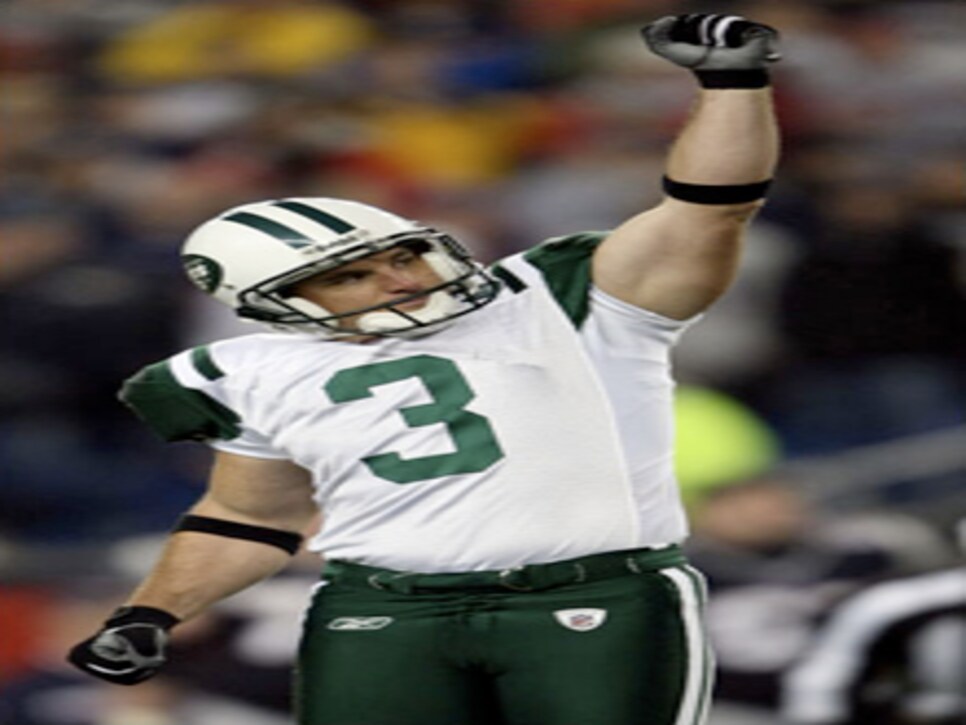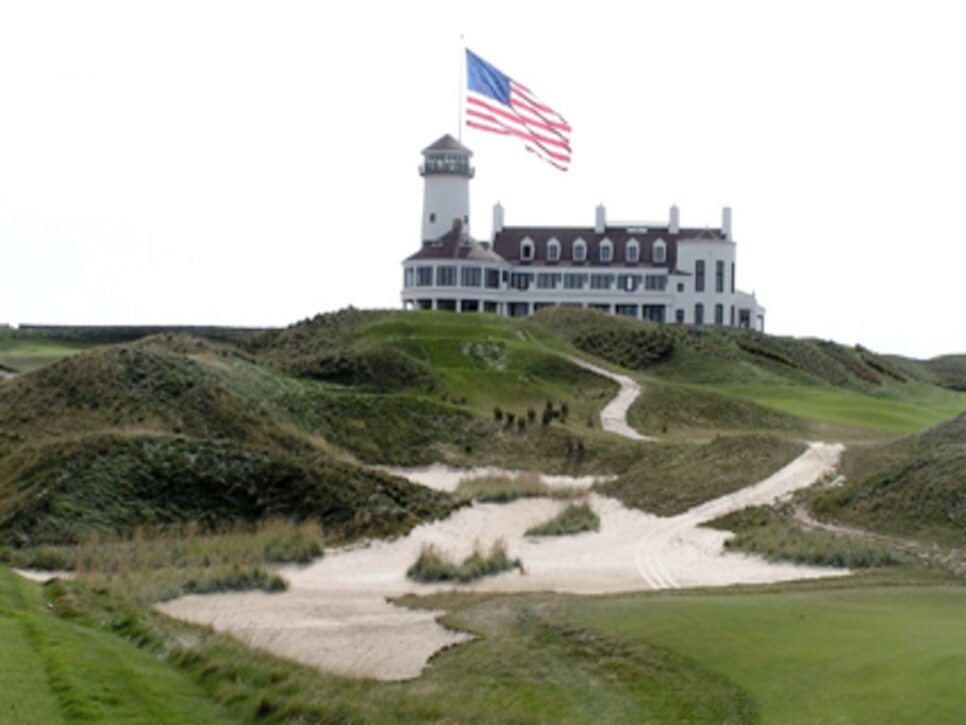 When I moved to New Jersey for the first time, I had no bigger misconception about the New York City area than my ignorance concerning the quality of golf. Courses like Winged Foot, Baltusrol, Bethpage Black and Shinnecock are all legendary. The other stalwarts are Trump National Bedminster, Liberty National, Ridgewood, Ballyowen, and Bayonne.
From the minute you drive through the entrance to Bayonne you are transposed to a different world. Each hole meanders through its own maze surrounded by hills covered in tall grass. You're looking at New York City and yet you can't believe you're so close. The course is not long but there is no room for error. Hit it in the fescue and don't bother wasting your time to look because, even if you find it, you can't hit it out.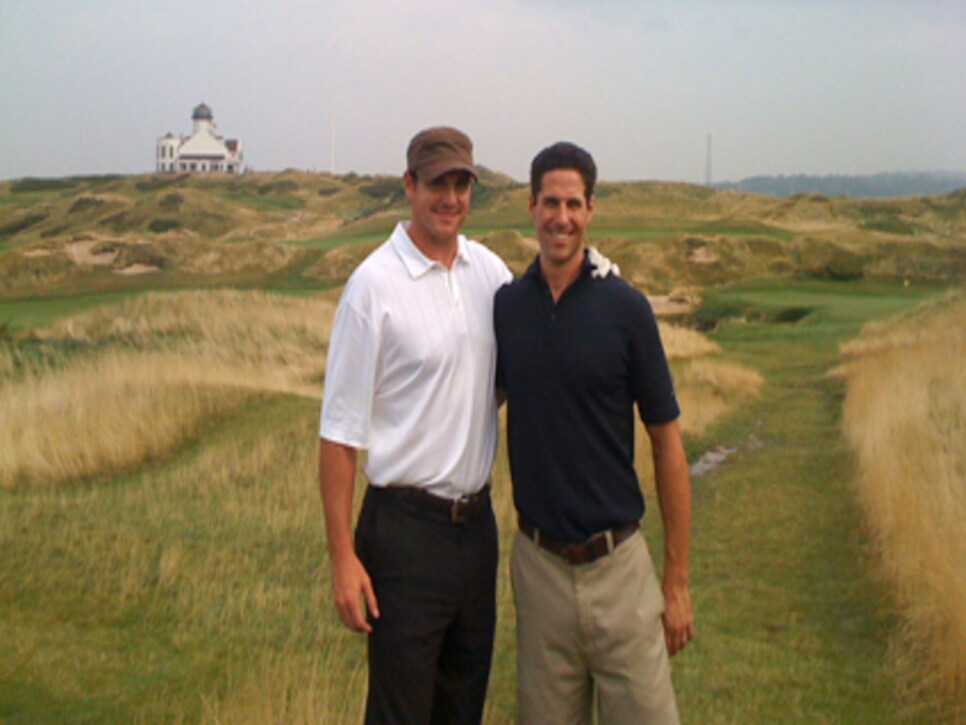 The purpose of any golf trip with your buddies entails so much more than just golf. It's building relationships and celebrating those relationships through the common bond of golf. John and I were able laugh and golf, and even laugh at our golf. But more than anything else, we just enjoyed being together. Not too bad for a move across country.
My brothers are still on the hook for our trip to Ireland but they have another year to refine their games. Their best bet is always in January or February, right after the NFL season ends and I haven't played in five months. Whether I pay or they pay, the end result will be an experience of a lifetime.