The Loop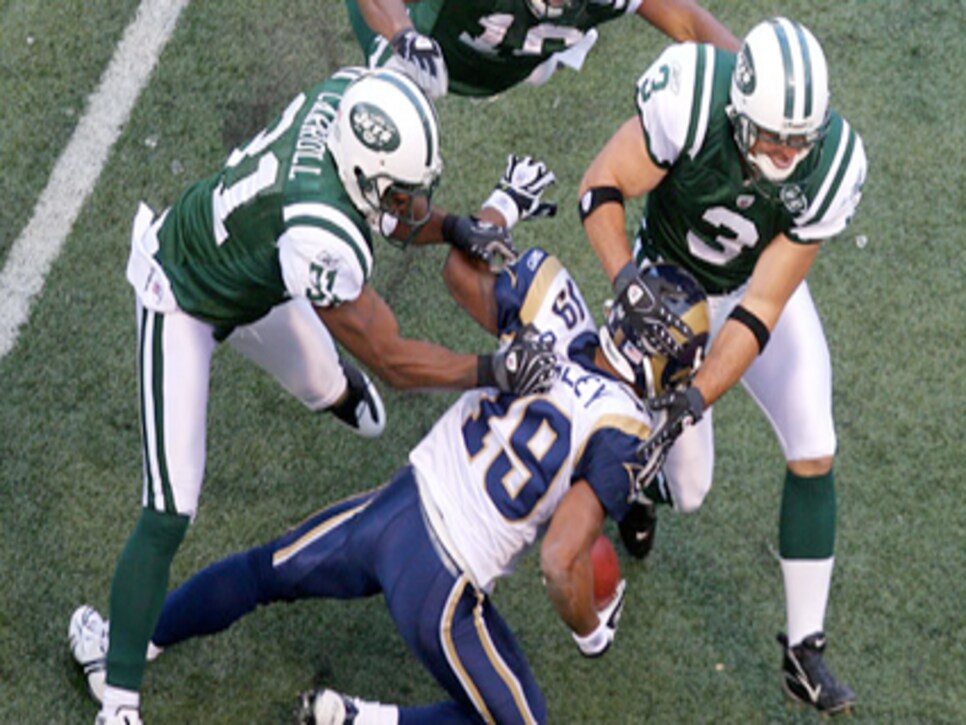 The U-Haul made its grand entrance to the Carolina Hotel at 4 a.m. I debated pulling Big Bertha (John named the U-Haul) into valet parking for the hilarity of it, but picked a more discreet parking spot in the back of the lot. After driving ten hours and arriving at 4 a.m., just making it on time to our 8:40 tee time was a success. John and I stood on the first tee of Pinehurst No. 2 spurred on by our love of golf, not by sleep. To be sure this trip isn't just about moving or great golf, it's about an experience. An experience shared by two brothers who don't get to do this often due to our own family obligations.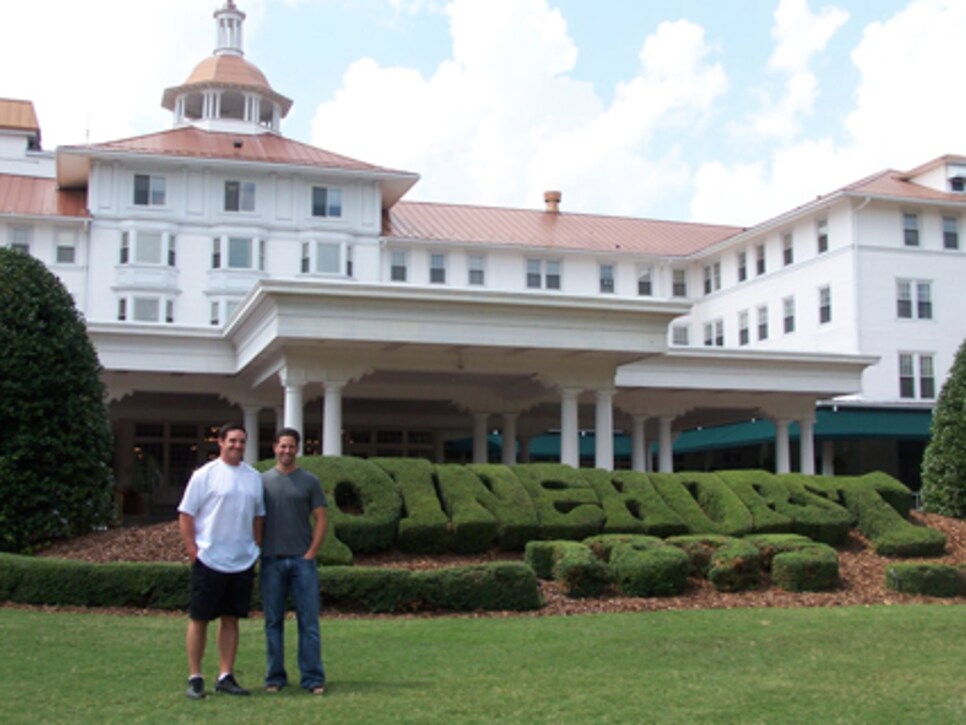 We were there to play golf at it's finest. I decided to play from the blue tees with John so we were hitting together (at 6800 yards, it's still a stern test). The course is much more open than I imagined. In fact, neither of us lost a ball all day (quite a feat considering John's 99). The course is revered for its sense of history and the Donald Ross greens. From Donald Ross to Ben Hogan to Payne Stewart, golf's pioneers and icons have all been a part of Pinehurst's history. This history played a part, no doubt, in the USGA's decision to bring the men's and women's U.S. Opens back to Pinehurst in 2014.
Neither John nor I played our best at Pinehurst. I sprayed it off the tee and didn't putt well, but neither the rough nor the greens were that intimidating. In fact, the greens were smooth and receptive, not something I expect to hear during the Open coverage. I slapped it around for a 73, and my case of "liprosy" (as Tiger would say) continued. John had another up and down round but broke 100. He made an interesting observation about the world-class course. Even though he didn't hit the ball well, it wasn't unplayable for your average golfer. Some of his best shots were recovery shots from the trees or bunkers. Compare that to a course like Whistling Straits (which I love), the fescue made it a miserable round for John up there.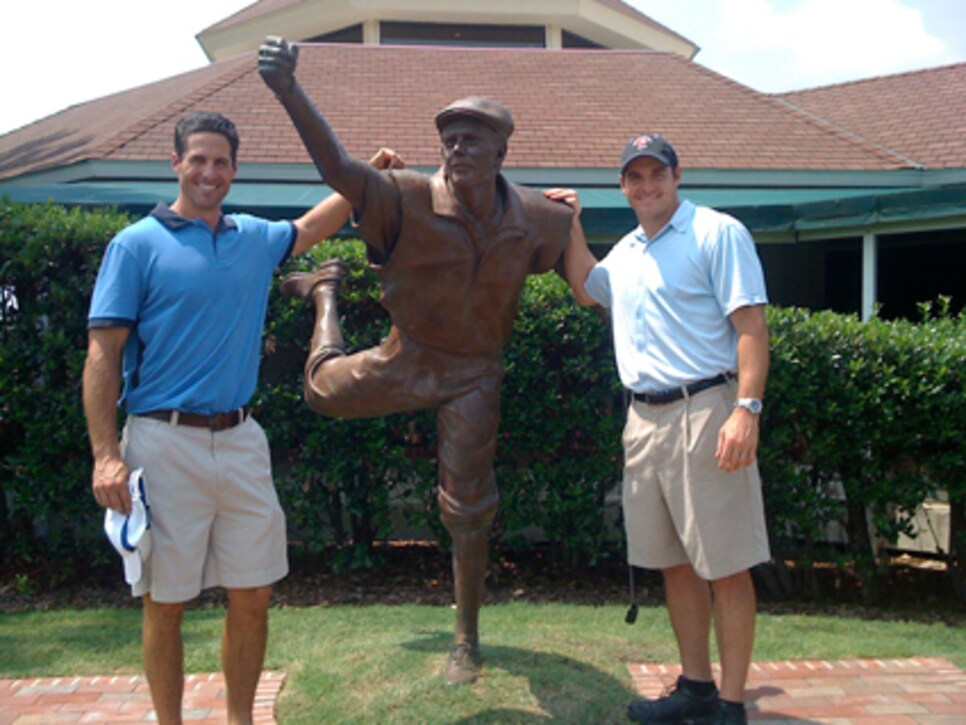 As we got back in Big Bertha and departed Pinehurst, I was reflecting on why I love golf so much. You can struggle and still have a great day, laughing at stories or enjoying the solitude of a walk in God's majestic setting. Whether it's a resort executive course like Eagle Bay in Park Rapids, Minn., or a world class resort like Pinehurst, the greatness lies in your appreciation of the experience, not your performance. Like so much in life, the journey is much more rewarding than the destination.