Jason Dufner's hat game is an inspiration to us all
We get it: January golf is not on the public's radar. A shame, because Jason Dufner just changed the hat game for good.
Rickie Fowler's Hawaiian shirt sent waves through social media, yet Dufner saw Fowler's Jimmy Buffet tribute and raised it with this remarkable headgear, featuring the Notorious B.I.G.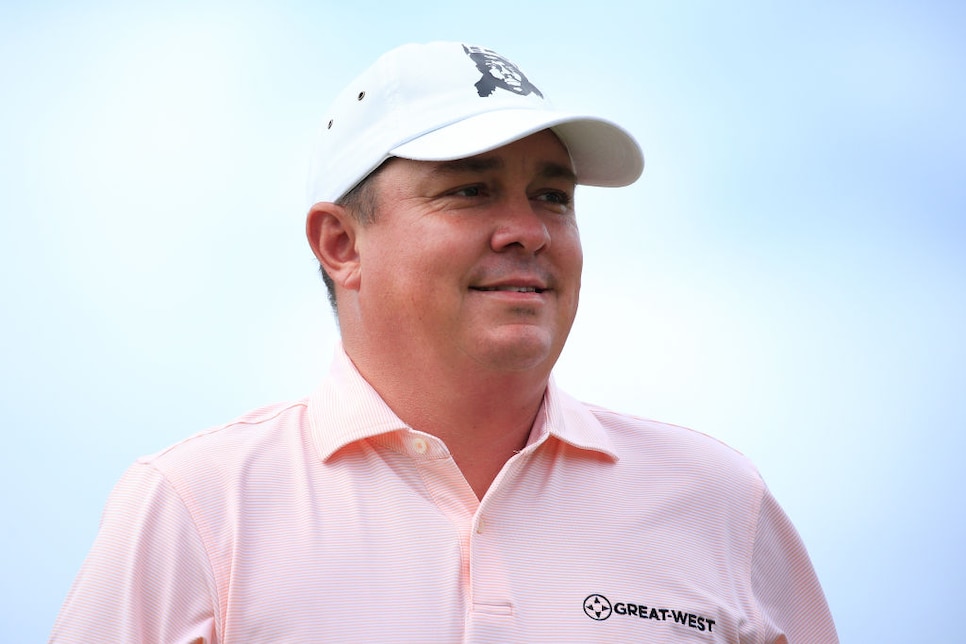 Little known fact: Ben Hogan used to rep a cap featuring a Louis Armstrong silhouette.
This was far from Dufner's only gem in Maui, busting out a USA flag hat: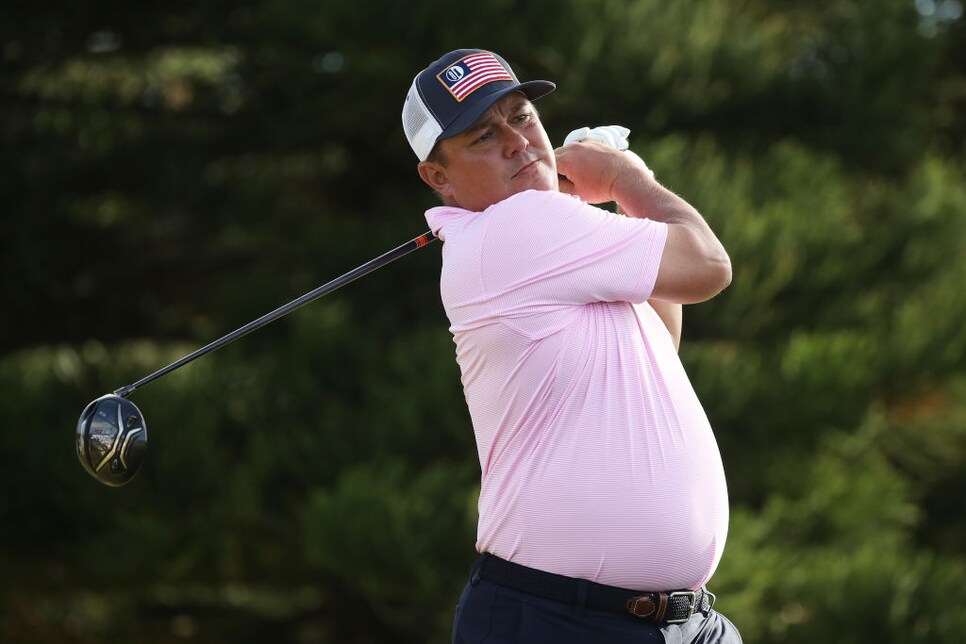 And camouflaged Toronto Blue Jays bill earlier in the week: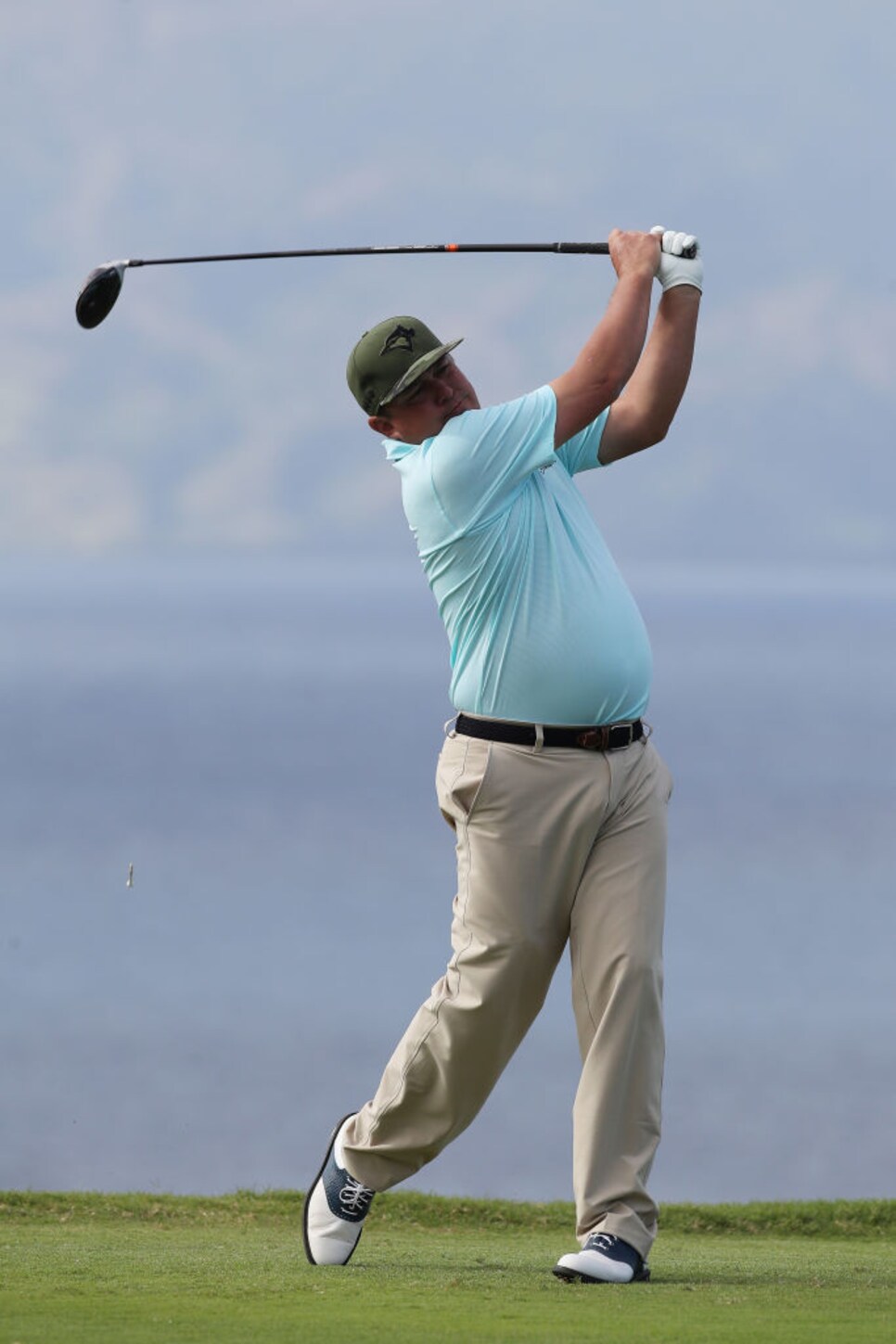 Truly an inspiration to us all.
Dustin Johnson walked away with the Tournament of Champions trophy, but thanks to his helmet swagger, Duf left Maui as the winner.
You are using an unsupported version of Internet Explorer. Please upgrade to Internet Explorer 11 or use a different web browser.