The Loop
Jason Dufner rips NBC announcers for treatment of Jim Herman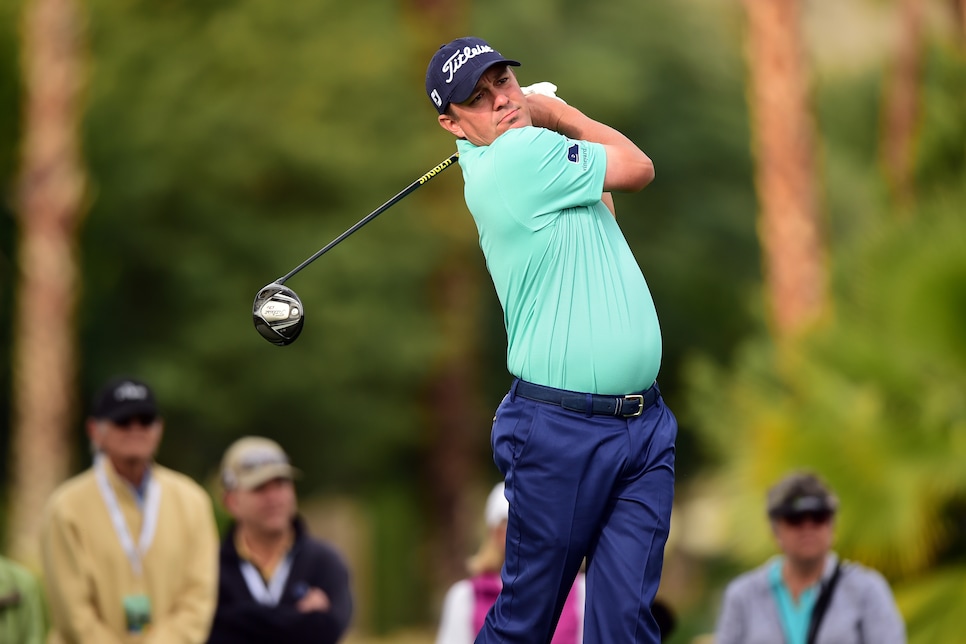 Jason Dufner is a man of few -- and measured -- words. So when he speaks, people listen.
During NBC's Sunday's broadcast of the Shell Houston Open, viewers noticed the announcing team's peculiar treatment of Jim Herman in his quest for his first PGA Tour victory. Herman is undoubtedly a journeyman; he toiled on the mini-tours for years, taking an assistant pro gig for some time before giving his dream one more shot, eventually becoming a PGA Tour "rookie" at age 33 in 2011.
Still, Herman wasn't a complete nobody: He logged eight top-25 finishes last campaign.
Nevertheless, the NBC crew -- particularly Johnny Miller -- viewed Herman like a D-III football team taking on the Alabama Crimson Tide, with the cadence that Herman was likely to choke rather than cross the finish line.
This discussion caught the eye of Dufner, and the 2013 PGA Championship winner didn't hold back on the matter:
NBC doesn't return to the tour until May 12 for the Players Championship.