The Loop
Jason Dufner, in a Twitter defense of suspended Duke basketball star Grayson Allen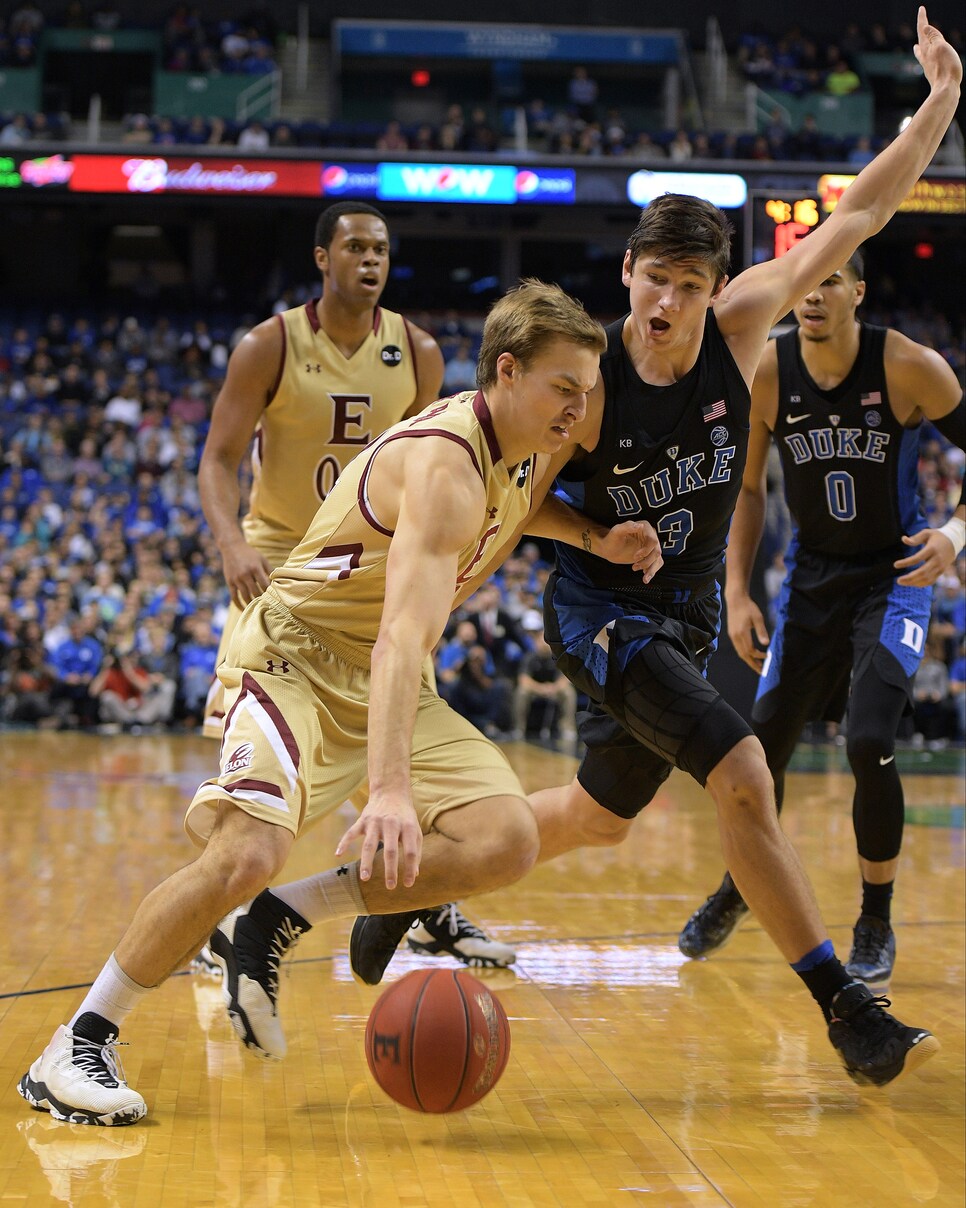 Jason Dufner confessed on Thursday to once intentionally tripping a friend in a footrace, "so I could win the race," he noted on Twitter. He apologized, no counseling was necessary and life went on.
The reason for his confessional was in a spirited defense of Duke basketball star Grayson Allen, who was indefinitely suspended for yet again deliberately tripping an opposing player, this time Elon's Steven Santa Ana. Some have suggested he seek counseling.
Dufner Tweeted that he was OK with the technical foul, even Allen's ejection from the game, "but beyond that is a bit much in my opinion."
Here are his Tweets on the matter:
As for the friend he tripped in that footrace, Dufner said, "yes we are still friends, yes I would trip him again if I thought I would lose."