The Loop
Jason Day to miss next two months for back rehabilitation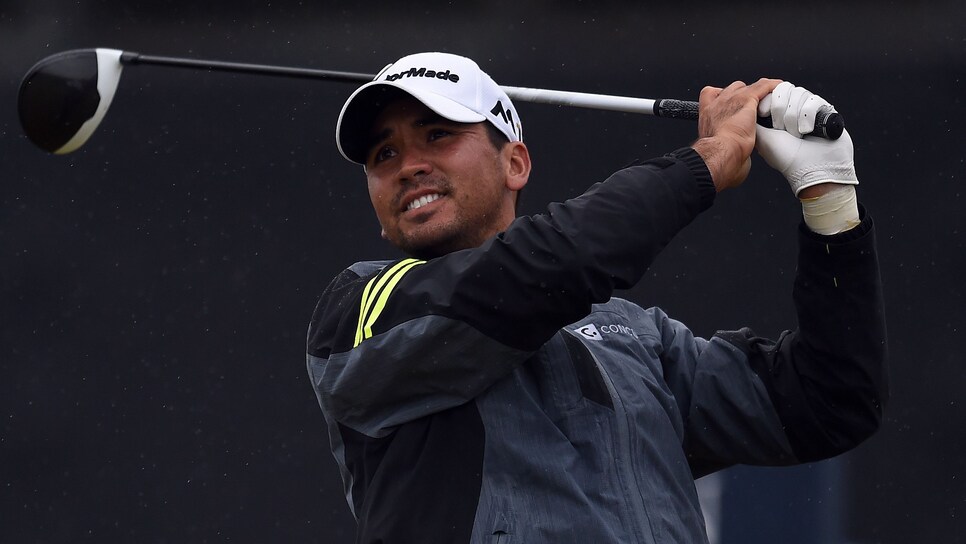 World No. 1 Jason Day announced on Thursday night that he will miss at least two months of competitive golf as he continues rehabilitation for back issues. The 28 year old was scheduled to play in the Australian Open, the World Cup of Golf and a charity match with Rory McIlroy.
"I regret that I will be unable to come home to Australia this year," Day said in a statement. "I was looking forward to playing in the Australian Open and teaming up with Adam Scott on one of my favorite courses Kingston Heath the following week at the World Cup in Melbourne. My plan is to return home to Australia in 2017."
The news does not come as a surprise. Day withdrew from the Tour Championship after hitting a driver from the rough in the second round. Day, who has a history of back issues, pulled out of the BMW Championship two weeks before that with a similar injury.
"The prognosis for a successful return to playing next season is not at issue but the timing of the long trip to Australia in the midst of his rehabilitation and rest period was not recommended," the statement continued. "His doctor thinks it would be best to take the remainder of the offseason to rest and prepare for the 2017 season."
Day had three wins in 2016, and finished second on the PGA Tour in earnings with $8,045,111.