The Loop
Jason Day says Dustin Johnson hasn't earned Player of the Year honors...yet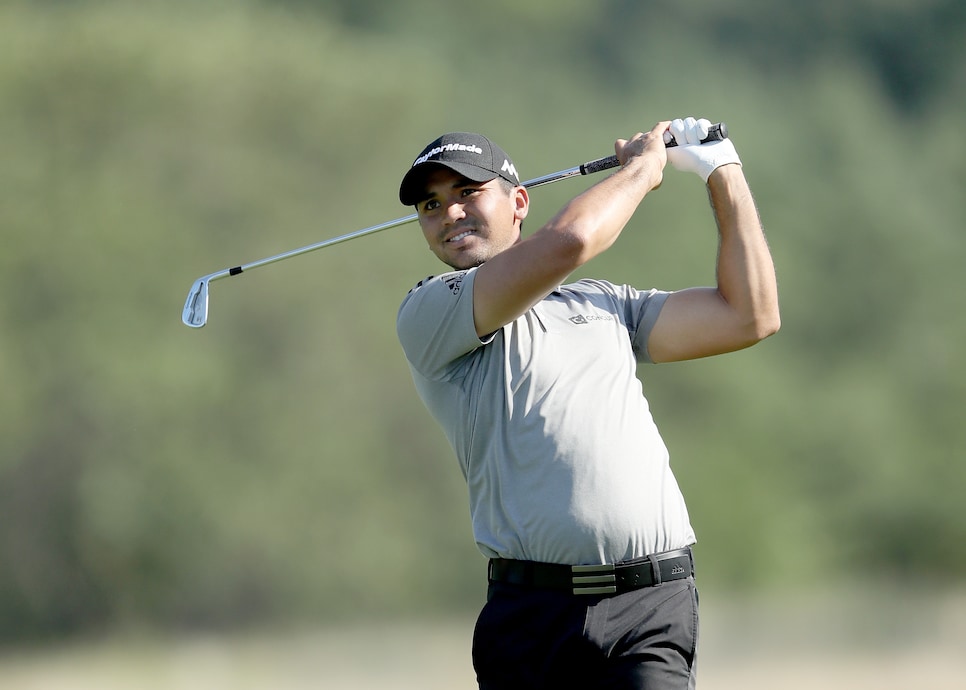 ATLANTA, Ga. -- With his win at the BMW Championship, Dustin Johnson seemingly wrapped up PGA Tour Player of the Year honors. And with good reason: his victory at Crooked Stick was his third of the season, one that was highlighted by his breakthrough moment at the U.S. Open at Oakmont. Johnson leads the tour in earnings, scoring and driving distance. In 21 events, he has 14 top-10 finishes. By any metric, Johnson's 2016 has been a tour de force.
But to one man, Johnson hasn't earned Player of the Year just yet. And that guy is Johnson's main challenger for the award, Jason Day.
Speaking to the media at East Lake on Wednesday, Day acknowledged that Johnson's had a fabulous campaign. Yet the 2015 PGA Champion was also quick to point out his own merits.
"If I win this week, it gives me the FedExCup. I'll be a FedExCup champion," Day stated. "It will be my fourth win, and Dustin Johnson's won three times. He's won a major. I've won the Players Championship. Obviously, major championships are held a lot higher, but I feel like Players Championships are right behind the major championships.
"If I win four times, win the FedExCup...I know that he's had 14 top tens, which is tremendous. I've only had 10. But I'm hoping that pushes me over the line if I win."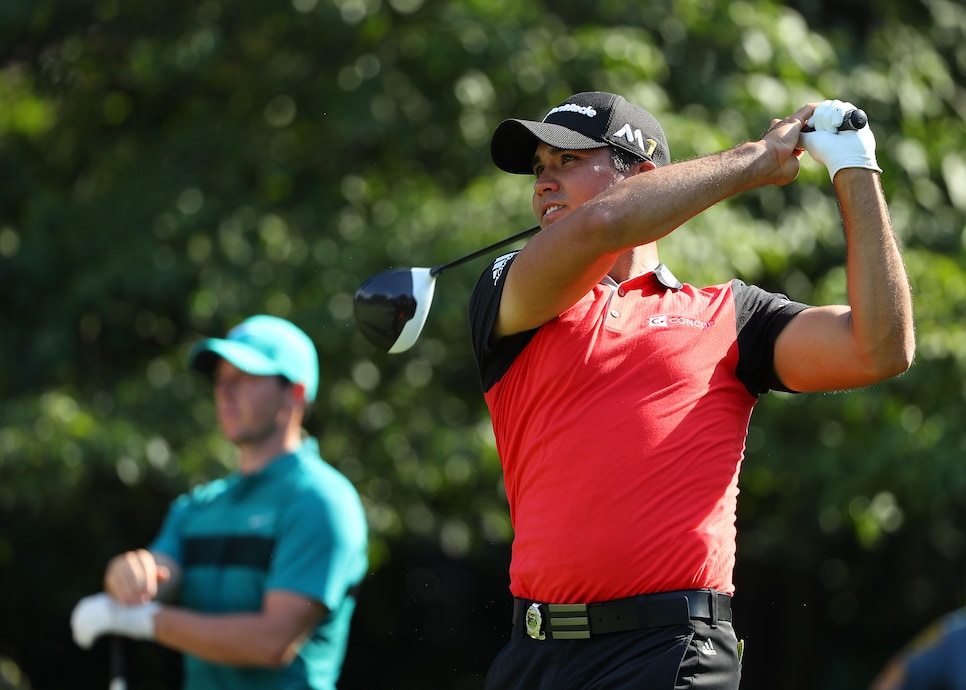 PGA of America via Getty Images
You can't blame Day, who posted three top-10s in majors this season, for his conviction. The 28 year old found himself in a similar situation last fall at East Lake with Jordan Spieth. Day's also aware that his conversation is for naught if he doesn't capture the title on Sunday.
"It's either winning or nothing else matters," Day said. "That's the mentality that I have to go into because, if I finish second, that's great and all, but it may not win me the trophy. So I've got to go in with the mentality that I have to win."
But Day did note it won't be easy, as beating Johnson is one of the toughest tasks in golf at the moment.
"Right now his confidence is so high," Day remarked. "When you have a lot of confidence and you feel like nobody can beat you, it's game over for everyone else."