The Loop
Japan receives first PGA Tour-sanctioned event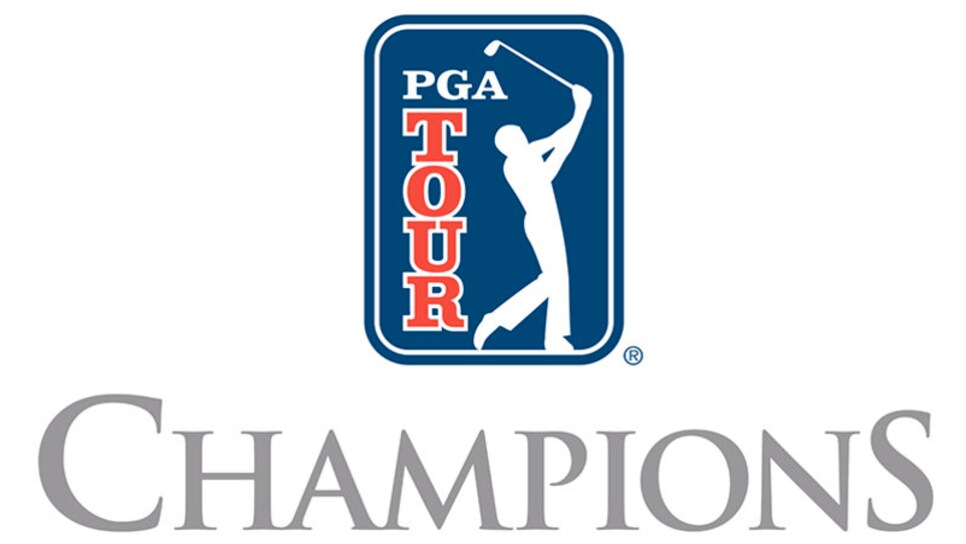 One of the supposed upshots of golf's return to the Olympics was the hope of global expansion for the game. While that concept has layers of depth and applications, the PGA Tour is taking a step to make that intention a reality.
On Monday, the tour announced that its first sanctioned event in Japan will occur in 2017. The Japan Airlines Championship will be a PGA Tour Champions event, held at the Narita Golf Club. Japan joins Canada, China and Great Britain as international destinations on the senior circuit.
"I am thrilled to be a part of today's exciting announcement as we bring PGA Tour Champions golf to Japan," said Tom Watson, who was on hand for the announcement. "It is important that we continue to develop the next generation of golfers –- both in the United States and abroad –- and I know first-hand that the passion and love for the game the Japanese fans inherently enjoy will help to make this a marquee stop on our schedule."
The Japan Airlines Championship week starts on September 4 and be the final tournament before the Charles Schwab Cup playoffs begin.
"We are honored to welcome Japan Airlines into the PGA Tour family, as we continue to further globalize PGA Tour Champions and the legends of the game for golf fans around the world," said Greg McLaughlin, president of PGA Tour Champions. "The Japan Airlines Championship will be an exciting new venture for our tour, and will allow our players and fans to experience the golf-rich culture that is Tokyo."