The Loop
Jail for woman who defrauded company of $954,000, including $143,000 spent at Pebble Beach, La Costa
Those inclined to do so easily could run up $43,000 in expenses at the Lodge at Pebble Beach and its sister hotel Casa Palmero (especially if golf at Pebble Beach is on the tab) or $100,000 in expenses at the La Costa Resort and Spa in Carlsbad, Calif.
But best not to charge it to the company credit card without permission, then fraudulently getting the company to pay off the card.
Earlier this week, Holli Coulman, a former assistant to a Hewlett Packard senior vice president, learned the consequences for doing so. She was sentenced to 21 months in prison for wire fraud.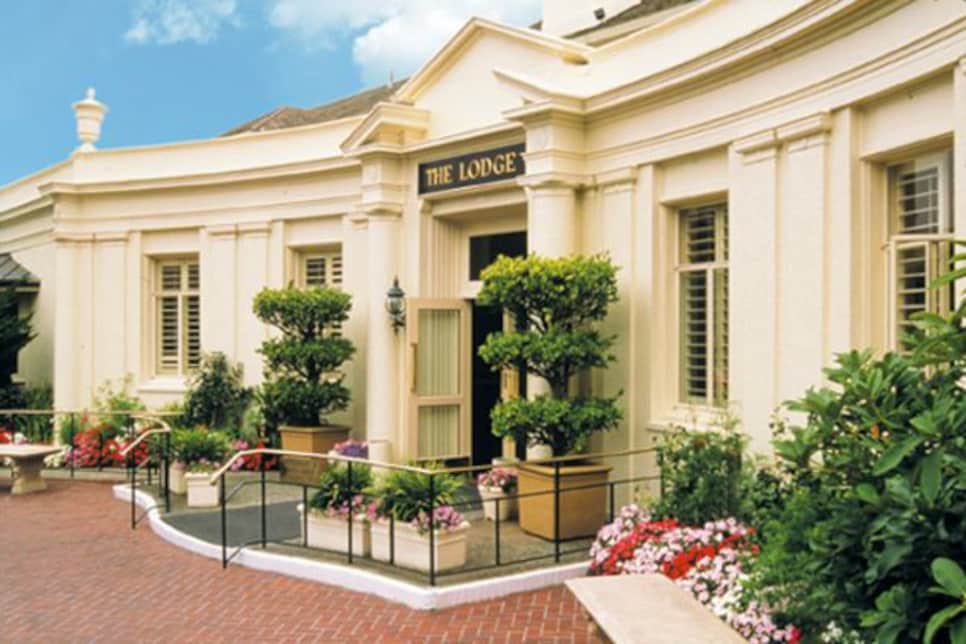 A year ago, Coulman had pled guilty to "defrauding the company of nearly $1 million through a series of fraudulent employee reimbursements," according to this U.S. Attorney's Office, Southern District of California document. "According to documents filed in federal court, Coulman fraudulently justified the payments of international trips, country club expenses, and high-end clothing purchases by falsely claiming them as legitimate business expenses."
The U.S. Attorney's Office further said, "Coulman…used the [company] credit cards to support an extravagant and luxurious lifestyle, including spending: (1) in excess of $100,000 at the La Costa Resort Spa; (2) more than $43,000 at the Lodge at Pebble Beach and Casa Palmero at Pebble Beach…"
Rates at the Lodge at Pebble Beach start at $790 a night. At its sister property, Casa Palmero, they start at $940 a night. A green fee at Pebble Beach Golf Links is $495.
Besides the prison sentence, Coulman has been ordered to pay $954,000 in restitution, in $3,000 monthly installments, the San Diego Union-Tribune reported. That works out to 26 ½ years of $3,000 a month payments.