The Loop
Jack Nicklaus: Stenson-Mickelson match better than "Duel in the Sun"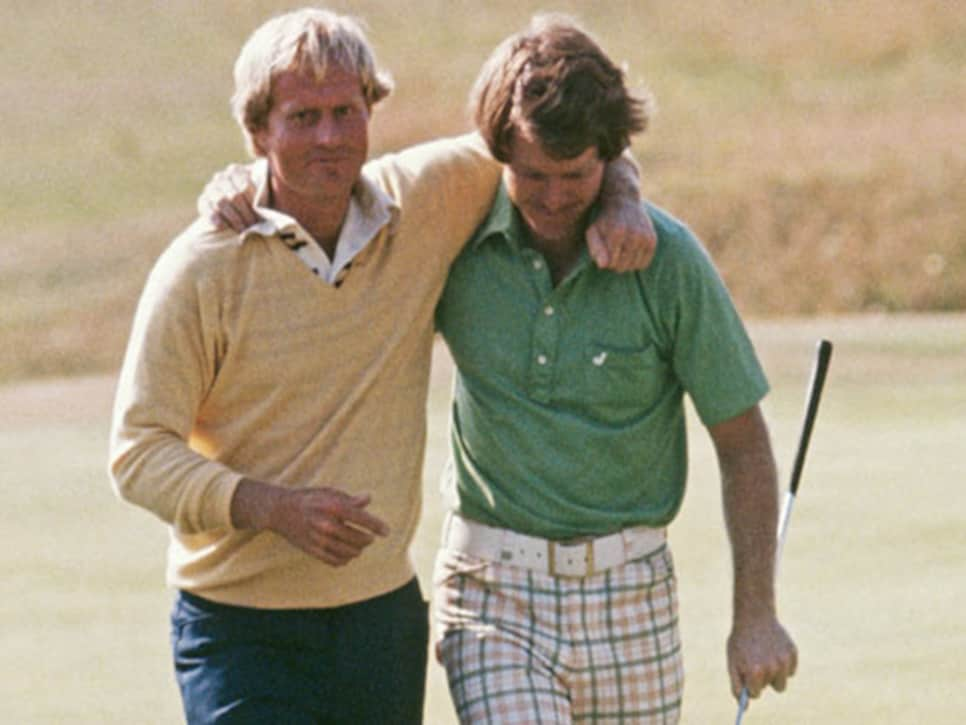 The battle between Henrik Stenson and Phil Mickelson Sunday at Royal Troon brought out effusive and unparalleled praise from media, players and fans, with many comparing the 2016 Open Championship to the Duel in the Sun. But to one man, the Stenson-Mickelson clash topped the 1977 Open at Turnberry.
Considering said man is Jack Nicklaus, that's quite the acclamation.
"I was fortunate to watch every second of today's final round of the Open Championship, and I thought it was fantastic," said Nicklaus on his Facebook page. "Phil Mickelson played one of the best rounds I have ever seen played in the Open and Henrik Stenson just played better -- he played one of the greatest rounds I have ever seen."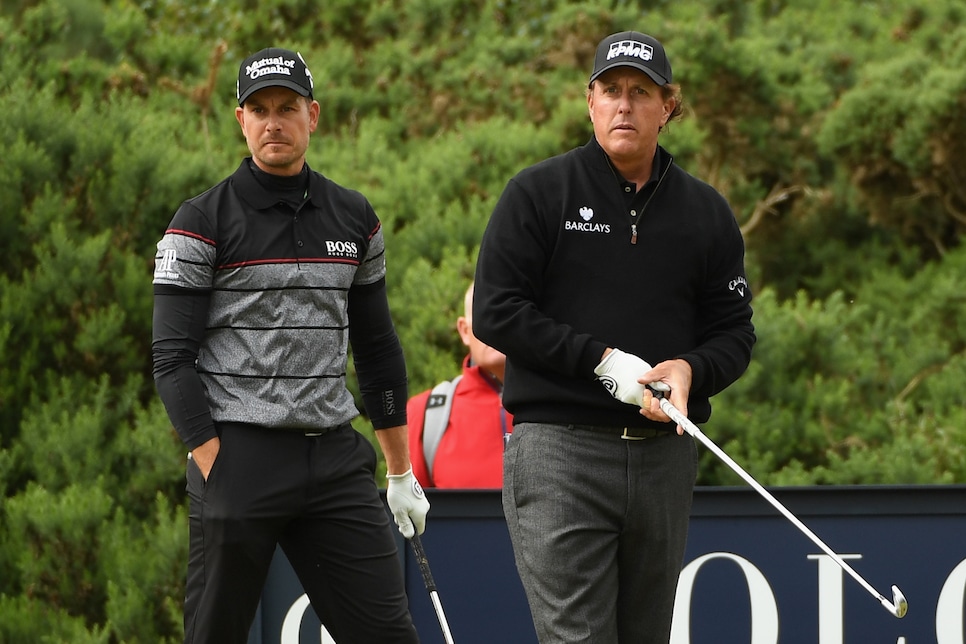 The 40-year-old Stenson shot an eight-under 63, tying a major championship record, and was just the second player behind Johnny Miller to do so on Sunday and win. For his part, Mickelson gave the Swede all he could handle, posting a bogey-free 65.
A performance, according to the Golden Bear, bests his joust with Tom Watson.
"Some in the media have already tried to compare today's final round to 1977 at Turnberry, with Tom Watson and me in what they called the 'duel in the sun,'" wrote Nicklaus. "I thought we played great and had a wonderful match. On that day, Tom got me, 65-66. Our final round was really good, but theirs was even better. What a great match today."