Putting
Jack Nicklaus: Find Your Putting Touch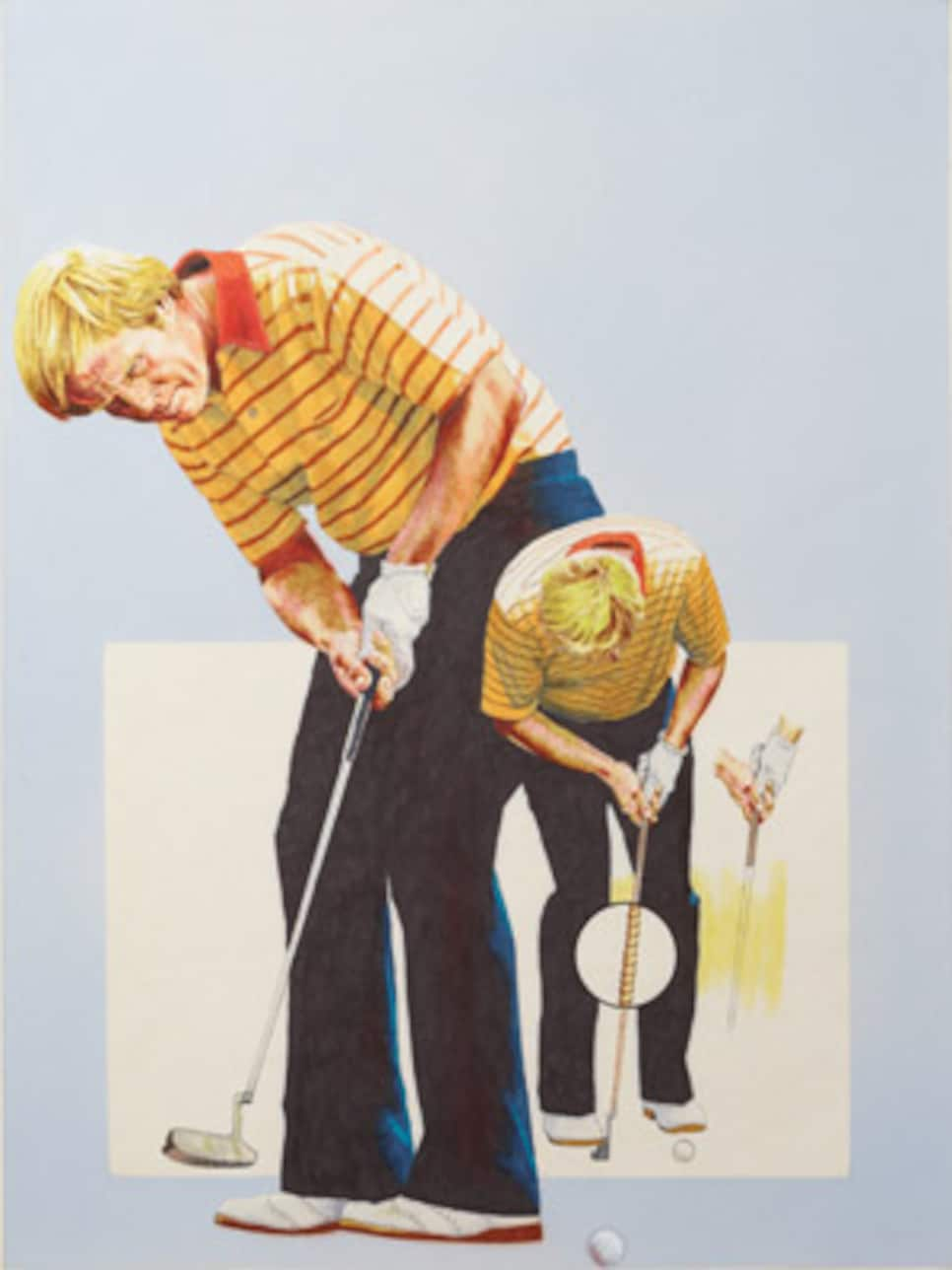 I putt my best when I have a sense of gentleness in my hands, my stroke and the way the ball comes off the putterface. Then the ball rolls consistently, which might just be the secret to fine putting.
I visualize the puttershaft as being extremely limber, almost as flexible as a length of rope, which means the only way I can get the clubhead to swing truly is to stroke putts very softly. If the rope image doesn't seem to be working, I'll replace it in my mind's eye with a delicate glass shaft that will shatter if I'm even a tiny bit harsh at the ball.
Vital to swinging the putter this gently, but with sufficient speed to reach the hole, is a very light grip. There shouldn't be any involuntary grabbing once you've set the club in motion.
I've learned over the years that the rope image is not as practical as thinking that the shaft is made of glass. This image is especially effective on super-fast greens, like the ones at Augusta. I used that thought to win my sixth green jacket in 1986, with a MacGregor Response putter. With certain putters, like the old George Low model, I'd swing the putterhead low to high. But with the oversize Response, I swung it high to low. It had more loft, so that got the ball rolling.
Many courses take pride in having slick putting surfaces. So if you encounter greens that are especially fast, or if you're facing a treacherous downhill putt, think of the puttershaft as being glass. I'll bet it helps smooth out your stroke.
Jack Nicklaus writes exclusively for Golf Digest. In this series he looks back on his classic lessons published in the magazine.