The Loop
It's that time of year: Titleist introduces new Pro V1, Pro V1x in Las Vegas
When Titleist golf ball players arrived at the Shriners Hospitals for Children Open Monday there was a sense of excitement as well as deja vu. That's because Titleist had stuffed several dozen balls in plain, white boxes in their lockers as well as handed some out on the range. Inside were the latest iterations of the Pro V1 and Pro V1x balls as this is the first week tour players can use the balls in competition.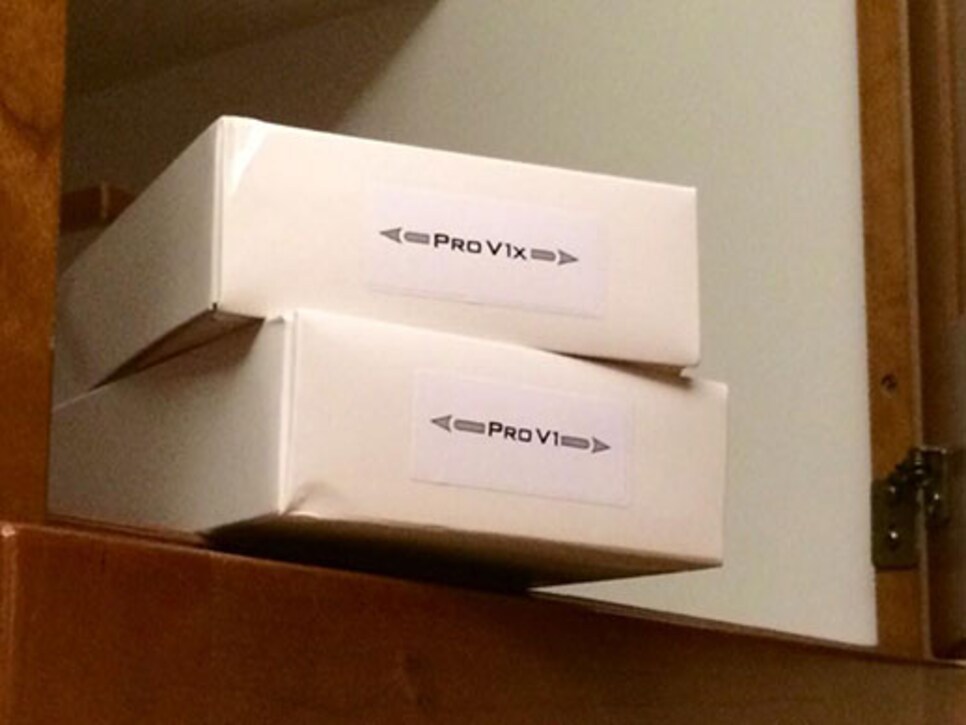 *Since Titleist first unveiled the Pro V1 at the Invensys Classic at Las Vegas in 2000 (where Billy Andrade won with it the first week out, sparking the Pro V1 phenomenon), the Vegas stop on the PGA Tour has often been the initial proving ground for new Pro V1 and Pro V1x models. The last time Titleist launched new Pro V1s and Pro V1xs at the Shriners, in 2012, 18 of the 85 players using a Titleist ball in Vegas switched over to the new spheres (four in the Pro V1, 14 in Pro V1x) including Bill Lunde, who finished solo fifth using the V1x.
Although Titleist was mum on details about the new balls, if previous models are a guide, expect the Pro V1 to be a three-piece multilayer ball (single core, mantle layer and cover) and the Pro V1x to be a four-piece multilayer ball (dual core, mantle layer and cover). And expect a number of players to switch over -- and quickly.