The Loop
It's harder to hit a golf ball out of coleslaw than regular grass. Here's the proof
ESPN's Sports Science prides itself on dissecting the anatomy of different sports situations.
As part of an ongoing set of features with Rory McIlroy, Sports Science revisited a theme it first tested with former PGA Tour player Brad Faxon, setting up a three-part challenge that involved, at one point, McIlroy hitting a shot out of coleslaw. But only after a quick taste test, of course.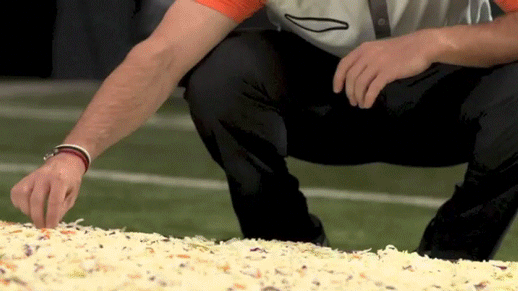 So, the lesson going into Pinehurst? Hit your drive into coleslaw, and you're in for a tough week ahead.