The Loop
Arnie polo and KentWool socks in Masters green
It is that time of year, when a particular shade of green moves to the fore in a variety of forms, including golf apparel.
Shown here are two limited-edition products designed to coincide with the playing of the Masters next month. Each will go on sale this week.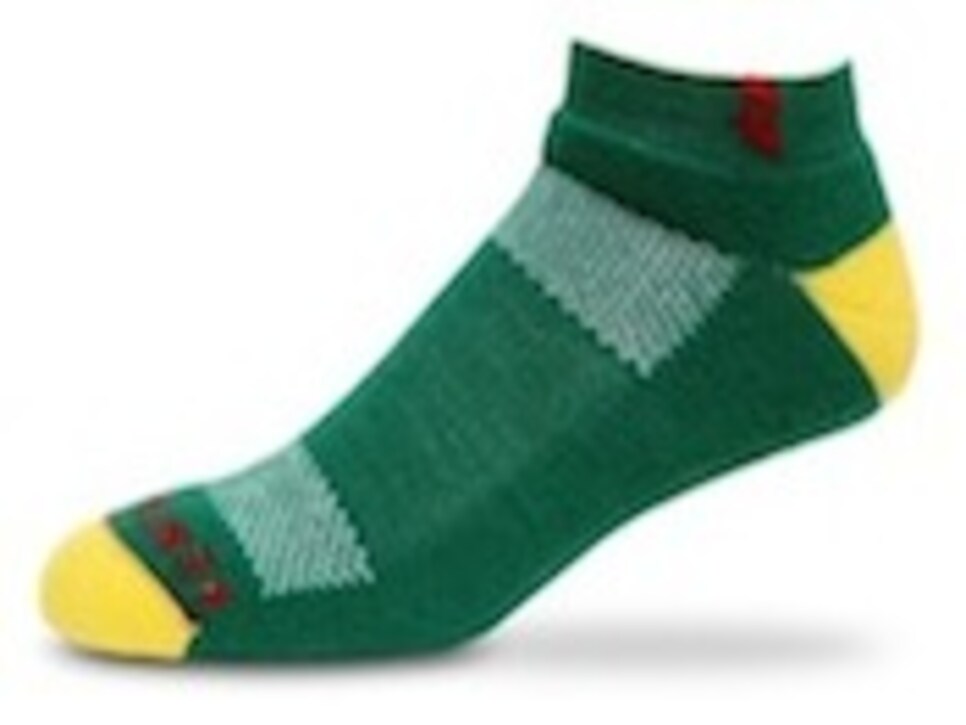 The socks are from KentWool, which manufactures a line of golf socks that are worn by several professional golfers. Bubba Watson is among those who endorse KentWool sock and will wear this particular design in the Masters. These socks will be available at KentWoolSocks.com retail price is $20.