The Loop
Is Woods on board for The Barclays?
To the list of men who have been burned by Tiger Woods -- starting with every golfer NOT named Y.E. Yang -- one should also include Barclays tournament director Peter Mele.
It was Mele, the head of the New York metropolitan area-based event since 1999, who sat helplessly as Woods announced that he would not play The Barclays when it kicked off the inaugural FedEx Cup playoffs two years ago at Westchester (N.Y.) Country Club. Not surprisingly, the tournament that followed that August was a clunker, and in a related story, the PGA Tour announced soon after it was moving The Barclays to a new venue.
Fast forward to this summer. The Barclays will be played at a third course in three years, shifting next week to Liberty National Golf Club in Jersey City, N.J., but this time Mele is hopeful Woods will be there.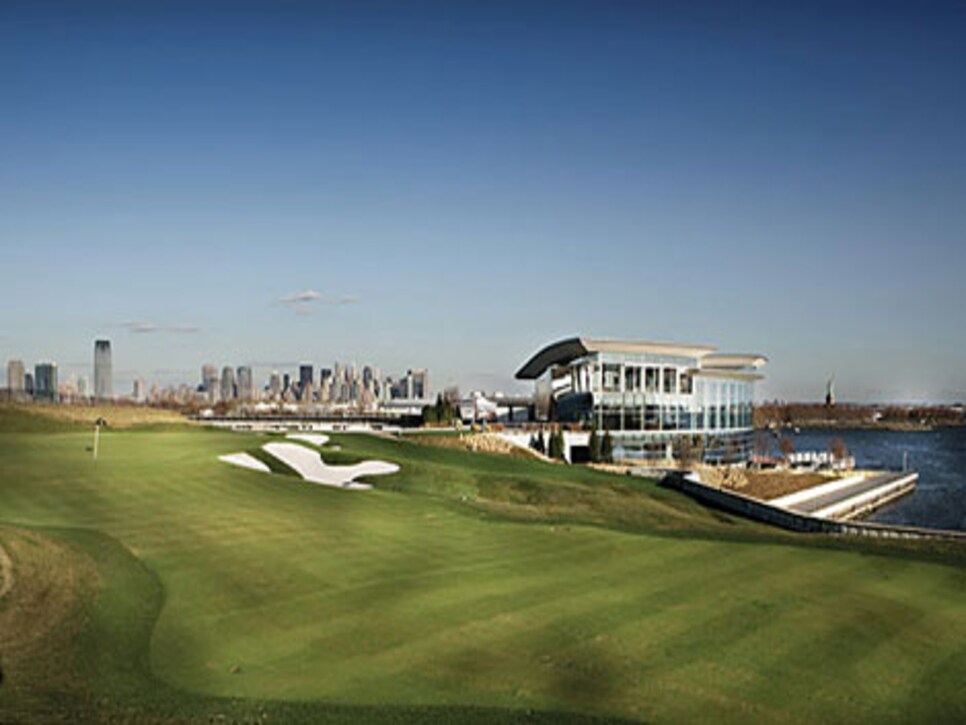 "I'm optimistic," Mele said. "I've not been led to believe he's not coming."
A tournament director knows better than to offer any definitive statements until Woods' name appears on a commitment list, but there are indeed reasons to think the player will participate in all four FedEx Cup playoff events this year.Â
For one, Woods hasn't said otherwise, an encouraging detail when considering at this time two years ago an appearance already seemed unlikely (last year, of course, Woods missed all of the playoffs because of his knee surgery). For another, a week off built into the playoffs means Woods could play The Barclays, the Deutsche Bank, and the BMW Championship and still have a week off before the Tour Championship.
And not to be discounted as well is a new FedEx Cup points system in which it's harder for a player to win the FedEx Cup when he doesn't play all four events. Perhaps that shouldn't matter. It IS only the FedEx Cup. But if you subscribe to the belief that Woods' season is still incomplete after his letdown at Hazeltine last week, then the FedEx Cup might actually have more significance to him than ever before. Either way, we won't likely know until Friday, which is when Woods usually commits to tournaments.
"Tiger's mentality is such that he plays to win," Mele said. "If he wasn't interested in winning the FedEx Cup, he wouldn't play any of them. So if playing all four is something he feels he needs to do, I think he would."