The Loop
Is the 1975 Masters the most dramatic in history? Read for yourself
Plenty will be written a year from now about the 1975 Masters when the 40th anniversary of arguably the most dramatic edition of the tournament rolls around. Any story, though, will struggle to improve on Gil Capps' work in his recently released book on the subject.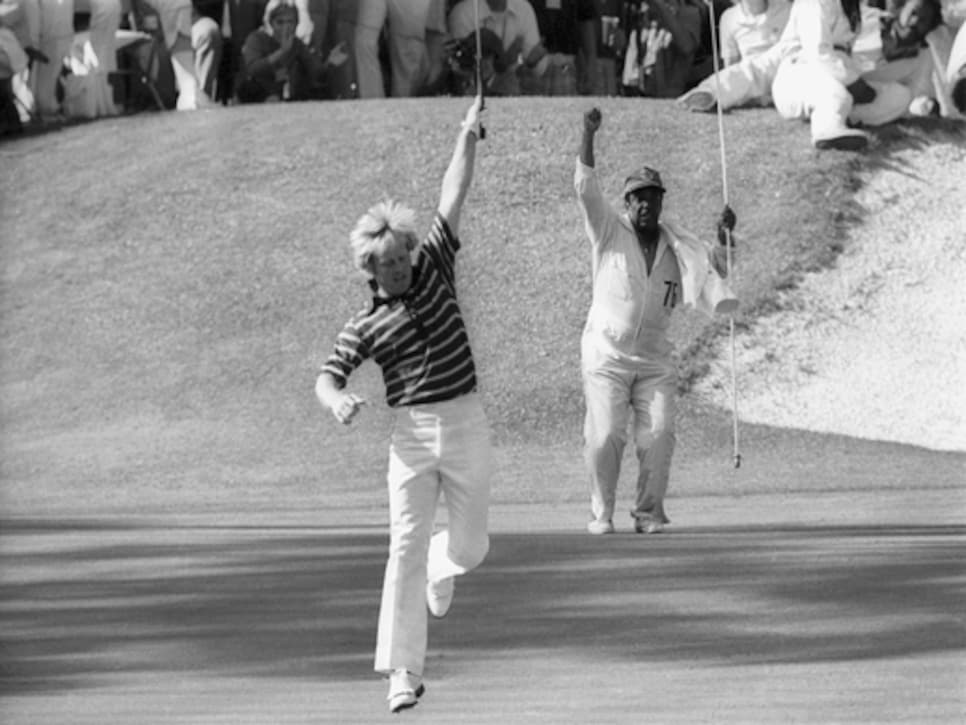 Amplifying the rich play-by-play of the three practice round and four days of competition is the interesting character study he offers about the three protagonists, putting into context the importance of the tournament at the time and the impact the outcome would have on each of their careers.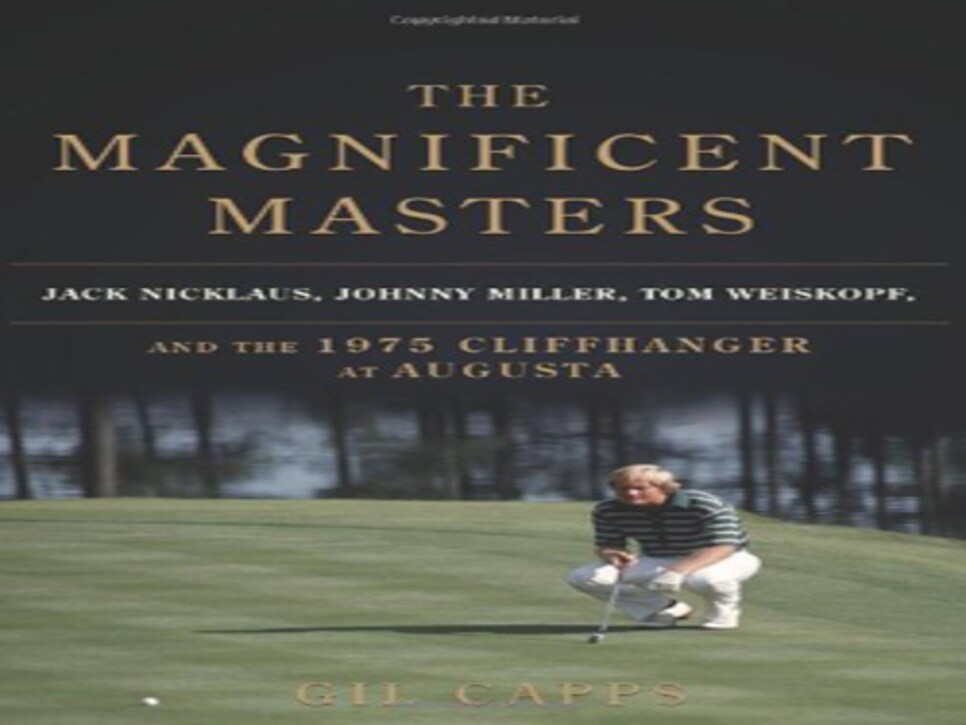 In addition to touching on the three central characters, Capps neatly weaves in the subplot of Lee Elder as he became the first African-American to compete in the Masters. Impatient readers might be tempted to jump ahead to Sunday's final round, but they'll miss out on much of detail that helps give a fuller complexion to Nicklaus' accomplishment of fending off his two foes.