The Loop
Is next PXG driver on the way soon? USGA conforming list may hold clues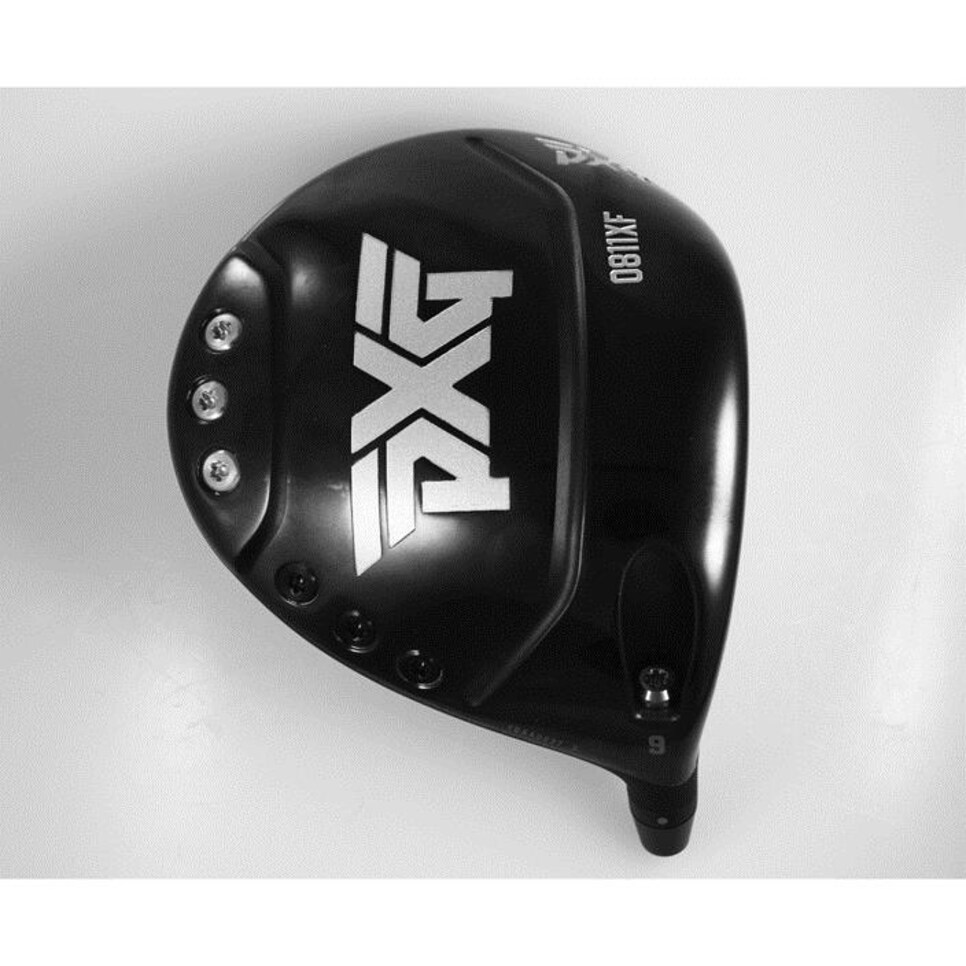 Not so fast. A company source says the 0811XF is only a prototype and is not slated to be part of any upcoming product launch.
In the past, the company has had several drivers appear on the USGA conforming list, including clubs named Darkness and PXG08 that appeared to be developed for use by specific players on the PXG staff.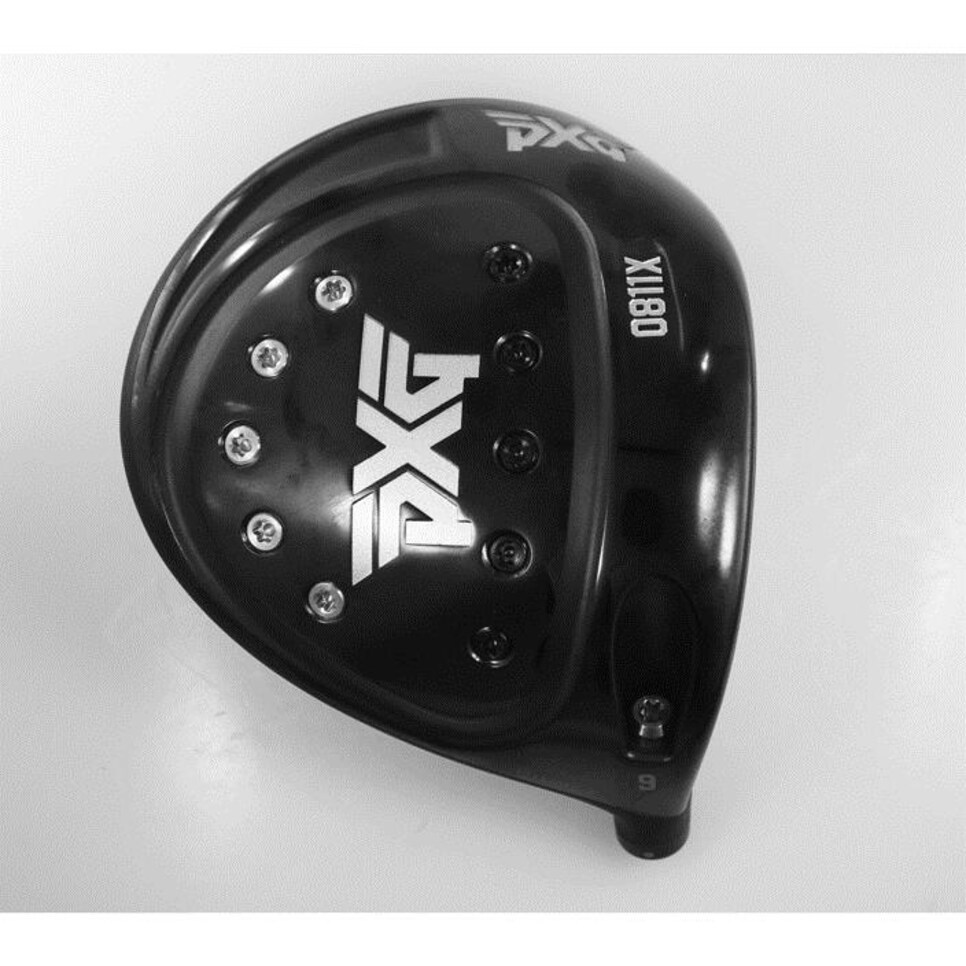 All of the versions feature similar takes on the original 0811 design, most notably a series of tungsten and titanium screws and weight ports on the sole that can be used to customize center of gravity location. The 0811X and LX use 10 in the front and rear perimeter, while the 0811XF features six concentrated in the heel region.
It seems more than a little possible that PXG is close to debuting its next driver, but as company founder Bob Parsons once explained, his engineers and designers had 50 years to work on new designs "and if you don't have something spectacular by then, I'm drawing a hard line at 75 years." We may see just how those deadlines are coming sooner than you think.