The Loop
Is it legitimate to declare that Tiger Woods is toast? Maybe not
Stories of interest you might have missed…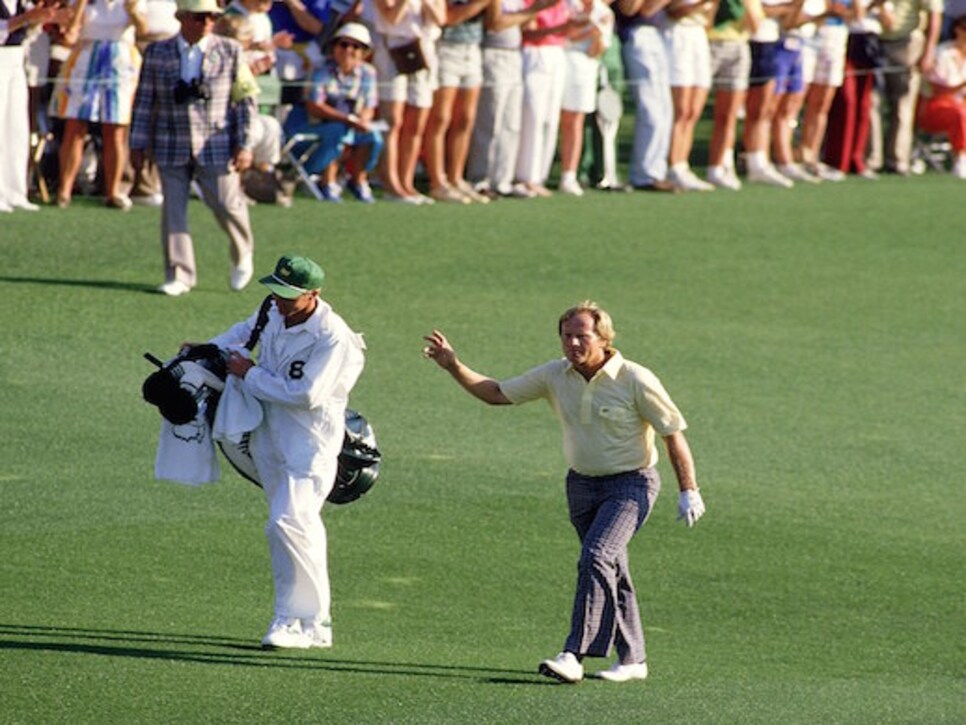 Did winter ice storms assist Bubba Watson in winning the Masters last year? Watson's drive on the par-5 13th hole on Sunday was headed for the trees, Scott Michaux of the Augusta Chronicle writes. "Several Augusta National caddies think there's no way a ball could have gotten through the trees on the line Watson took if not for the ice storm that thinned the canopy considerably all over Augusta." The drive traveled 370 yards and left him with a sand wedge second shot, leading to a birdie and ultimately a victory.
At least two decades in the making, Trump Golf Links of Ferry Point fronting the East River in the Bronx will open today. "There's never been anything like this ever built in the history of golf," Donald Trump told Mark Cannizzaro of the New York Post. "You have a world championship course that fronts the East River that has among the most magnificent views of the city. The skyline of New York is the backdrop for many of the holes."
Did the LPGA face the future prospect of losing its first major of the year and maybe its most popular one? "LPGA Commissioner Mike Whan said things might not have been at a point of no return back in November when All Nippon Airways decided to become the event's new sponsor," Larry Bohannan of the Desert Sun writes. I probably have told the players a hundred times we're not going to lose this event. But players know how this process goes,' Whan said. Somebody's got to pay the bills. We were prepared to continue playing if we didn't have a title sponsor, but that's a formula that couldn't last forever.'"