The Loop
Is Boo Weekley's beard the most intense facial hair in PGA Tour history?
Boo Weekley is one of the more likable guys on the PGA Tour. And he might've just improved on that footprint with his facial hair he's rolling with to start 2016.
First, he pulled a Happy Gilmore and rode his driver down the fairway at the Ryder Cup at Valhalla. Now he's showing up to PGA Tour events with one of the more serious beards we've seen on a professional athlete, as captured by our Dave Shedloski at the Sony Open.
How does his beard compare to other famous scruffs in golf history? Let's take a look…
We can't take anything away from Graham DeLaet, the Canadian who has had a well-maintained beard for the last two seasons on tour.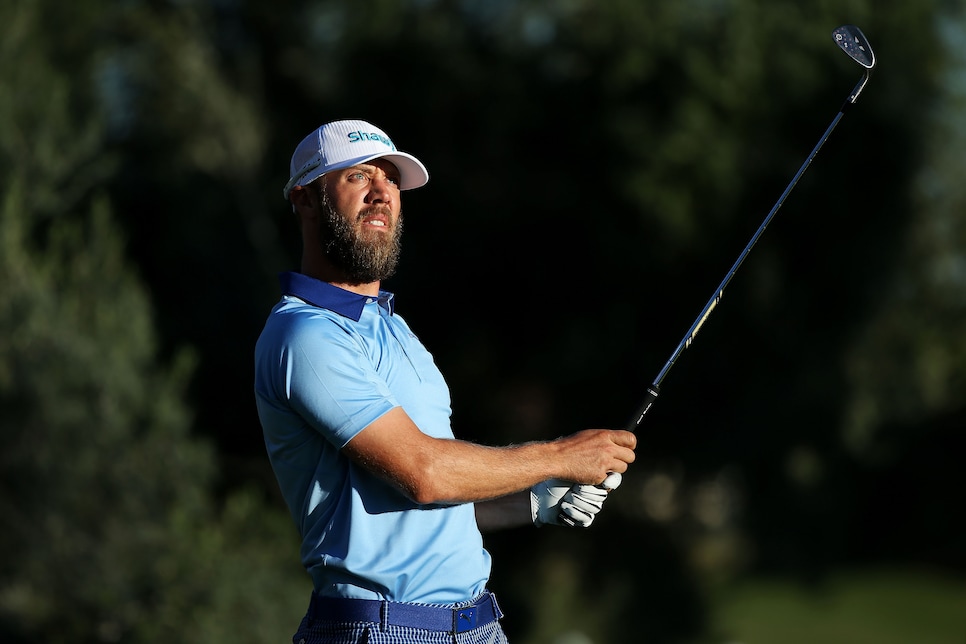 Sure, DeLaet is no Old Tom Morris. But in the modern era, in a sport that frowned upon intense facial hair for years, he's one guy who has made it work.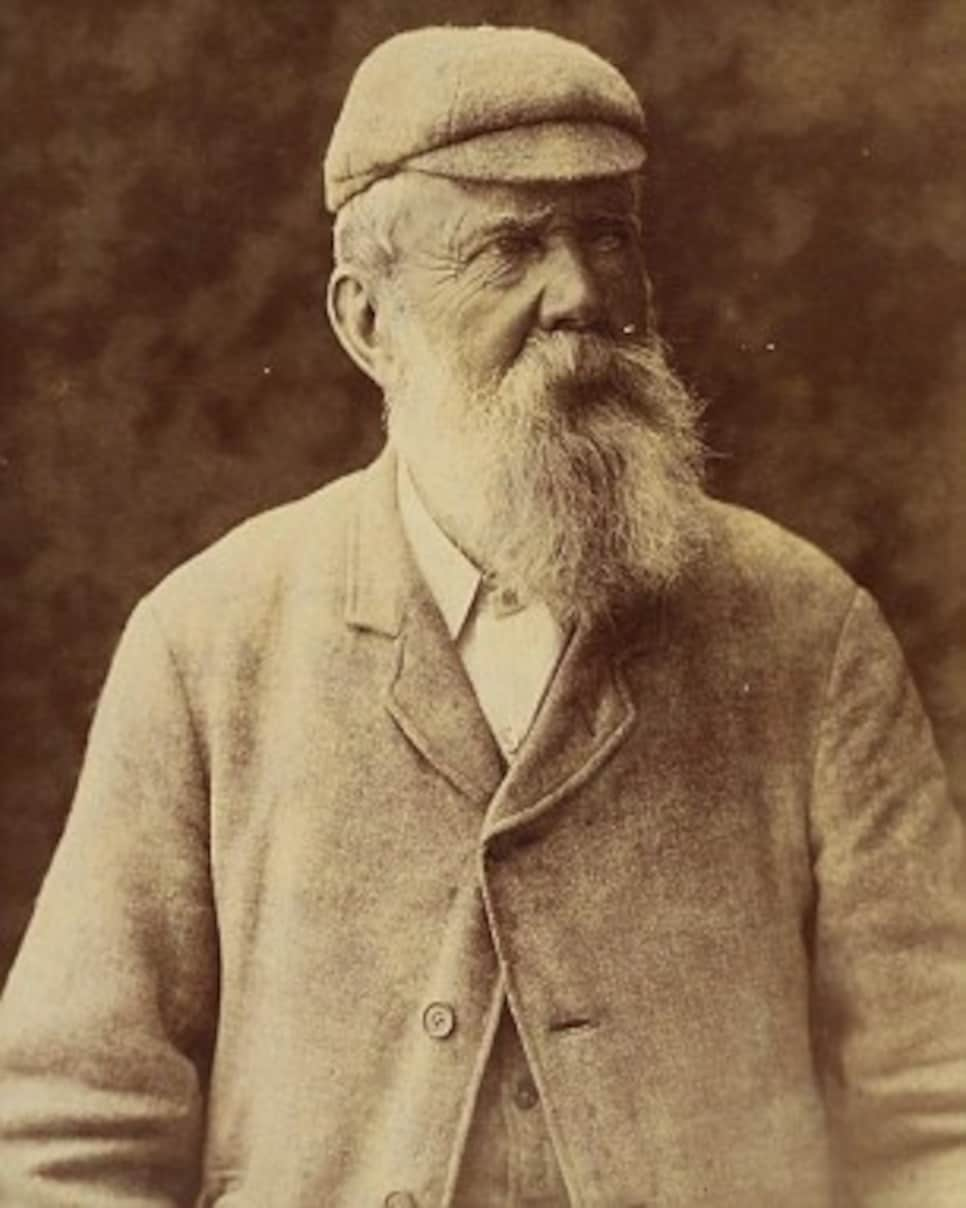 Our Executive Editor Mike O'Malley remembers Tom Weiskopf coming off a hunting trip and rocking a beard of a bit. But not for too long.
Of course, guys like Corey Pavin and Tiger Woods have made mustaches and goatees work. Not everyone can pull that off.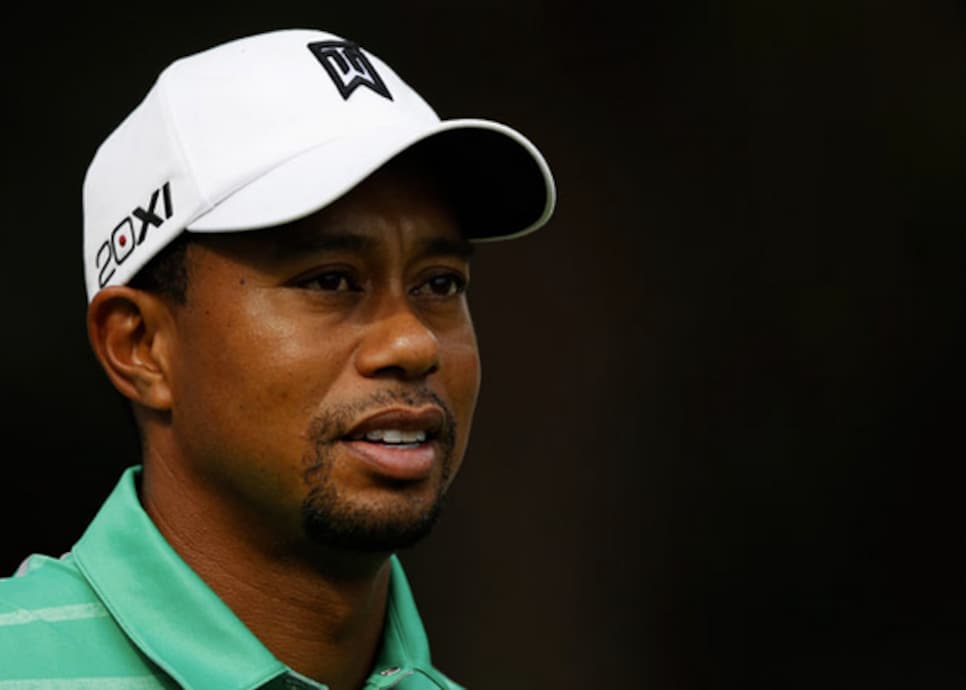 If Weekley has a couple strong finishes to start the year, you gotta think he'll keep this look going. And if he wins? That's the kinda stuff that television newscasters dream about.