The Loop
Inside Golf World Podcast: Following the equipment vans on the PGA Tour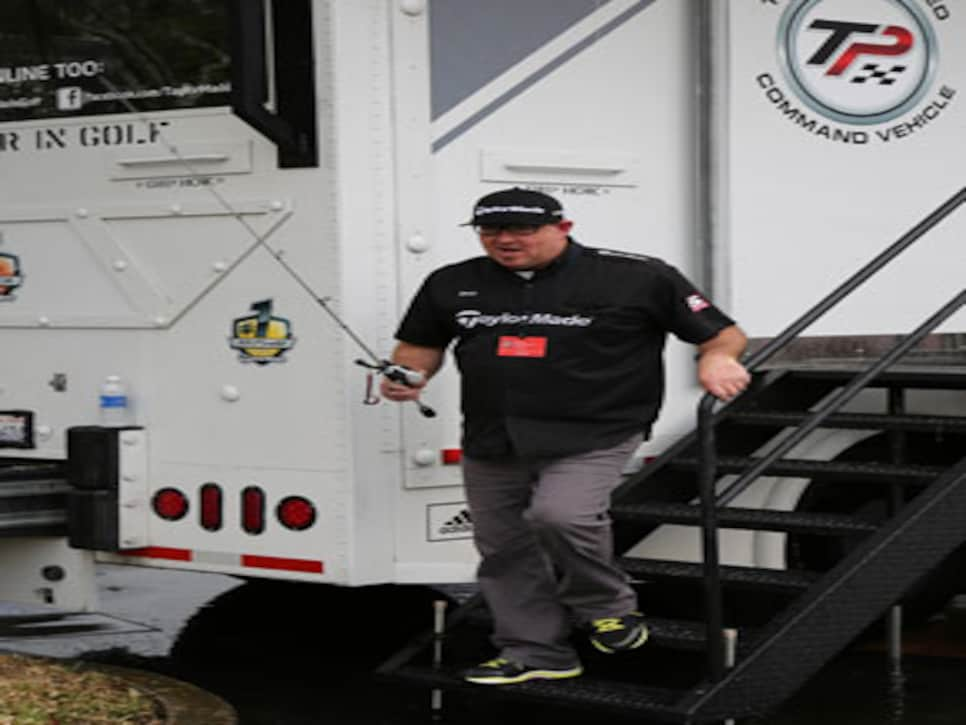 They spend upwards of 40 weeks out of the year on the road, logging as many as 35,000 miles traveling from one PGA Tour stop to the next.
Life as a tech, or one of the drivers, for one of the 10 or so equipment vans on the PGA Tour isn't easy. But those couple dozen folks who hold these jobs genuinely enjoy the lifestyle.
Golf World equipment editor E. Michael Johnson wrote about these modern-day gypsies in the March 11 issue of Golf World, our annual equipment issue, and offered more insight into their lives during this week's Inside Golf World Podcast.
Unknown and unheralded to most golf fans, the techs play a critical role in helping tour pros feel comfortable with what's in their bags, letting them to, hopefully, rise up the leader board.
Says Johnson: "These guys may be the most important conduit out there for the player to their success along with say their caddie, and when it leads to success they take pride in that."
(Photo by Stephen Szurlej)*