In Your Opinion: Jason Dufner is the best follow on Tour
Move over Ian Poulter, because there's a new golf-social media king in town.
On second thought, when you start something like Dufnering, it shouldn't really come as a surprise, should it?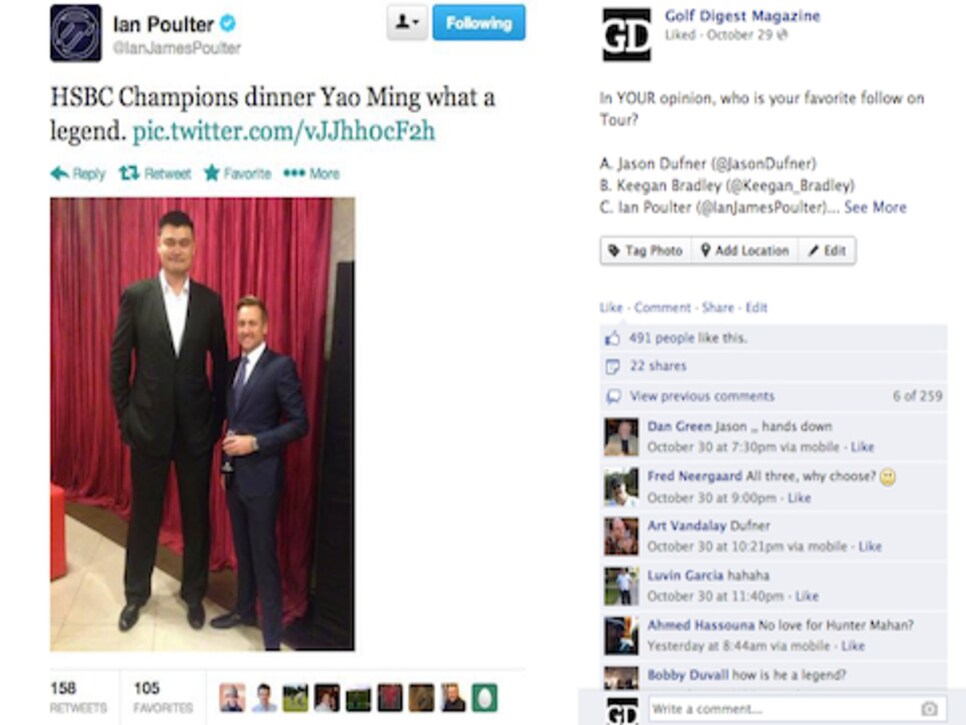 In our next (and final...so sad) Facebook question, we ask about your favorite viral golf moment of 2013. Tell us your opinion!