Equipment
In the "things that make me determined to do my job better" department, Ping has been tweeting from its sales meeting about its new product launches. If you'd like to follow along, go to twitter.com/ping_man.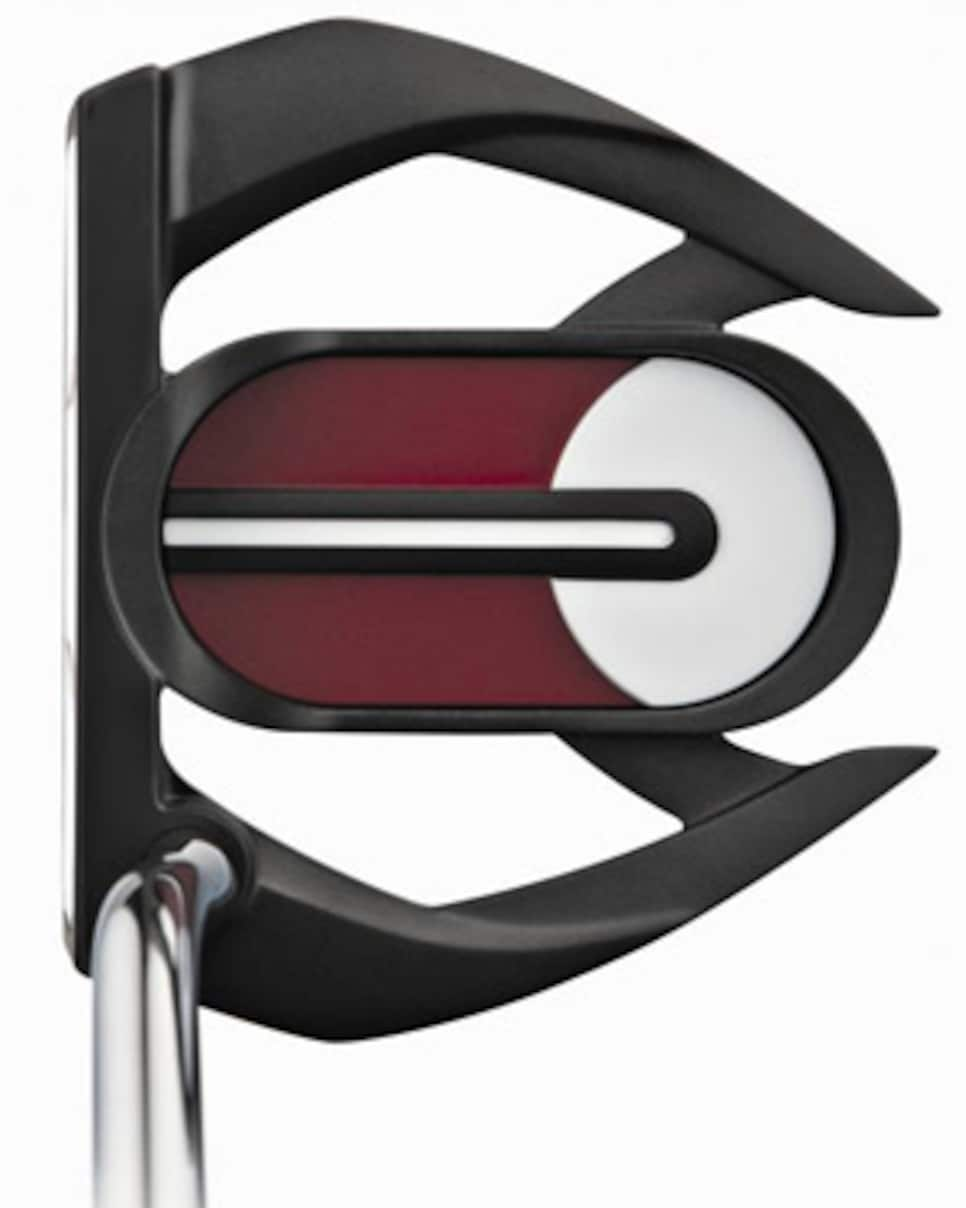 But for the lazy among you, here are some of the highlights: In metalwoods, the K15 line is being touted by Ping as "Straight Flight" technology. In other words, designed more for us choppers than tour pros. It will also be available as an hybrid/iron set, too. The Anser Forged irons and S56 irons (which Louis Oosthuizen—who made an appearance at the meeting—used to win the British Open) have been well documented by now, but the new women's line, called Faith, is a welcome addition.
But as always with Ping, it's interesting to see what's in the putter category and the company is coming with two new lines. The 14-putter Scottsdale line (including the intriguingly named Wolverine (shown), Y Worry and HoHum models) and the Karsten 1959 line (which includes an Anser and Anser 2 model) which, as the name suggests, looks quite classic. Why 1959? That was the year company founder Karsten Solheim introduced his first putter, the A-1.
](http://blog.golfdigest.com/golf-equipment/blogs/bomb-and-gouge/PING_Scottsdale_Wolverine_address.jpg)