The Loop
In honor of Stephen Colbert, here are the five best golf debuts from the past 25 years
Stephen Colbert, the successor to David Letterman's Late Show, made his debut last night to solid reviews. True, the 51-year-old was seen just nine months ago on The Colbert Show on Comedy Central, but that persona was more of a caricature than a real person, which made Tuesday night's display -- with the comedian portraying "himself" -- all the more eventful.
Which raises the question: what are some of the finest first appearances in golf? Here are the top five opening acts from the sport in the last 25 years. (Why 25 years? The PGA Tour Rookie of the Year honor was introduced in 1990.)
Gamez was victorious in his first career PGA Tour event -- the 1990 Northern Telecom Tucson Open -- joining Marty Fleckman and Ben Crenshaw as the only professionals to win in their tour debuts. (Garrett Willis has since entered his name into this illustrious group.) Gamez would also capture that year's Nestle Invitational (now known as the Arnold Palmer Invitational) in dramatic fashion, holing out for eagle from 176 yards on the 18th hole to win by a stroke.
Alas, Gamez failed to build off his freshman foray, winning just one more time on tour in his career.
Big John's conquest at Crooked Stick Golf Club as a ninth alternate is a well-known narrative, but Daly was more than a one-hit wonder in 1991. The Arkansas product had four top 10s that year to go along with his Wanamaker Trophy, including third-place finishes at the Tour Championship and Chattanooga Classic.
Daly was the first rookie since Jerry Pate in 1976 to win a major in his rookie campaign.
Following a strong showing at Royal Lytham & St Annes Golf Club (T-22) and a third-straight U.S. Am title, Woods turned pro and quickly made his presence felt. In eight tournaments after the Open, Woods won two events -- the Las Vegas Invitational and Walt Disney World/Oldsmobile Classic -- and finished in the top 5 in three other competitions.
My Internet is down at the moment, so I can't follow-up to see what ever became of this Woods fella. But I'm sure he's polished a nice career out of the game.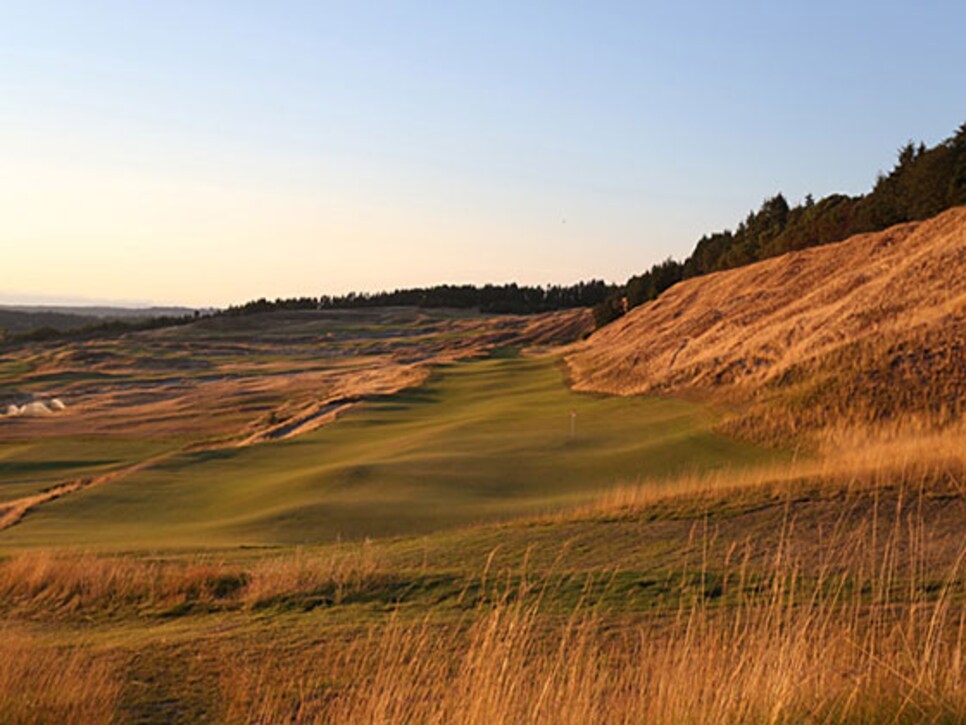 The 2002 U.S. Open was the first major championship in America to be held at a publicly owned and operated golf course. The boisterous New York crowds provided one of the more entertaining and unique backdrops the game has ever seen. (Well, unless you're Sergio Garcia, that is.) The course itself was a formidable opponent, with only Woods finishing the week in red numbers. Bethpage received such rave reviews that the U.S. Open returned in 2009, and it's scheduled to host an upcoming PGA Championship and Ryder Cup.
Back when he was a pup -- all of two years ago -- Spieth won the 2013 John Deere Classic and had nine 10s on his first professional tour of duty. Spieth finished seventh in FedEx Cup points that season and hasn't looked back.