In honor of St. Patrick's Day, here are the 5 best shots from Irish golfers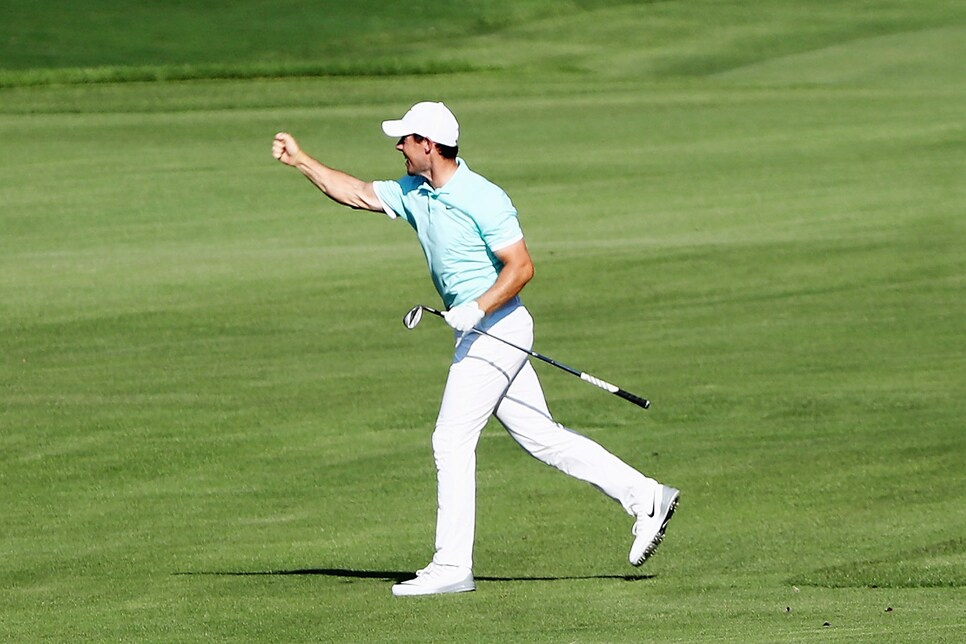 In the states, St. Patrick's Day has been accused of becoming too commercialized, focused on overindulgence and wearing green rather than honoring the religious and cultural aspects of the holiday. Luckily, one of our international partners didn't lose sight of the celebration's homage to the Irish heritage and spirit. Golf Digest Ireland's David Gorman put together the five best shots from Irish golfers for St. Patrick's Day:
As a few on Twitter have pointed out, there are hundreds of shots to choose from; hell, narrowing down Rory McIlroy's 10 best is a chore in itself. Conversely, it's a nice touch for St. Paddy's, even if that song will be in your head the rest of the afternoon.