The Loop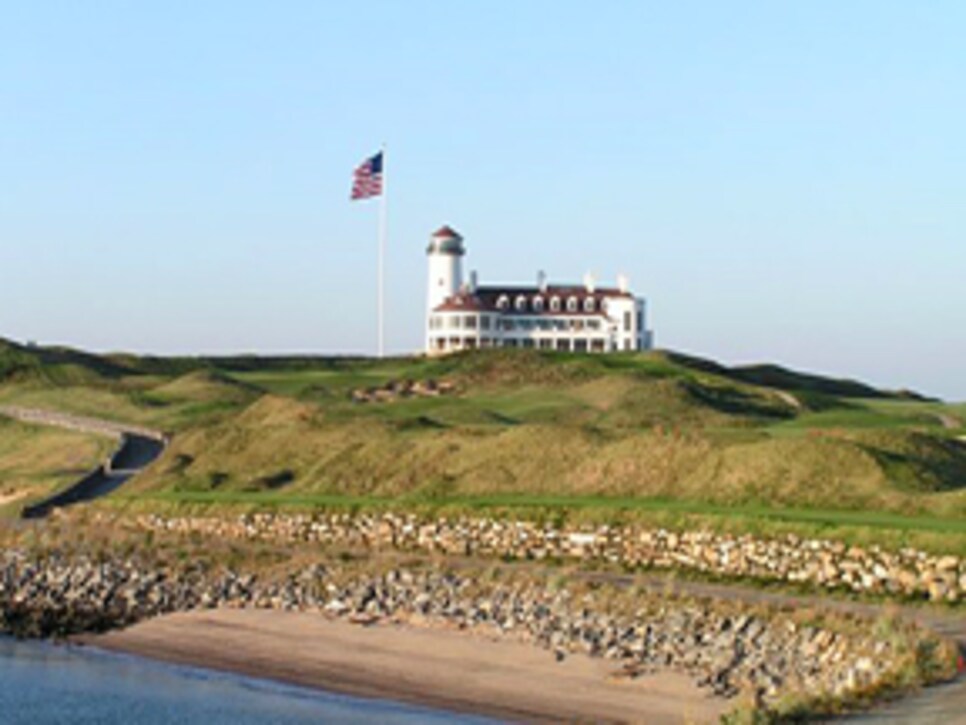 P.J., Thank you for the note. I did play Bayonne (in New Jersey) recently and I played it not too long ago with Davis Sezna and the owner/designer of Bayonne, Eric Bergstol. Here's the story I wrote about that day, which was appropriately posted on 9/11 of last year. If you take the time to read it, you'll see why.
Ever since Bergstol finished the clubhouse at Bayonne, I've loved the place. I still argue the waste area in the middle of the fourth hole doesn't make sense. I vote it should be eliminated so a big hitter can swing a driver there and potentially go for the green in two (assuming the tee shot is straight) but that's just me (and I don't get a vote). There are also a few bumps in some greens that I'd fix (most notably on the first green). But from the seventh hole on, it's a big league ballpark. My favorite holes are: 7 (first time you really hit driver), 8, 11, 12, 13, 14, love the short par 4-15th, 16, 17 and 18. See what I mean? There are a lot of good holes and it's in great shape. And the quality of food is a bonus to the day.
One observation: the American flag flying near the clubhouse looks bigger than Lady Liberty out there on the water. Being from California, I'm still baffled at how little she is. From angles of pictures you see as a kid and no sense of perspective, I always thought she was as tall as the Empire State Building. I had no idea the plastic statues you can buy from Manhattan street vendors are (almost) actual size.
You know more than I do about Liberty National. I haven't been there yet and passing on what I've heard, considering you've actually been there and give a brief report, seems pointless. I'm also eager to see if the pros like it.