Impact: The place where Sam Snead couldn't keep from winning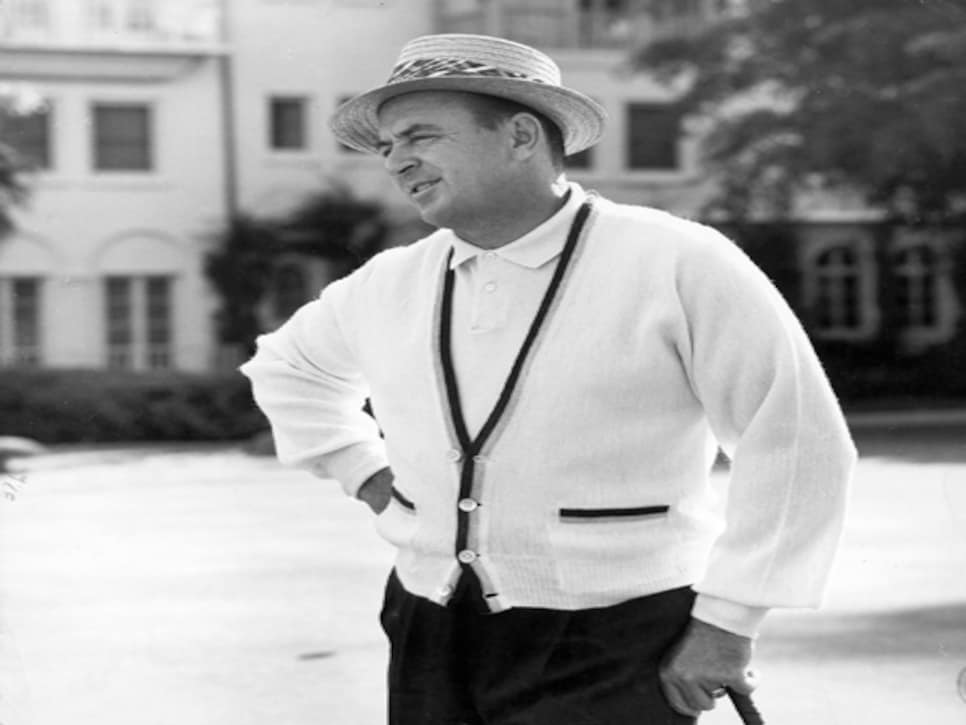 You could safely describe Snead as "consistently effective" when it came to playing in the Greater Greensboro Open. In April 1965, the Slammer secured his eighth victory in the Greensboro, N.C., event, the 82nd (and last) PGA Tour win of his illustrious career.
Snead's trophy tally at the GGO (now known as the Wyndham Championship) still stands as the tour's top mark for most wins at a single event, although he got company in the record book last year when Tiger Woods tied him with his eighth victory at the Arnold Palmer invitational at Bay Hill.
Photo: Getty Images (1956)