Impact: The man who helped launch a college golf rivalry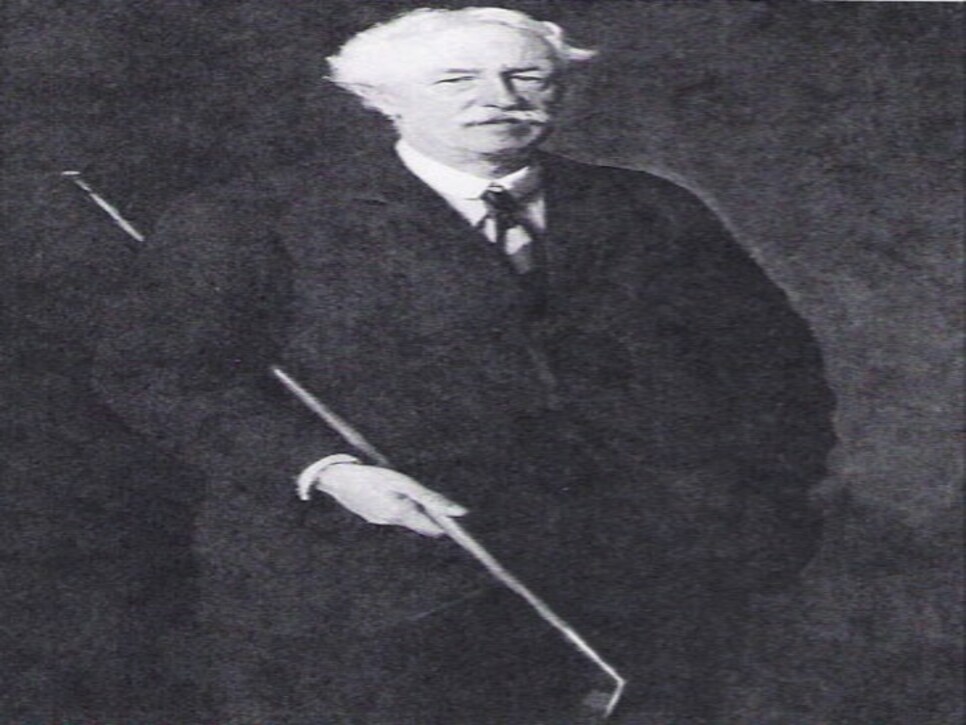 "If profanity had an influence on the flight of the ball, the game of golf would be played far better than it is."
Tomorrow marks the 136th anniversary of when England's Horace Hutchinson led Oxford over Cambridge in the first varsity golf match played between the two schools. The storied rivalry continues to this day. Hutchinson, an eventual two-time winner of the British Amateur title, is widely remembered for his writing on the game, the golf swing and golf course architecture.