Impact: Remembering how low Ryo can go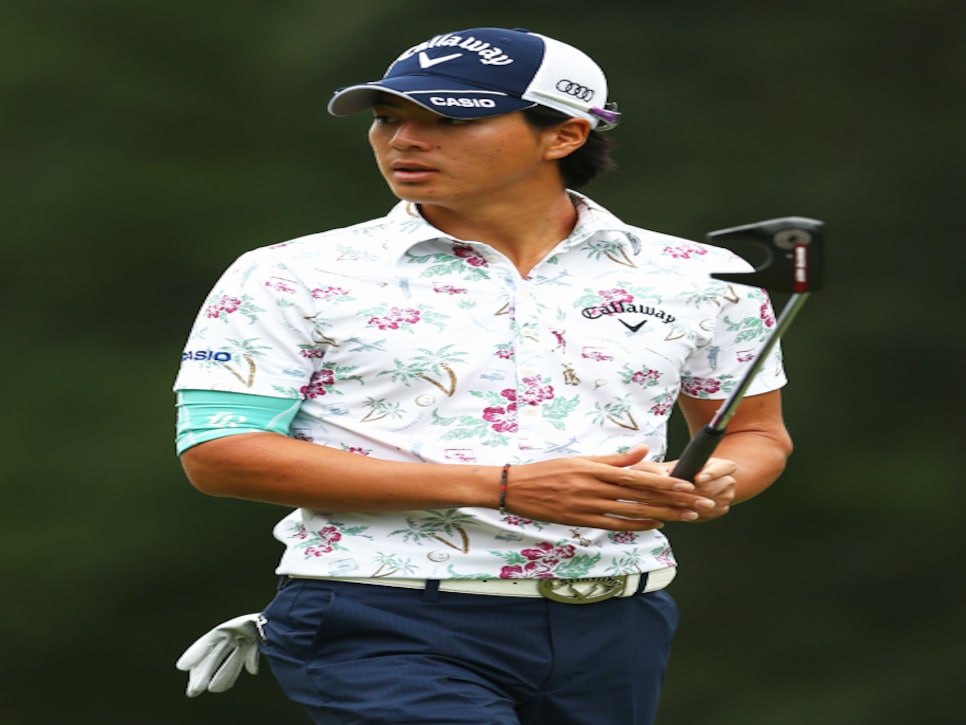 *"I always dreamed of getting a score like this but didn't think I would do it so fast."
Four years ago today, Ishikawa reeled off a final-round 58 to win The Crowns on the Japanese Tour. Arguably the most impressive part of the feat was the fact he was only 18 when he did it. Ishikawa subsequently found his way on to the PGA Tour, where the flashy Japanese sensation has earned plenty of style points (granted not an official tour stat) over his three full seasons in the U.S. but is still looking for his first victory.