News
If you're going to wear a hat, it might as well look good...right?
There are a lot of reasons to wear hats when we're playing golf -- most fundamentally, they protect our faces from the sun and unwanted visits to the dermatologist. So, if we should wear hats, they might as well look good.
Titleist is releasing new women's hats later this month, including two Pink Ribbon hats -- perfect for Breast Cancer Awareness Month.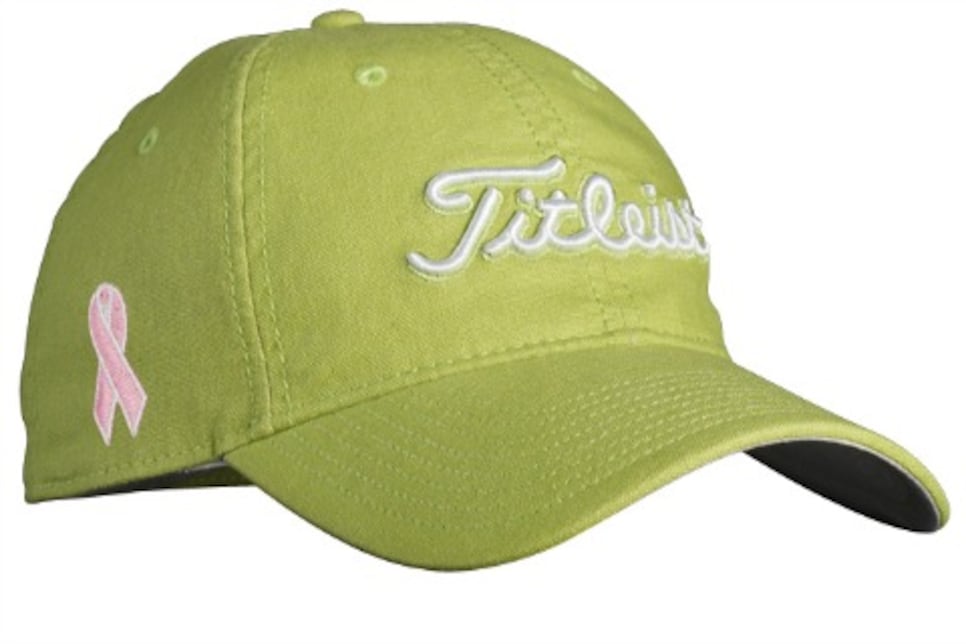 Another company that is coming out with new hats is Ahead -- they introduced their new line in August, including a few in the women's Kate Lord line. Following the trend of pros on tour, Kate Lord has ventured down the bright color route. The hats and visors are mostly white, with the color coming in accents along the bills and in personalized stitching.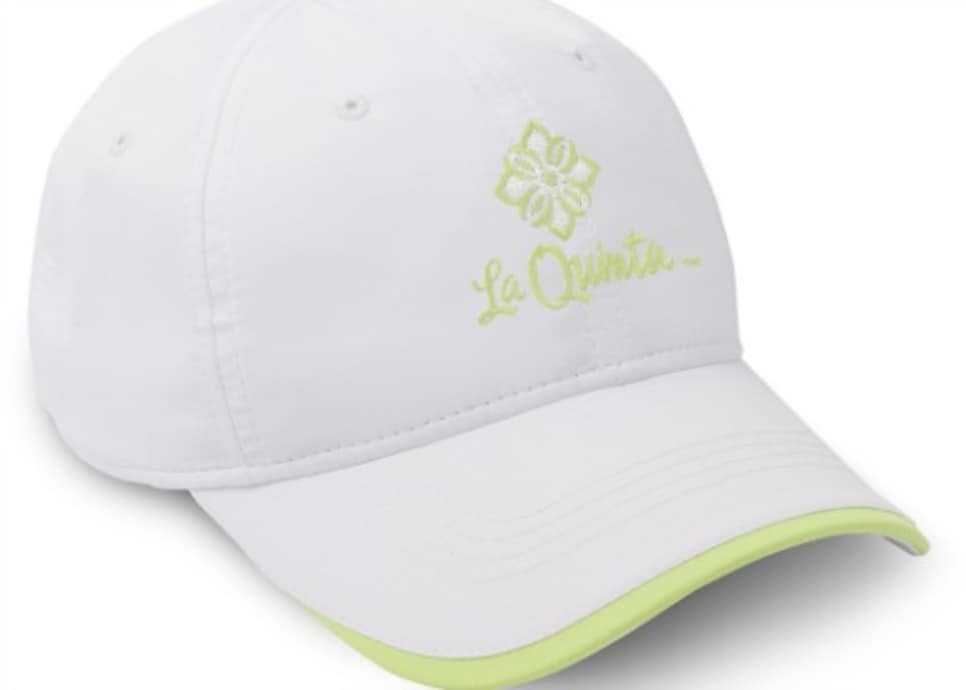 Antigua debuted its 2014 Spring line, and started shipping at the beginning of September. The three styles released for women are the Fierce, the Flirt, and the Frill. Besides alliteration, these hats have basic style in common, too. Each features a base color, with brighter colors highlighted in sparingly. The Fierce is a military-style cap, while the Flirt and Frill are more classic baseball caps. The Frill is pictured here -- each color option starts with the heather base and there are seven different color stitching options.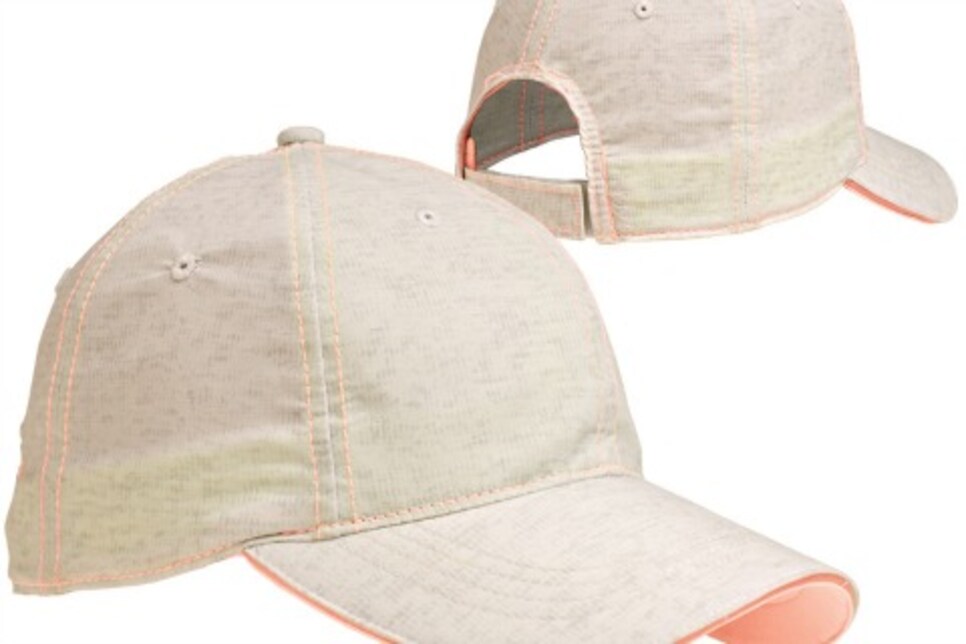 While stocking up on these new hats is going to do a lot for color variation in your closet, take a look at Nike's fall/winter hat collection to survive the imminent chilly weather. Shown here is the Pom-Pom Knit.