The Loop
If you're going to go all red, white and blue for the Fourth of July, do it with style
The Fourth of July is right around the corner, and it's time to break out your red, white and blues. While we're all in favor of patriotic partying, there are better ways than others to strut your stars and stripes.
In other words, the goal is not to look like this guy.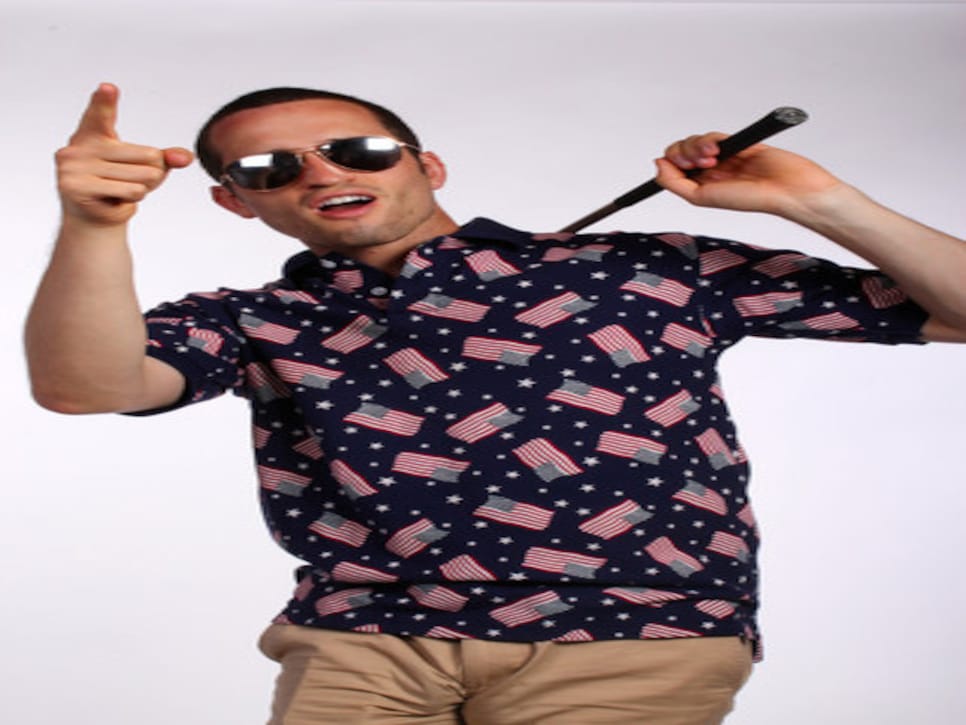 Instead, follow some of the ideas below and you'll be set for your July 4 foursomes.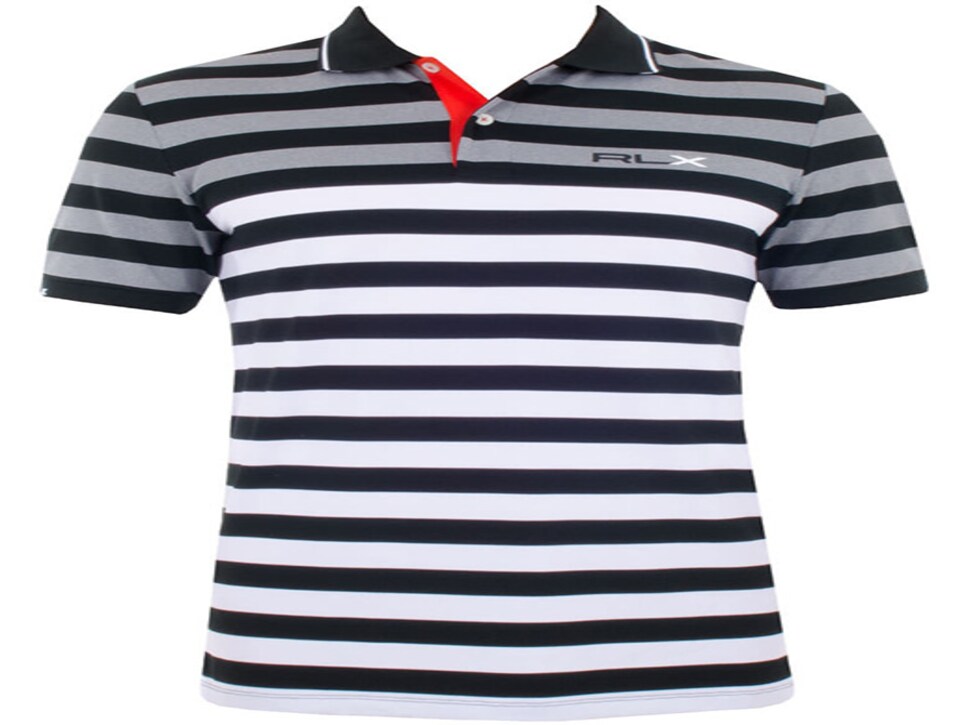 The engineered stripe is on trend this season, and the shirt looks like a smart way to channel some patriotism without going full on flag.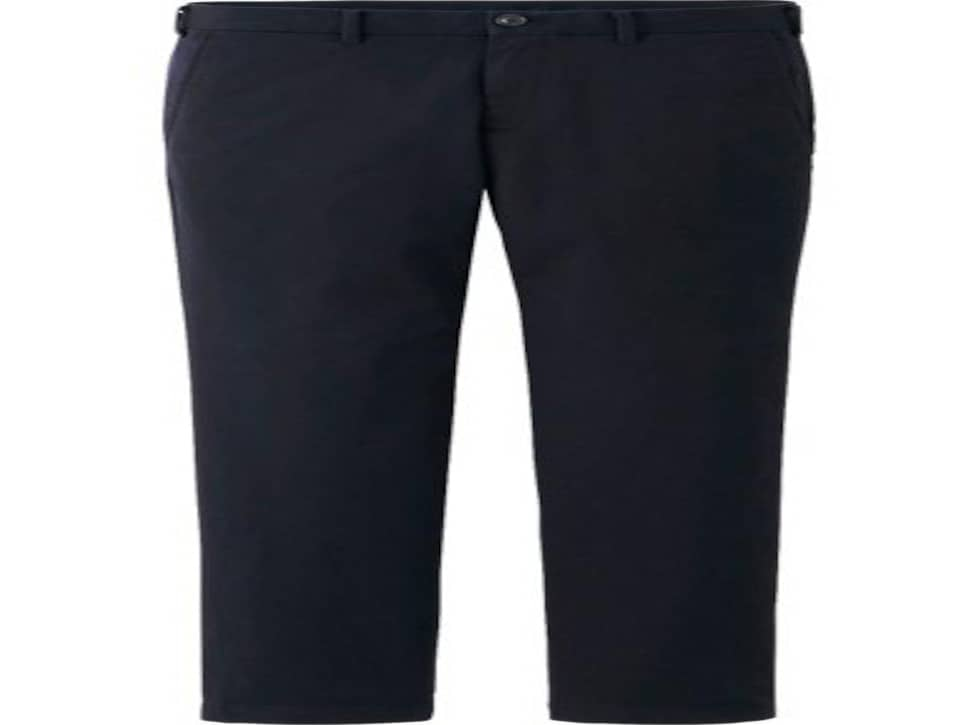 __Uniqlo Navy Dry Stretch Trouser
I'm a firm believer that whatever themed occasion you are outfitting yourself for you should be able to break the pieces down and have them make sense with the rest of your closet, no matter the time of year you wear them. The Dry Stretch Trouser was designed in collaboration with Adam Scott to accommodate all your golfing needs. It's also a well-fitting basic that you can wear throughout the year.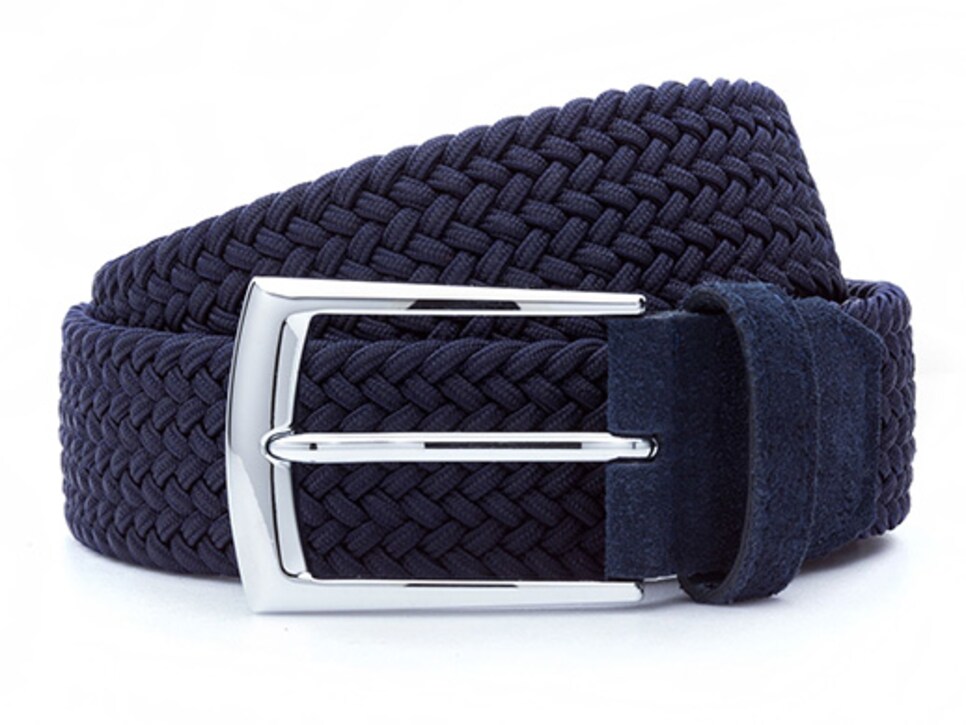 Forget about the color of your shoes and hat and make sure to match your belt to either your shirt or trousers. The lack of contrast through your middle is slimming, and it is a more subdued way to tie your outfit together. Again, this is a standard casual piece that will work with shorts or jeans, at the office or around on the weekend.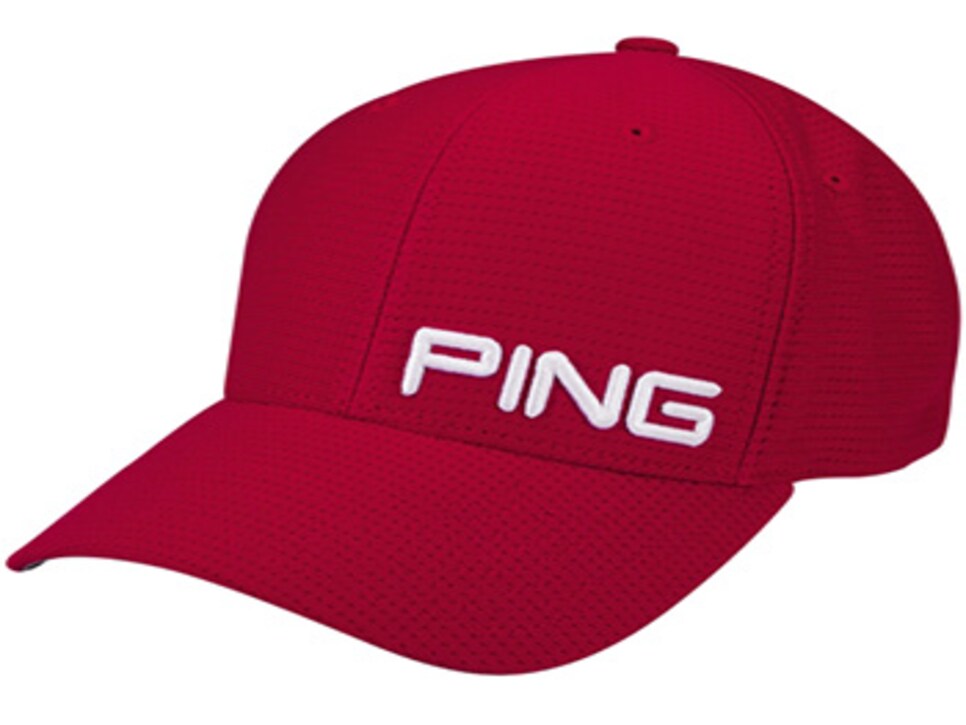 The red hat tops off your star-spangled style while protecting your face from the sun. I'm feeling the slightly alternative vibe with the asymmetrical logo.
__True Linkswear White True Lyt Dry
One of the most comfortable shoes in golf continues to develop with more offerings each season. The True Lyt Dry is another one of the company's tour-level shoes featuring its signature wide toe box and zero toe-heel drop.