The Loop
If you're a guy who thinks he can't wear pink, think again
Plenty of PGA Tour pros will be wearing outfits in support of breast cancer awareness during the annual Mother's Day "pink out" at the Players Championship.
But the tour isn't the only place where male golfers can showcase some of these great looks. Men can wear pink all year long, and with a few key items we found over at TrendyGolf.com, you can make your own statement on the course this spring.
The trick to wearing the color? Don't overdo it. Whether it's (clockwise from lower right) a golf shirt (Dunning, $95), a five-pocket pant (Acqascutum, $175), a woven sports shirt (Polo Golf, $89) or a pair of shorts (RLX Ralph Lauren, $79), a single item is enough to make your outfit pop.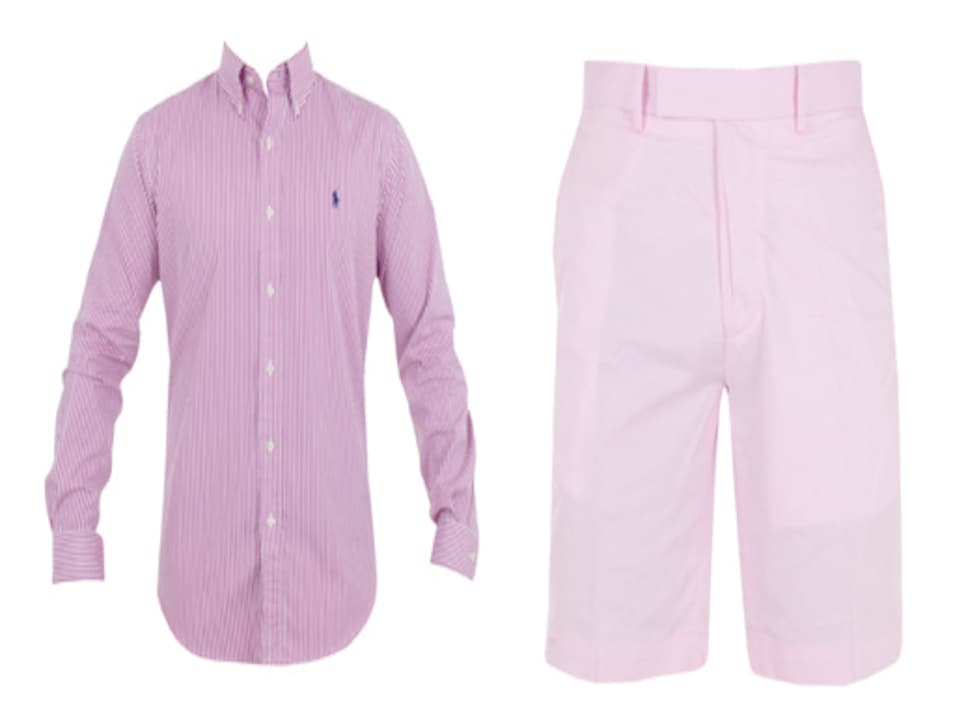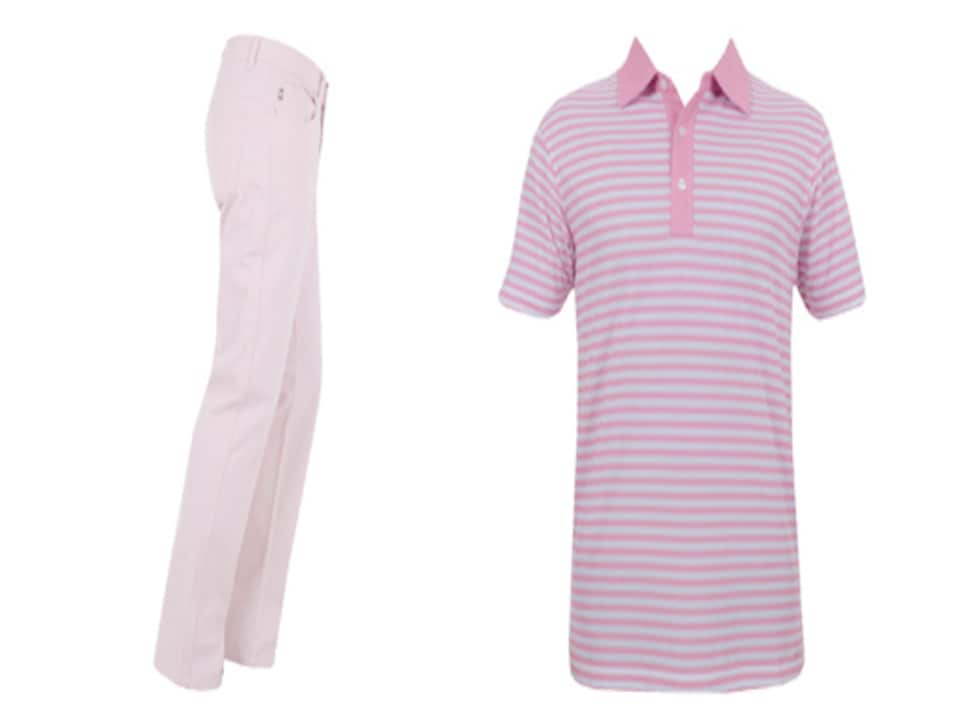 And since pink is a bright color, try to keep your other color selections moderate. Let your game do the competing, not your wardrobe. Remember, when it comes to pink, a little goes a long way.
*Interested in more stories on apparel? Signup to receive Golf Digestix, a weekly digital magazine that offers the latest news, new product introductions and behind-the-scenes looks at all things fashion. *