The Loop
If you volunteer at the Players, you just might get to pick Phil Mickelson up from the airport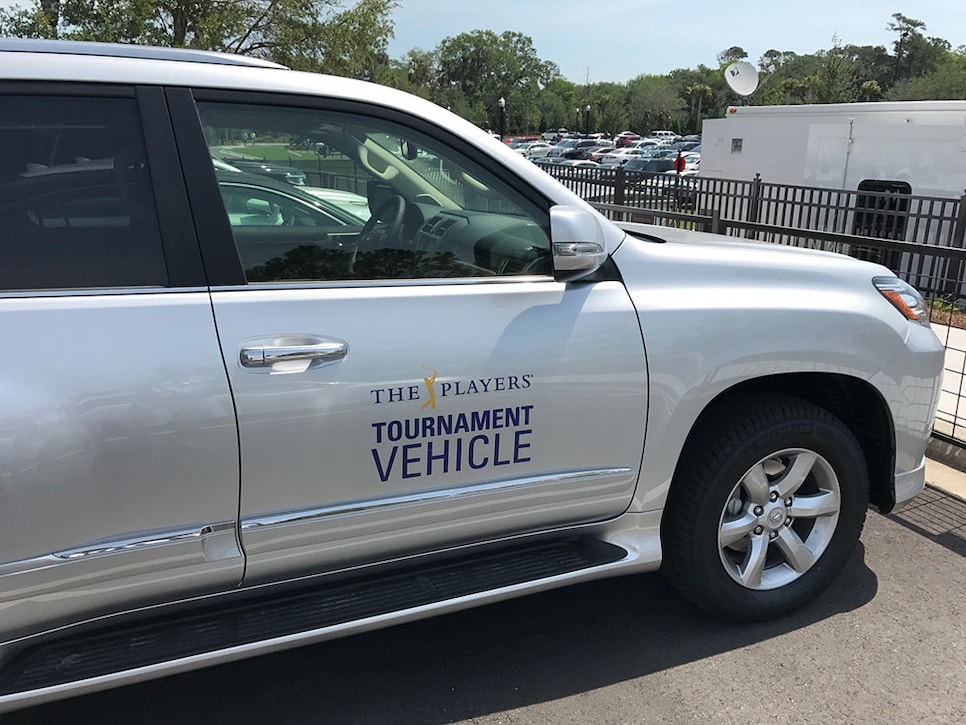 PONTE VEDRA BEACH, Fla. -- As a first-time volunteer at the Players, Paul Orrico was given the perfect assignment. The retired Ryder employee who used to be in charge of delivering fuel to a fleet of trucks was put on the tournament's transportation committee, tasked with getting a fleet of courtesy cars to the world's best golfers this week.
And then he hit the lottery.
Volunteers on the committee put their names on a list early in the week and as calls come into a waiting room at TPC Sawgrass to pick up players from the airport, it's luck of the draw who gets paired with whom. When Phil Mickelson needed his courtesy car, guess whose turn it was? Paul, meet Phil.
"I thought Oh my god," Orrico said. "I got my guy!"
Orrico delivered Mickelson his courtesy car, a Lexus SUV, for the week. He said the meeting was relatively uneventful, but he got to shake hands with his favorite golfer, who thanked him for picking him up.
On this occasion, Mickelson took the car and Orrico was given a ride back to the course from another volunteer, but that's not always the case. Orrico says sometimes players give the volunteers rides back. There are also times where players just need a ride to where they're staying and their car gets delivered there or they come to the course to pick up the keys.
"They may have come off a tournament where they've done very well, they may be riding high. Or not. So we're just asked to let them speak first," said Orrico, who says volunteers who put in 36 hours or more get a free round on TPC Sawgrass' Stadium Course. "But they're always good. I've never had an ungracious player."
And of course, a player's entire entourage needs to be taken care of as well.
"It's also the caddies, the wives, children, instructors," said Orrico, who lives about 20 miles away from TPC Sawgrass in St. Augustine. "Sometimes it takes two or three cars to get them wherever they need to go."
Orrico noticed former Players champs like Mickelson get "a bigger Lexus, but they're all very nice and they're all brand new." The former champs also get to park closer to the clubhouse, although with each passing year -- it's been a decade since Mickelson's lone Players title -- they move a spot down the line in the parking lot.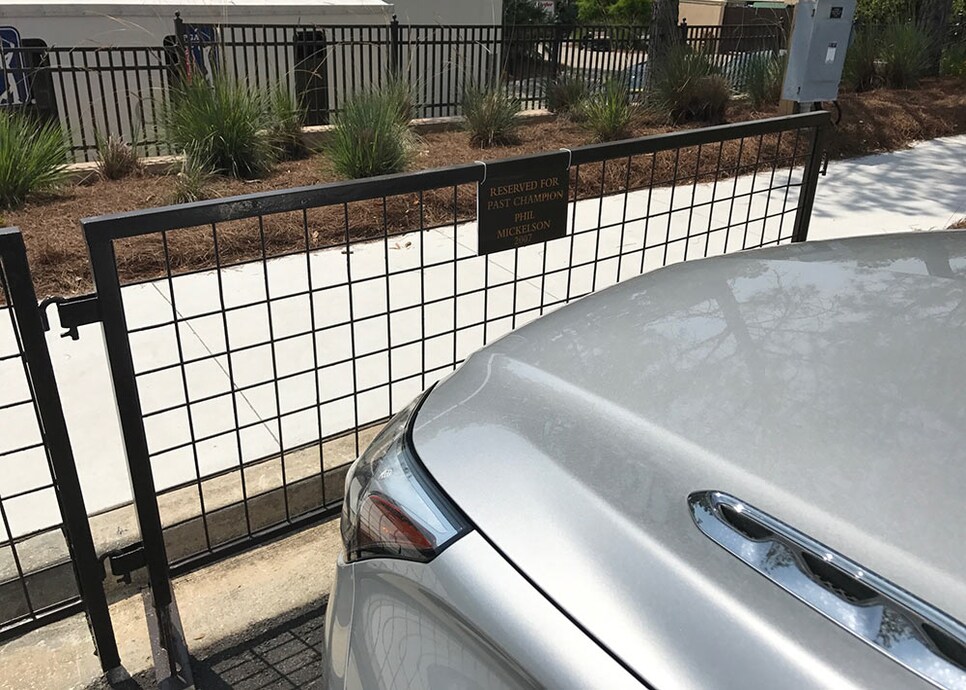 Oddly, on Thursday, it was a big silver Buick parked in Mickelson's spot as the five-time major champ played his opening round. But that wouldn't have mattered a bit to Paul. He'd already done his job earlier in the week. And now, he was out on the course watching his guy.