The Loop
If you buy pieces of Wrigley Field ivy for $200 a pop, you're the biggest sucker ever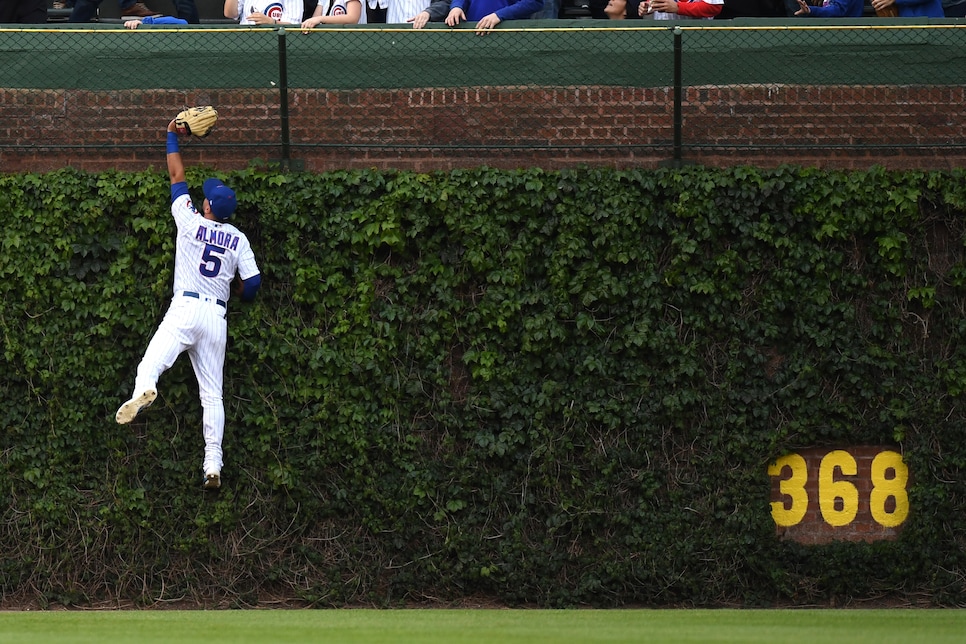 We get it, Wrigley Field is a special place. And the Chicago Cubs ending a 108-year World Series drought was a special event in sports. But that doesn't mean loyal Cubs fans should succumb to the team's shameless marketing of that magical moment.
According to ESPN's Darren Rovell, the team is selling 2,016 pieces of ivy to commemorate the Cubs' 2016 World Series title. And they're charging the outrageous price of $200. Per piece of ivy! Yep, TWO HUNDRED dollars. Oh, plus $15 for shipping and handling.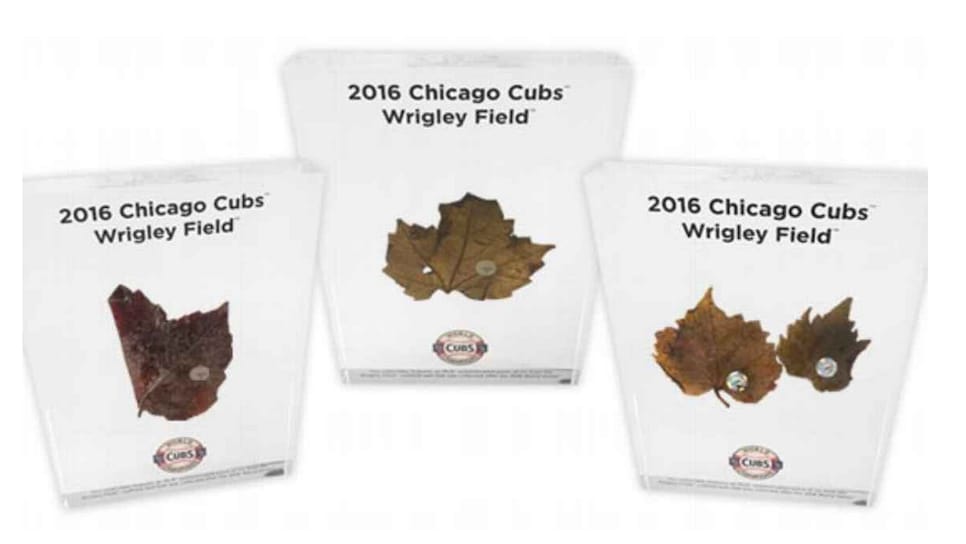 Whatever you do, please don't spend your money on this. What are you going to do with a piece of ivy anyway? Put it between glass? Use it as a bookmark? Eat it hoping to gain a superpower?
Of course, the Cubs aren't the first team to try to make a few bucks off stuff like this. Other baseball teams have sold dirt, basketball teams hawk pieces of the floor and hockey teams sell melted ice. To be clear, short of buying an actual seat from an arena or a stadium (not a piece of a seat, but a full seat), you're a sucker for buying any of these things.
And nice job by the Cubs to limit the purchases to 10 per fan. As if anyone would ever buy 10 of these. Who are we kidding, a few people probably already have. Sigh.
Seriously, if you're a Cubs fan, please spend your money on these cool Cubs headcovers. Or maybe, you know, go see the Cubs actually play. Or buy, well, basically anything else. Just don't waste your money on a leaf. Please.