The Loop
If this crazy story is true, Kobe Bryant showed absolutely no mercy — even to sharks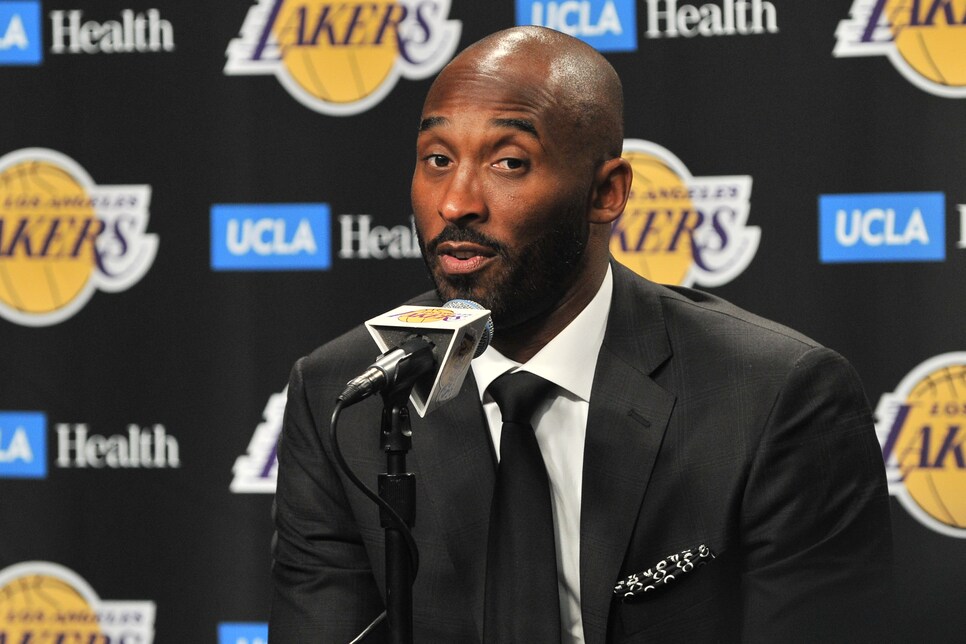 Kobe Bryant, perhaps more than any other athlete, has built a reputation on his ultra-competitiveness. As in, he actually helped build that reputation by creating his own nickname/alter-ego, "Black Mamba" while going through his off-the-court, um, troubles in 2003 and 2004. Bryant said "Kobe" would handle those challenges while "Black Mamba" would take care of business on the court — and his opponents "may get demolished in the process." Apparently, the Black Mamba also shows no mercy on other species.
Check out this wild story involving former Lakers teammate Brian Shaw via Bleacher Report's Thomas Duffy:
"They gotta pay the price for getting caught." Amazing. And. . . pretty sick. Especially from someone who supposedly loves sharks.