The Loop
If there are another 27 holes at Bandon, the architect will be . . .
Assuming Bandon Dunes owner Mike Keiser gets the land and the appropriate permits, he told me in a phone interview on Thursday evening that he'd hire Gil Hanse to build another 27 holes along the southwest coast of Oregon.
"I like to work with a different designer each time, and it's his time," says Keiser, who has already spoken to Hanse about the project.
In an article on Thursday, printed in The World, a paper that serves the Bandon area, it says the resort's GM will address the Oregon Parks and Recreation Commission next Wednesday to lay out the details of a potential land swap, and an addition to a golf complex that already has 72 holes, with another 13-hole short course in the works.
Keiser says the actual vote on whether there's "overwhelming public benefit" could be tabled for an unspecified amount of time. "Overwhelming is a big word," says Keiser. "And the question is, do they value public golf?"
Given all that Keiser and golf have brought to the area, which would include improvements to the environment, employment and tourism, not to mention significant donations to local education and health care, it's not a reach to think Keiser will be operating a total of 112 holes at his hub of pure golf in the near future. It was also always a part of Keiser's master plan.
Keiser, being Keiser, is doing everything he can to make it hard for the commission to say no to the deal. He says the land he'd be giving up is worth more, and that the land he'd be getting in exchange, which is four miles south of Bandon, and would be connected to the resort, is overgrown with gorse, which is a notorious fire hazard. Keiser's plan is to clean it up and have Hanse and his partner, Jim Wagner, do what they do best.
Keiser hired David McLay Kidd for Bandon Dunes (1999), Tom Doak for Pacific Dunes (2001), Bill Coore and Ben Crenshaw for Bandon Trails ('05), Tom Doak and Jim Urbina for Old Macdonald ('10) and Bill Coore for Bandon Preserve, the 13-hole par-3 course which is scheduled to open June 1, 2012.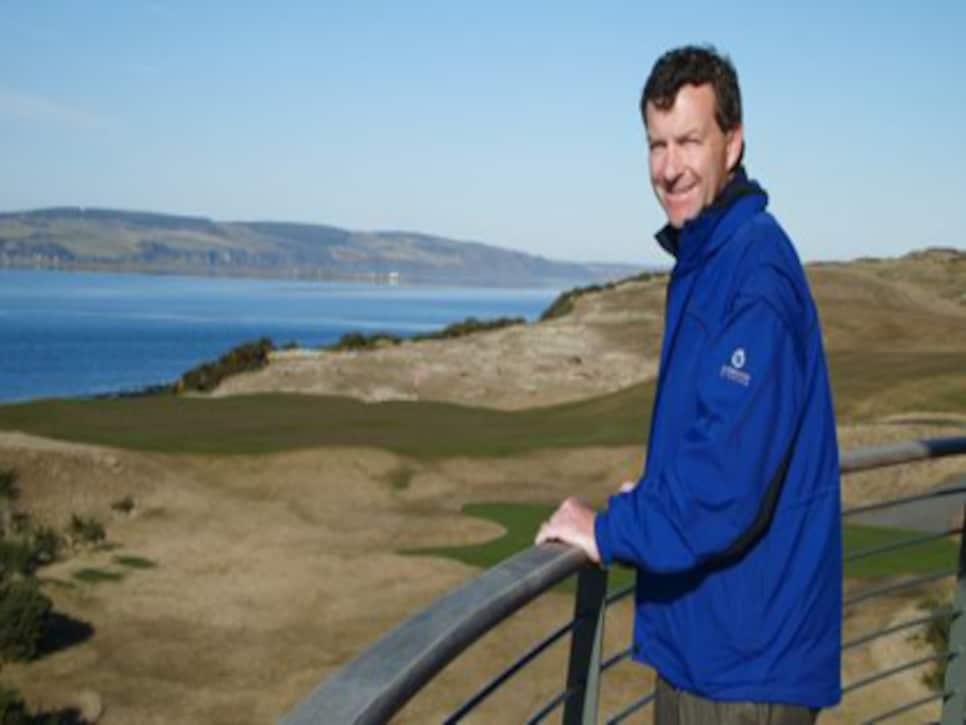 Keiser has been a fan of Hanse for a long time, and according to one source, always hinted to Hanse that he'd one day have a crack at a piece of his property.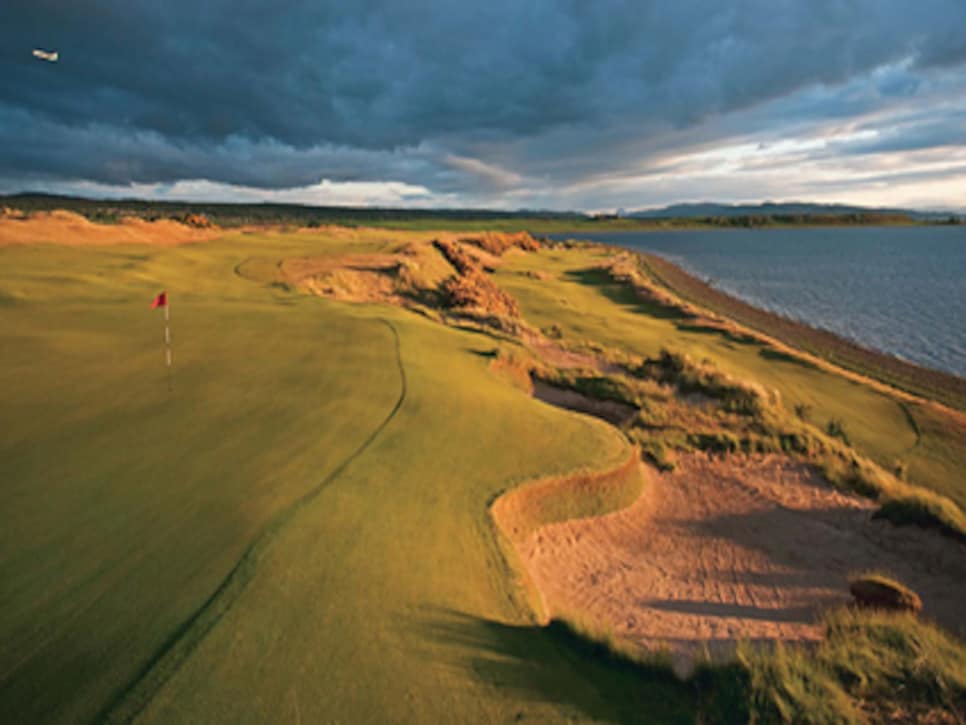 Keiser says the business model for this 27 holes is similar to that of the Old Course at St. Andrews in Scotland. "Residents of Coos County and Curry County would pay almost nothing to play," says Keiser. "Oregonians would get a significant discount, and we'd pay the bills." The "we" Keiser is referring to would be the collective group of avid golfers. Safe to say, Keiser qualifies.