The Loop
If Rory wins the Masters, bookies stand to lose a lot of money
Rory McIlroy may be the man most neutrals want to win the Masters, but William Hill, the U.K.'s largest bookmaker, would no doubt prefer for his first green jacket to come some other year.
Because of a special enhanced deal earlier in the week, William Hill offered 14/1 odds on Rory McIlroy winning the 2014 Masters. Bettors flocked to bet on Rory, a pre-tournament favorite, at that price, who has since dropped to 11/1 and even below 10/1 odds on some sites. As it stands, William Hill could stand to lose about $2 million should Rory win.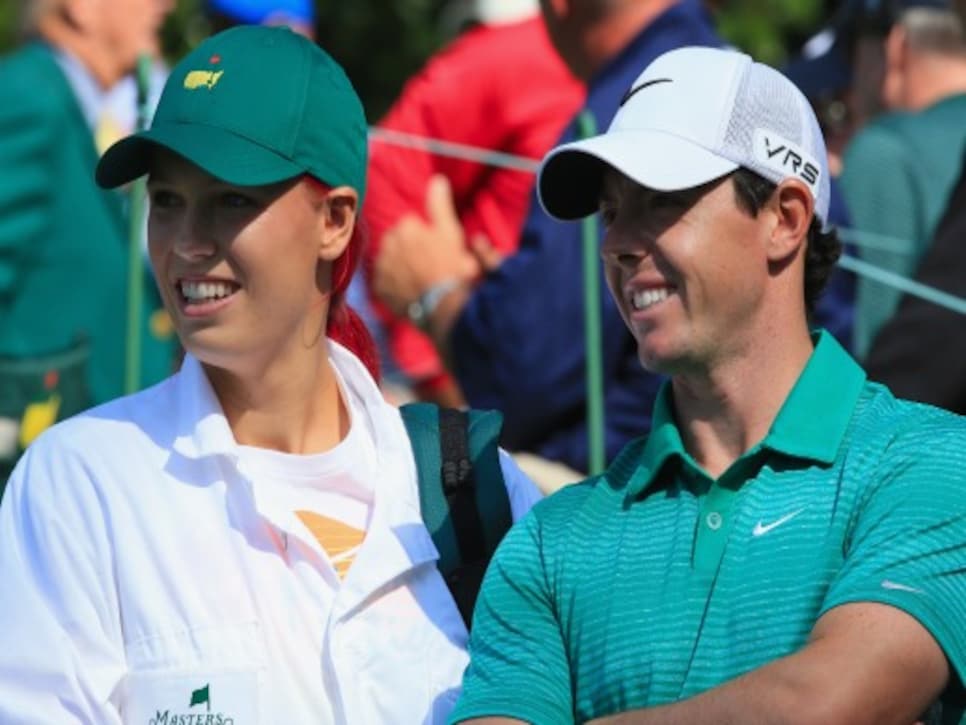 Kelner's co-host, Mike Grenham, backed Rory McIlroy heavily on the podcast, putting a three point-bet on him to win (one point signifies a certain monetary amount that people usually bet. So, for example, if I bet $5 usually, three points would be a $15 bet).
Other potential "losers" for William Hill include Sergio Garcia, who dropped from 22/1 to 18/1, and Angel Cabrera, who dropped from 66/1 to 50/1.