The Loop
If qualifying ended today, Woods and Mickelson wouldn't make the U.S. Ryder Cup team (but Fowler and Spieth would)
With two of 2014's four majors over, it's fair to say that both Ryder Cup teams are starting to take shape. But one of the problems -- for the U.S. at least -- is that it's starting to take shape without a couple of big names.
That's not really a coincidence. After poor results in recent tournaments, the U.S. restructured its qualification process to heavily favor playing well the year of the Ryder Cup -- under the current process, prize money earned in major championships is the only thing from 2013 that counts towards the standings.
With that in mind, here's what the team would look like:
__Position__ __Player__ __Points__ 1 Bubba Watson 6,704.66 2 Jimmy Walker 5,379.51 3 Dustin Johnson 4,812.20 4 Matt Kuchar 4,684.19 5 Jordan Spieth 4,422.57 6 Jim Furyk 4,302.83 7 Rickie Fowler 3,831.43 8 Jason Dufner 3,466.29 9 Patrick Reed 3,132.03
Rickie Fowler's consecutive good finishes in two majors this year has snuck him inside the standings, as have Patrick Reed and Jimmy Walker's good play. But there are still some big names missing, some of whom had very solid years in 2013. Captain Tom Watson has three picks at his disposal, but if he was forced to pick now, he might be hoping for a few more.
Here are some of the names that, as it stands now, would miss out on the automatic spots:
The 2013 British Open champion and U.S. Open runner-up has had a poor season so far in 2014.
Despite winning a FedEx Cup playoff event in 2013 and the 2014 season opener in Hawaii, Johnson sits just outside the automatic spots.
__[#image: /photos/55ad792bb01eefe207f6e56e]|||zj-518.jpg|||16. Webb Simpson
Simpson was picked for the 2013 Presidents Cup team. He boasts one win and ten other top 10s in 2013 and 2014, combined.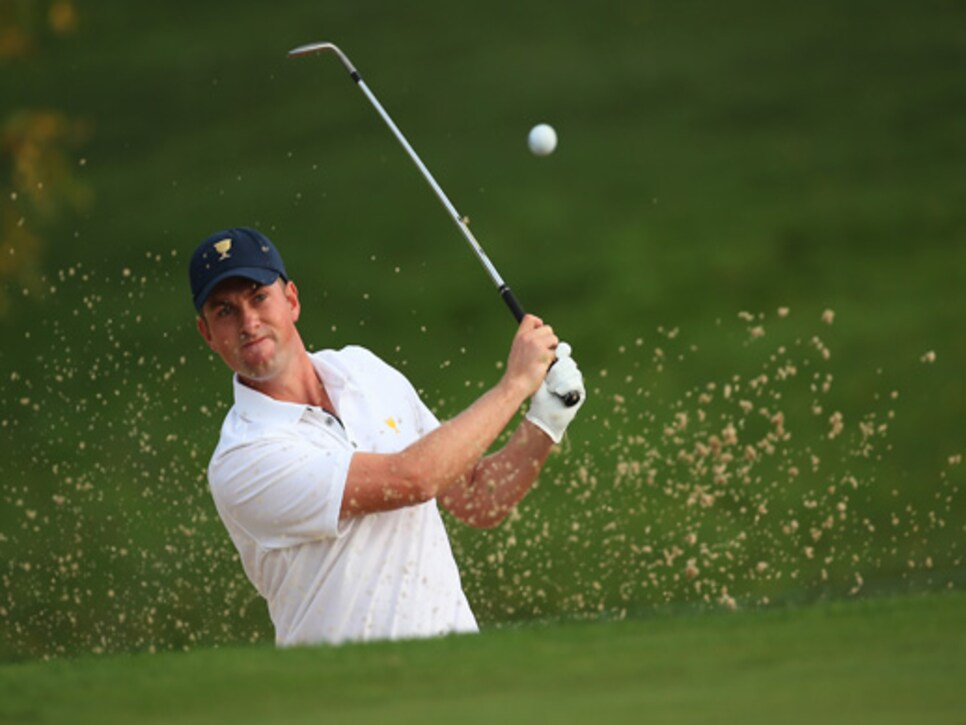 Bradley formed a dream partnership with Phil Mickelson in both the 2012 Ryder Cup and 2013 Presidents Cup, but hasn't won on tour since 2012.
__[#image: /photos/55ad792badd713143b429794]|||keegan-518.jpg|||25. Bill Haas
The 2011 FedEx Cup champion has won in each of his last four seasons on tour, but not yet in 2014.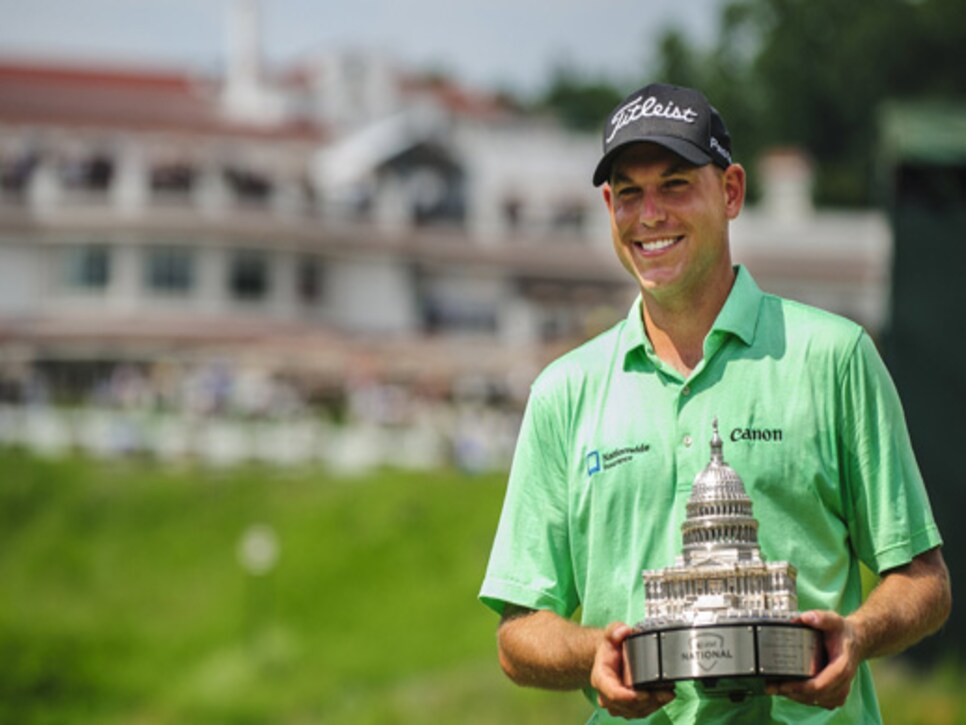 Snedeker was one of the few players to win multiple tour events in 2013, but despite a solid showing at the U.S. Open last week, has struggled so far in 2014.
[#image: /photos/55ad792cb01eefe207f6e57a]|||sneds-518.jpg|||32. Hunter Mahan
__Mahan played in the final group on Sunday in three of the four majors in 2013, but hasn't won on tour in more than two years.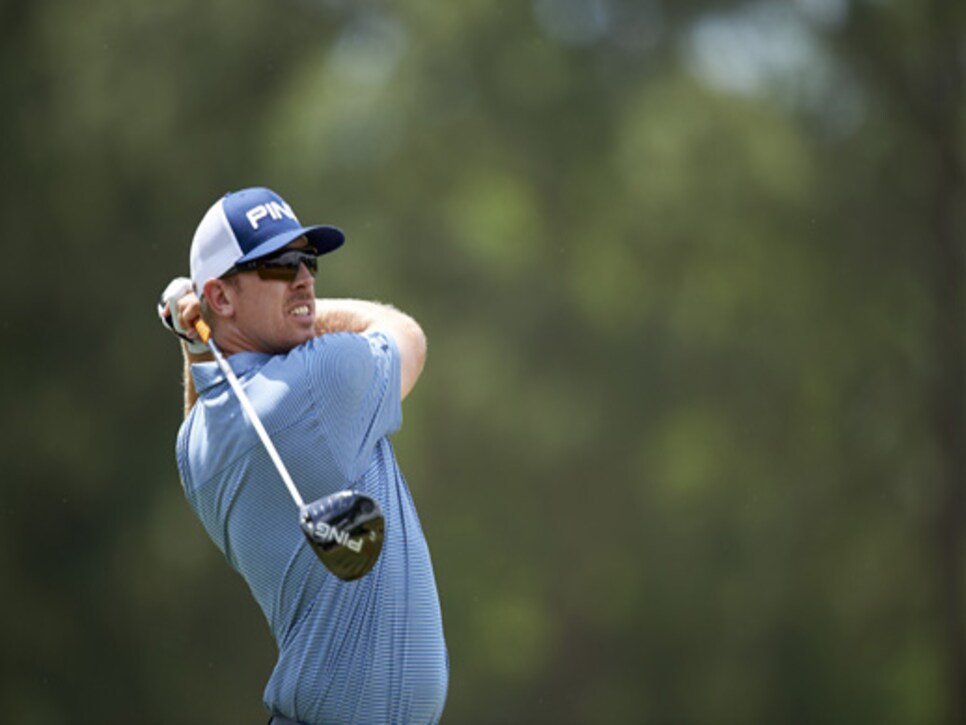 __Still arguably the best best player in the world when he's healthy, Tiger's five-win season in 2013 counts for nothing because none of them were majors, and he's spent most of 2014 recovering from a back injury.