The Loop
If his career was underappreciated, Billy Casper didn't seem to hold any grudges
Statistics are the simplest way to measure the legacy of Billy Casper, who died Saturday evening at age 83 in Utah. During his impressive playing career, the San Diego native amassed 51 PGA Tour titles, won two U.S. Opens (1959 and 1966), one Masters (1970), five Vardon Trophies and two player-of-the-year awards, which paved the way for his 1978 induction into the World Golf Hall of Fame.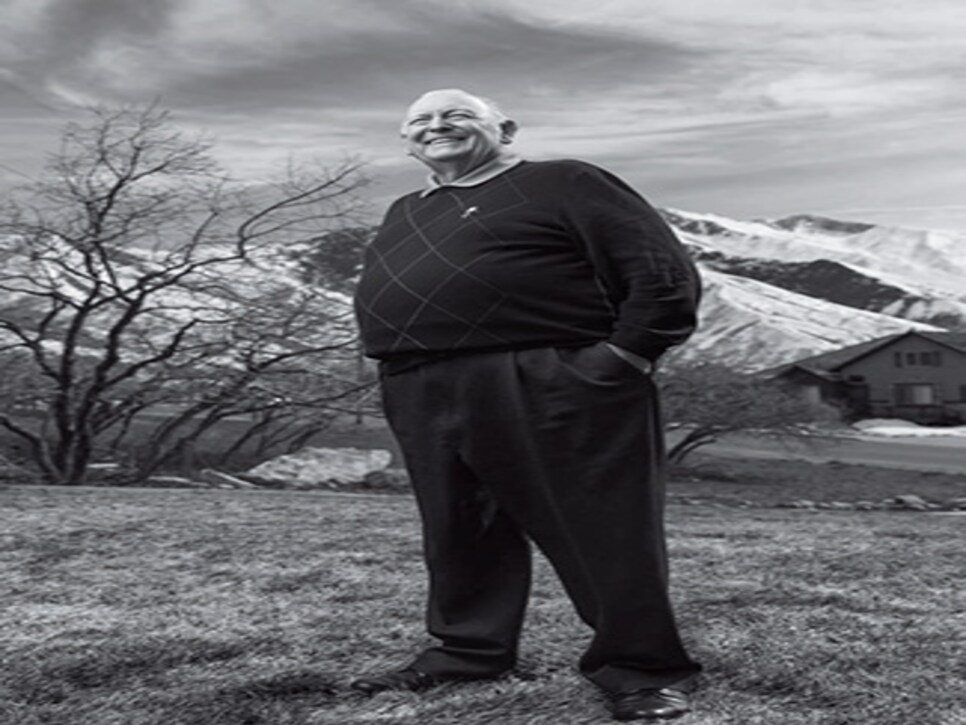 Casper reflected on that and other subjects when in he spoke to Golf World in 2013 for the magazine's annual Words From The Wise issue. If he had any hard feelings about his place in golf's pecking order, they had faded, overrun by memories of his numerous successes.
Most notable was his greatest victory, the 1966 U.S. Open. Over the final nine holes of the final round at Olympic Club, Casper caught Arnold Palmer, erasing the King's seven-stroke lead. Casper then went on to win an 18-hole playoff by four strokes. Even this win, however, seemed to be interpreted in different ways.
"I got a call from a writer who called it, 'the Open that Palmer threw away,'" Casper told Golf World. "In the Open that year there were 16 scores under 70. I had four [including the 18-hole playoff]."
Ultimately, respect from his peers was the measure by which Casper could claim most satisfaction. Again from the 2013 Golf World piece:
"When I was honored by the Captain's Club at the Memorial [in 1996], Jack Nicklaus got up and said, "I always wondered where Billy was in the tournament. If he was leading, he wasn't going to blow it. If he was a couple shots back of me, I had to look out because he'd come roaring."
Only a few weeks ago, Casper told Golf World editor Jaime Diaz how much he was looking forward to returning to the Masters in April after having suffered a heart attack while attending the tournament in 2014. While Casper sadly won't be there, his spirit certainly will be.